The logo identifies a brand or a company, while the mascot embodies its emotions. Thus, it is an excellent way to stand out from the competition. The creation of a mascot allows to offer a sympathy capital and gives a soul to products and services.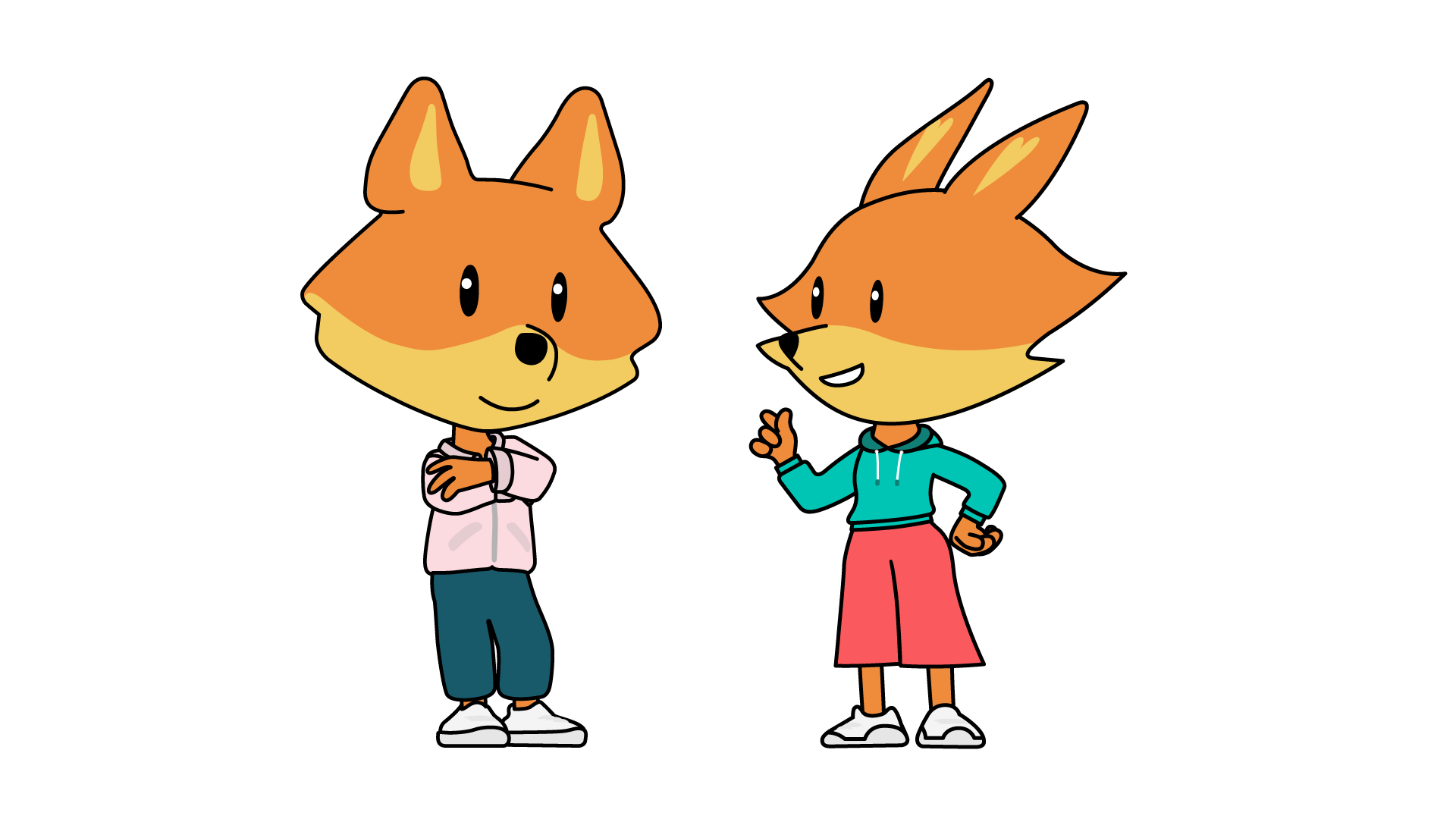 Why use a mascot in your communication?
The mascot sets you apart from the competition, it is essential to reach your target. Then, your brand image combined with a good customer experience will create customer loyalty.
The added value of a mascot on your digital strategy is the relevance of your image on different channels. 
Indeed, having a mascot on the content marketing and on the website visually links the two media. In short, a mascot is used to build customer loyalty through your multi-channel buying process. The mascot adapts to all your media.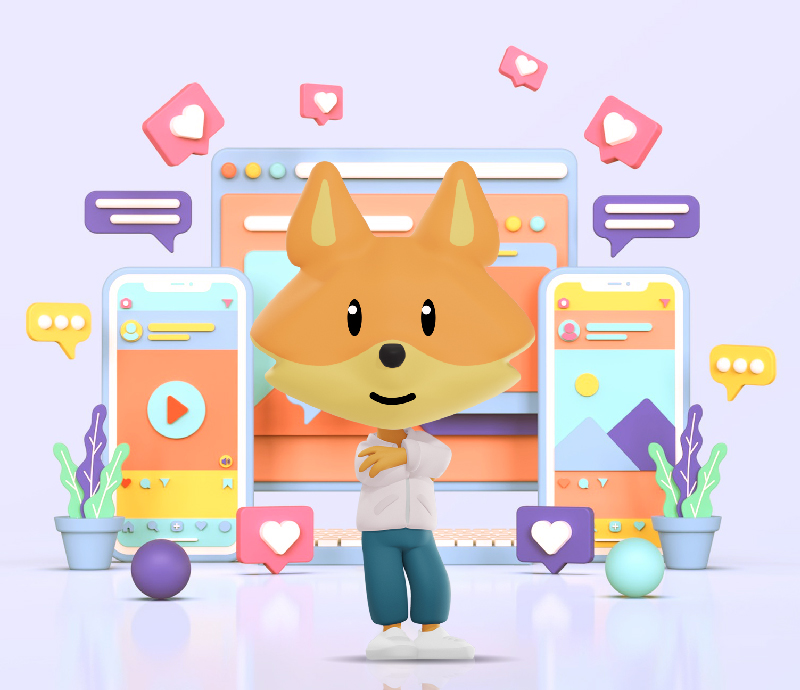 Fresh Organic Motion Studio
Are you looking for experts in digital creation and art direction?
We are at your disposal.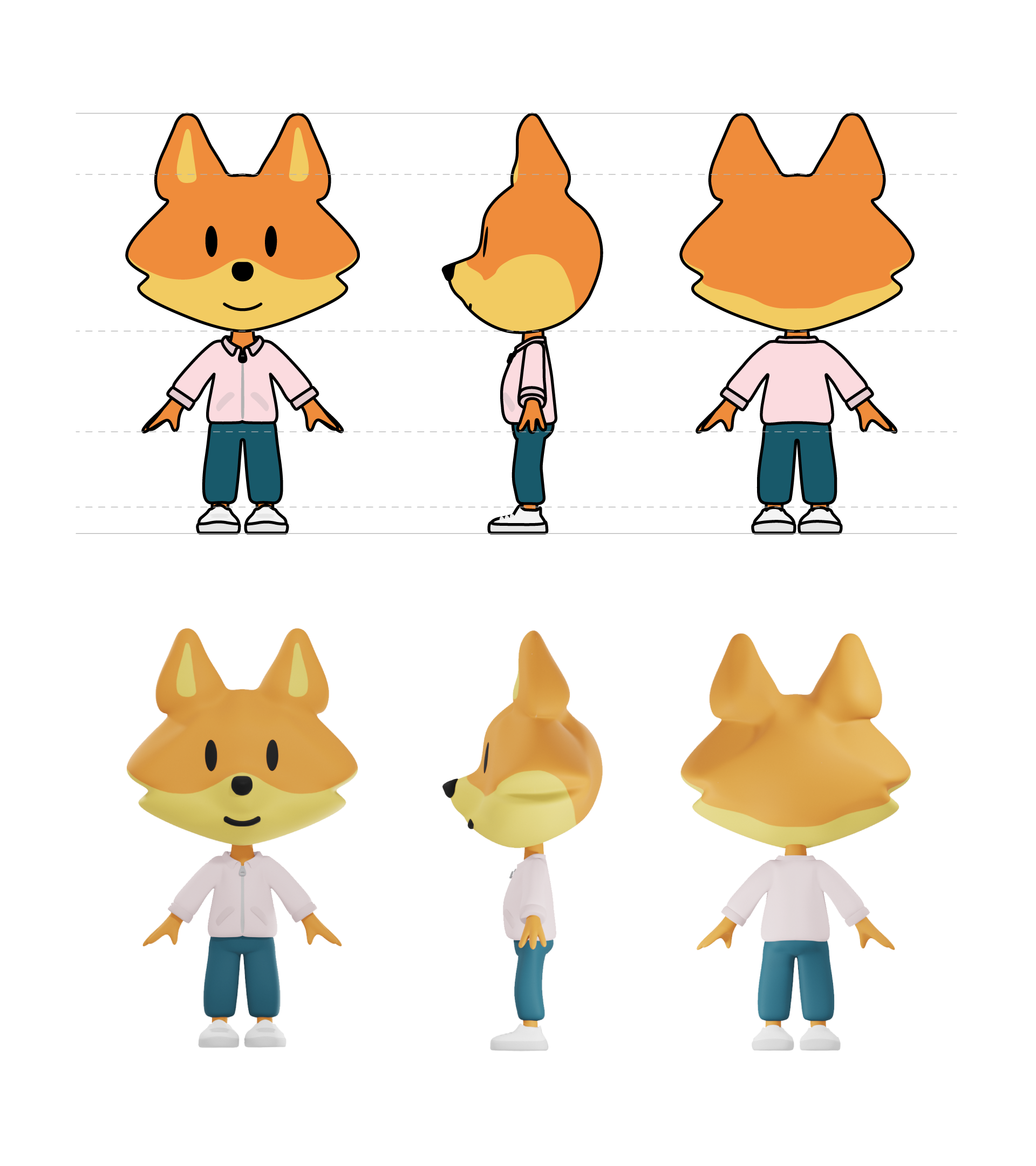 Creating a mascot to differentiate yourself
A drawn character conveys a range of emotions. Its expressions create a persistent bond with customers and offer a relevant way to animate content. This is why designers help many companies in the creation of their mascot. DTP software such as Adobe Illustrator on computer or Procreate on IPad are used for the graphic creation. Like a slogan that sticks in people's minds, mascots are easily anchored in the collective imagination.
The creation of mascots integrates symbols and stereotypes known to all, they are relevant levers. For example, a powerful and serious service can be expressed by an animal like the bear, the rhinoceros or the lion. For a company that has a cunning solution because it is thrifty, a fox or a lynx would be more suitable.
No matter what your marketing strategy, there is always a symbolism to exploit. The objective is to target your prospects. That's why our creative studio creates a real graphic identity.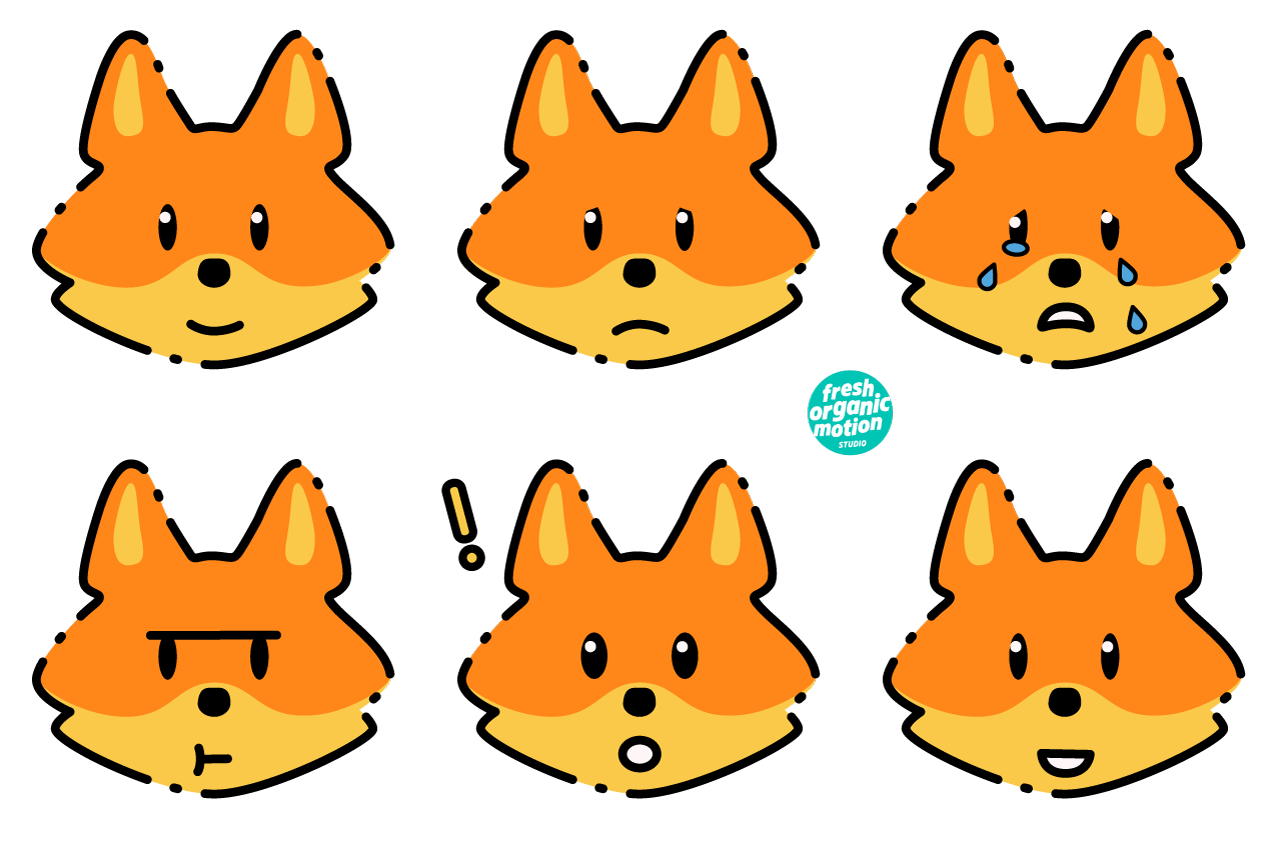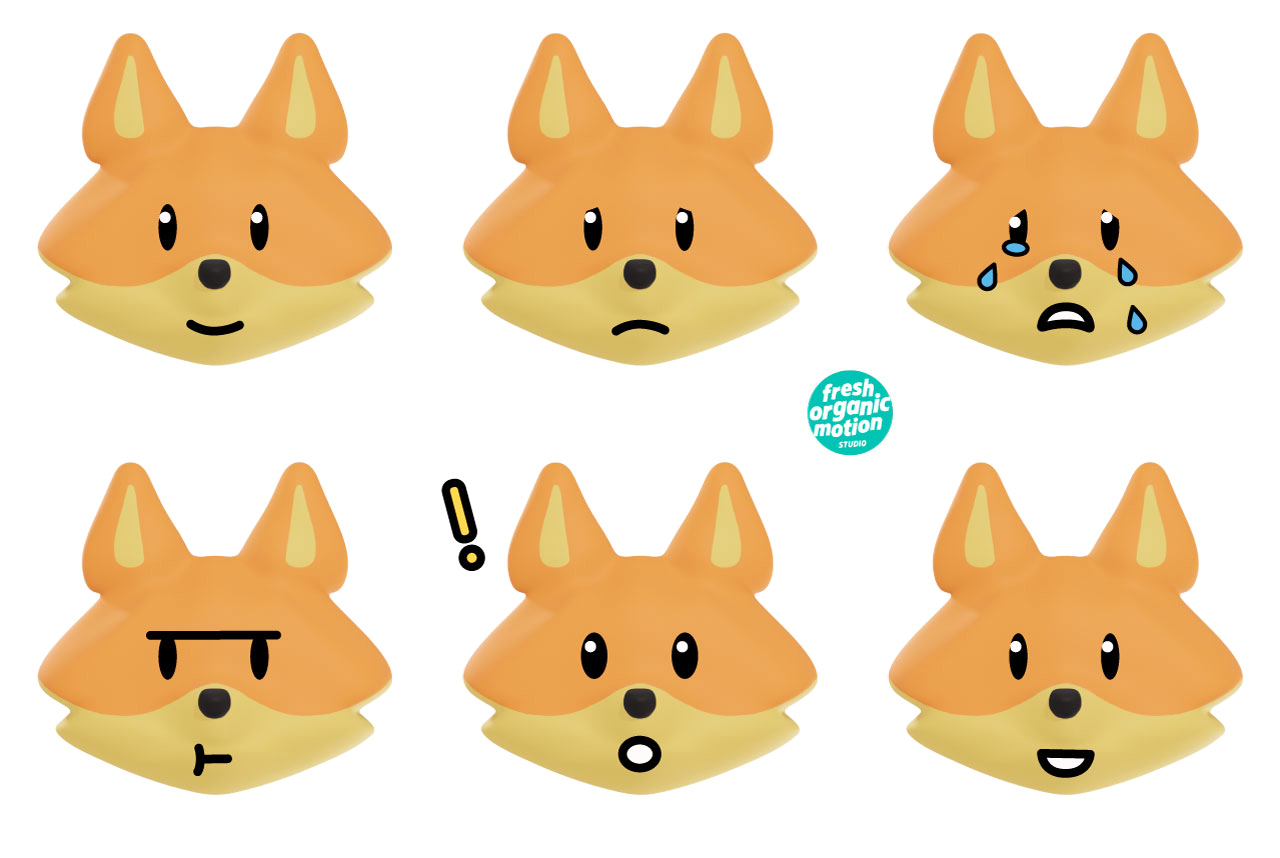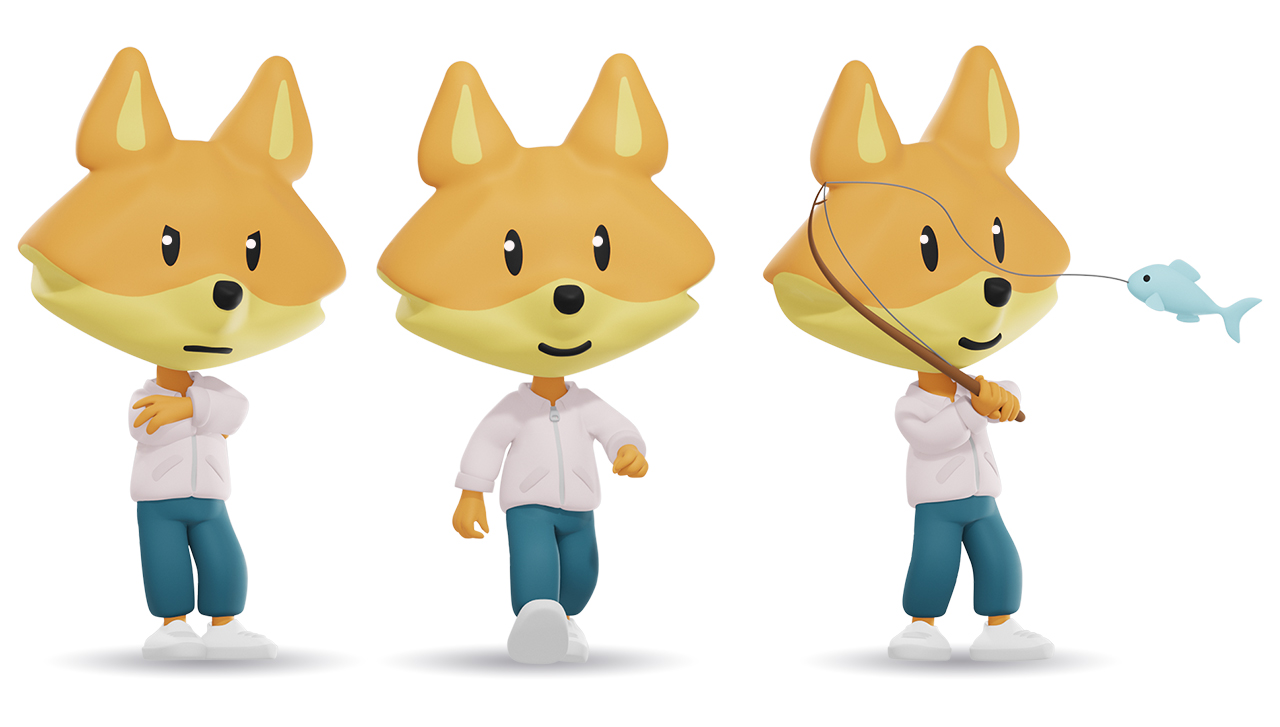 Virtual mascot in live 3D
The proposed virtual world breaks the barrier between your brand and your community. Digitalize your mascot and display your style and values. We create an avatar of your brand for future web 3 outlets. 
How do you make a realistic 3D mascot?
A mascot is realistic when its materials and fur are detailed. We dress your mascot in the clothes of your choice. Please note that our mascots are virtual only.