How to expand your art with 3D modeling?
The world of art, like sculpture and painting, is being turned upside down by NFTs and confinements that have forced artists and galleries to rethink their approach to the public. New technologies allow art lovers to get closer to their creations.
How your 3D sculptures open the doors to a new world?
Our team models in 3D an existing sculpture in order to incorporate it into a new creation. We animate your work to bring it to life. This world is an extension of the artist's universe. An unexplored land where the most incredible fantasies can be modeled.
Fresh Organic Motion Studio
Are you looking for employees who are experts in digital creation and 3D sculpture?
We are at your disposal.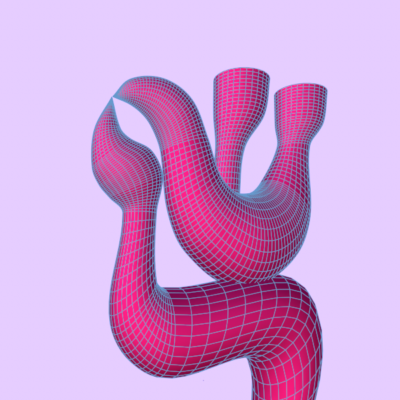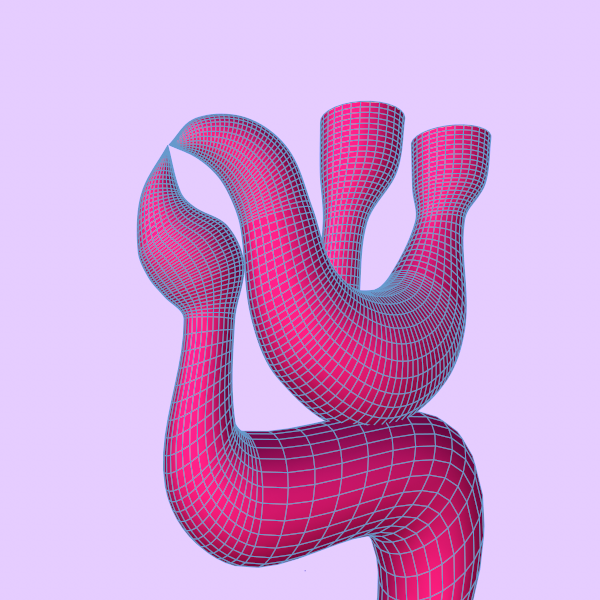 why use technology to create art?
3D modeling will never replace traditional sculpture. It should not be seen as a competition, but simply as a tool for the artist. 3D sculpture offers the freedom to create volumes more quickly and try different combinations and colors.
Broadcast your image differently, in three dimensions on all screens.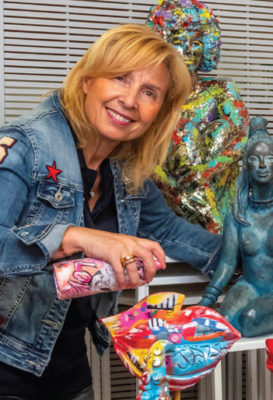 The opinion of Nouna, sculptor
"I called Fresh organic Motion studio by chance on the internet and I immediately saw that I had found the person who could make my NFT. I was very happy with Julien's work, and went on to work with him on some big 3D projects. My collaboration with him was very professional and very friendly. He listened to all my requests which were not always simple, so I highly recommend him." (translated from french to english)
Nouna sculpture
Our technique, your image
We propose the creation of 3D sculpture.
Based on a graphic design or a model, we sculpt your work in 3D.
Our digital artist will interpret your drawing in order to model your creations on professional software.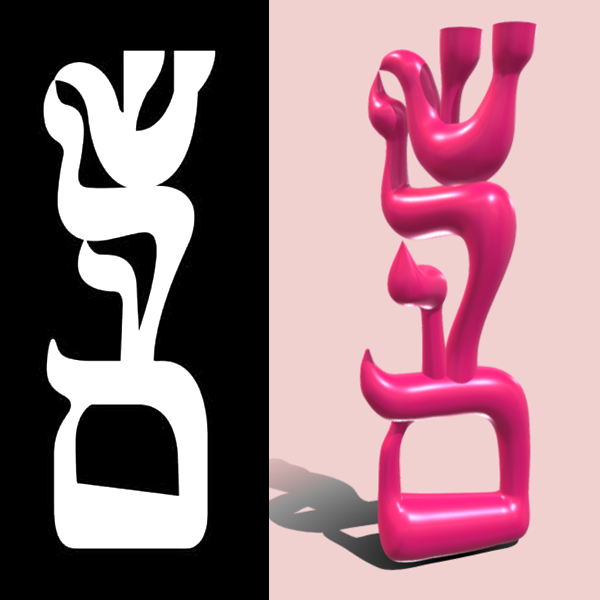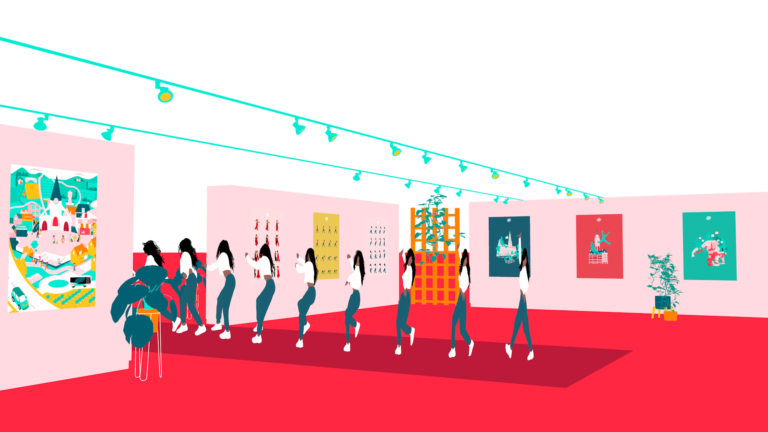 how to exhibit your sculptures in a virtual gallery?
You want to organize your exhibition online?
Gather your works in a new scenography to present them to your public. Create links to the physical works and sell your creations.
Your sculptures in 3D printing
The new printers make it possible to print in relief sculptures made on computer. We are accompanied by our partner: HephaPrint. Based in Rennes, France, this new kind of printer accompanies you in the technical creation of your 3D sculpture. HephaPrint offers you a wide choice of materials and finishes for a stunning rendering.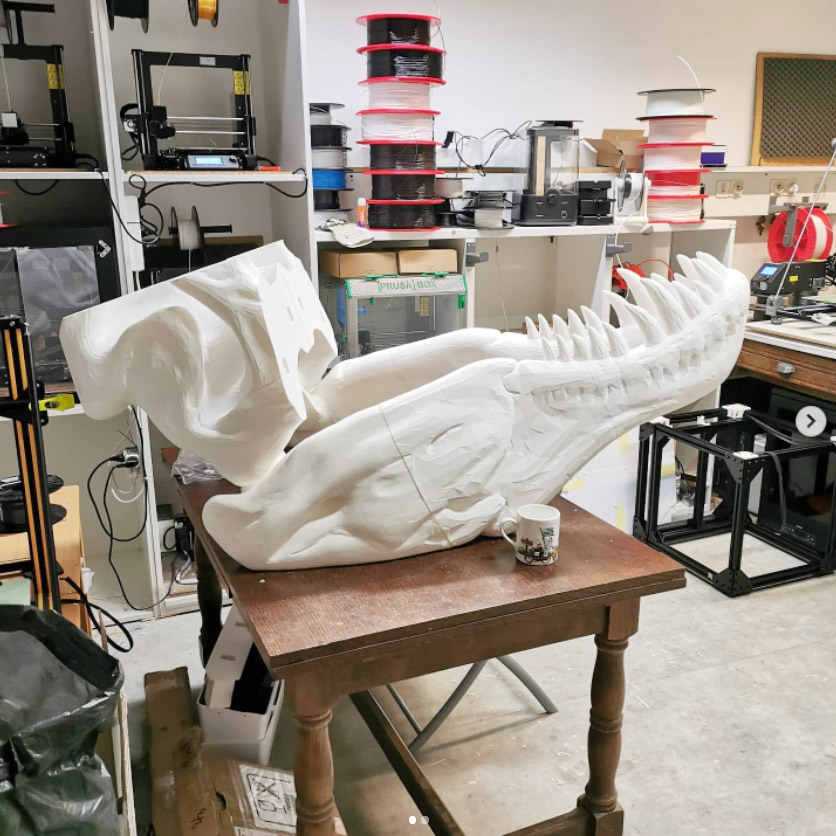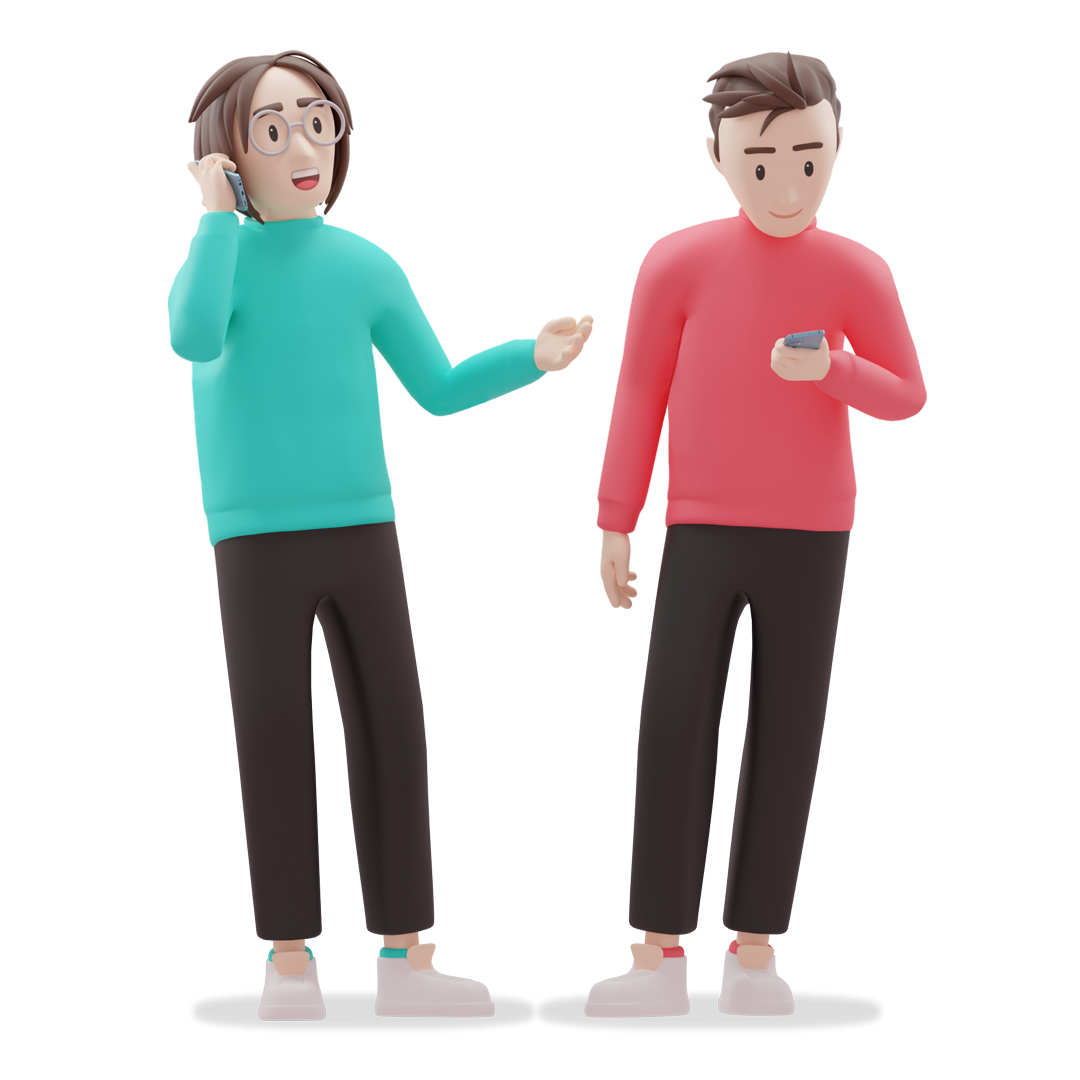 A digital artist's studio: contact us
Our digital creations are the result of a reflection on the content and form. A first meeting allows us to determine your needs, that is why it is offered to you.