Motion design animation: a sound investment
Today, motion design animation is an essential communication technique. More accessible than a short film, motion design is aimed at major brands and companies, as well as smaller structures and self-employed entrepreneurs.
Unlike some visual media, which are ephemeral, motion design is perennial and adds value to a communication campaign over time.
Defining motion design animation
Motion design is the discipline of animating graphic elements. This technique uses the potential of movement as its main animation tool. For several years now, motion design has played a key role in communication campaigns: it's the new video trend in marketing content and branding. Public interest in audiovisual content in the digital age makes motion design a real opportunity for brands.
A format full of advantages
Used by a huge number of companies to reinforce their communications initiatives, motion design offers many advantages.
First of all, it's versatile, allowing you to showcase any product, service or event. Unlike an advertising film, motion design consists of animated illustrations. So you can imagine any set or character you want!
Secondly, it's a fun way to communicate. The drawings and rhythmic animations make it fun to watch!
A motion design film is attractive, appealing and easy to understand. It's trendy and can be adorned with art direction that's truly pleasing to the eye. If a company's motion design is appreciated, it will be the focus of attention.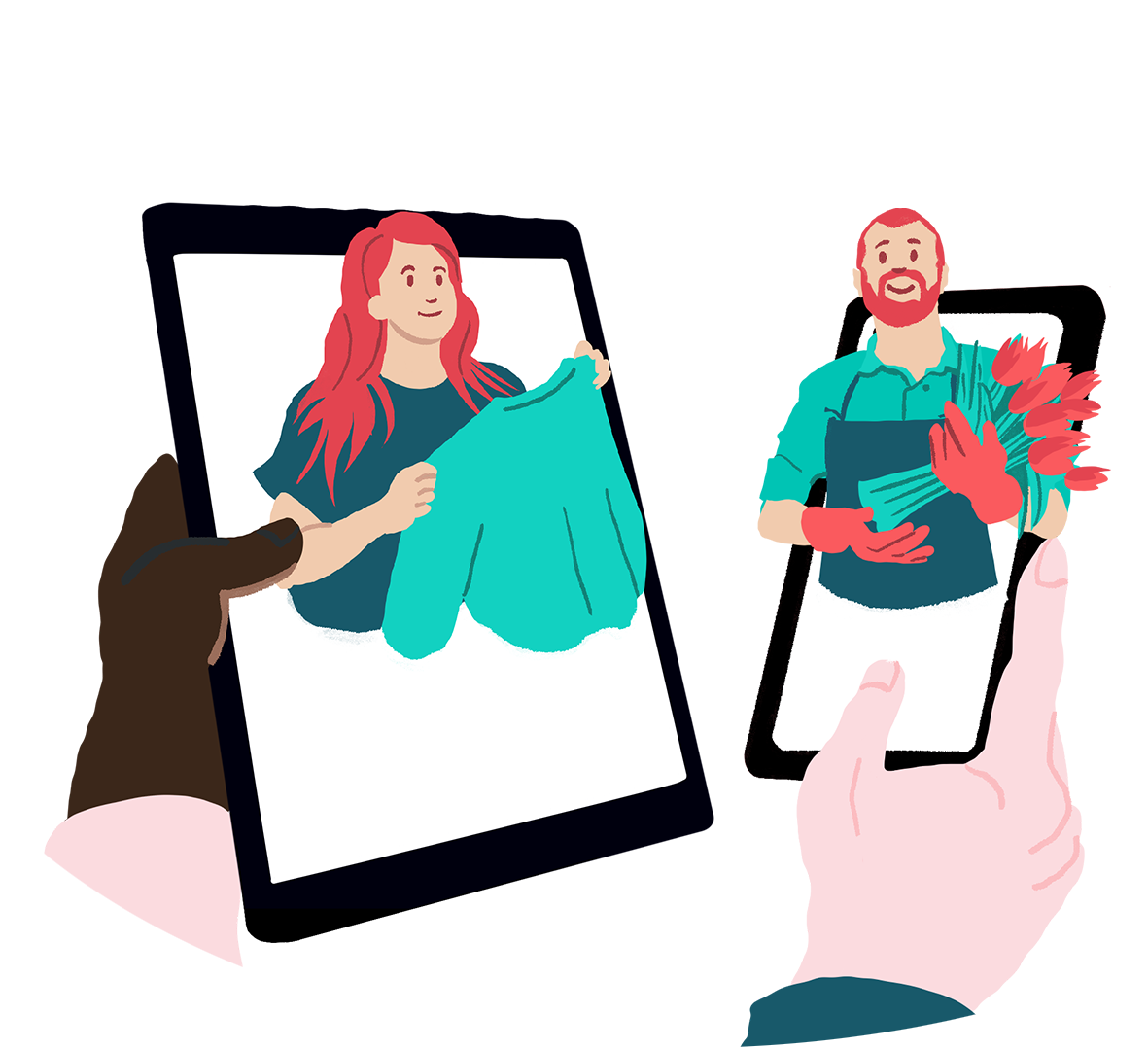 Why invest in motion design?
Video is a viral format that's very popular on social networks. In 2021, 7 out of 10 consumers would rather watch an animation than read text to discover a new product or service. 90 % of them say they can decide to buy by watching a video. What's more, video is a format that performs well on social networks, including Instagram, Facebook and TikTok. For example, a Facebook video has an average coverage 135% higher than a photo.
It should also be noted that the main benefit of motion design is to transform complex content into simple, visual content. Its advantage is that it can be understood by everyone! Indeed, animated graphics, text and illustrations make it possible to popularize a great deal of information in record time, clarifying your message for your target audience. Motion design therefore fits perfectly into B2B communication strategies, where content is often less attractive than in B2C.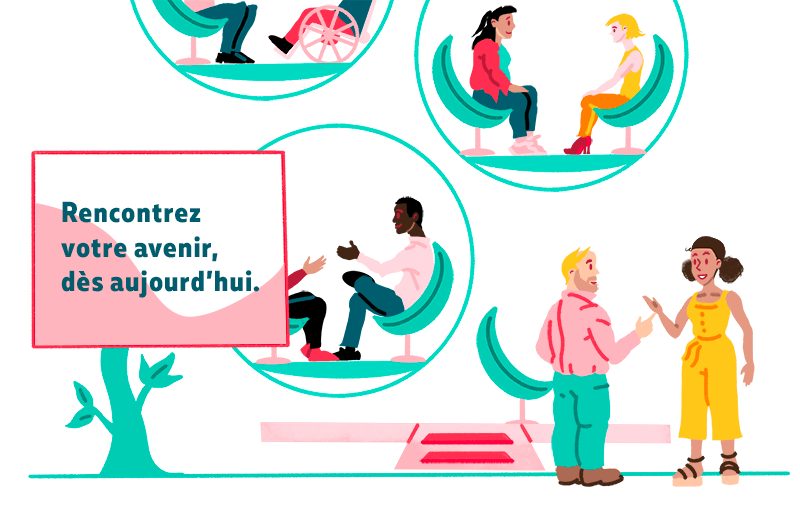 What types of projects can motion design be used for?
Motion design can be applied to a wide range of projects:
Showcasing a new product or service: motion design can be used to present a complex project in a simple way, explaining how it works, the different use cases or the problems to which the product or service responds.
Awareness campaigns: motion design makes it easy to popularize key data (figures and statistics) to raise awareness of a cause or get a message across, with a rendering similar to an animated infographic.
To start preparing your delicious motion design, contact us!