Motion design animation is defined by videos in animated graphics where the movement gives the rhythm. In other words, it is animated content for professionals who want to communicate in a captivating and creative way.
Our motion design agency is composed of two motion designers at your disposal.
Popularizing through motion design
Forget boring and endless PowerPoint presentations and get straight to the point!
The EPIFLEX approach is an innovative solution developed by EDF R&D to boost French territories and their industries. Here, the important thing is to captivate with simple data and relevant visuals, understandable by all! Several animation formats in motion graphics
In recent years, motion graphics has become essential thanks to its many qualities. Indeed, it is a format that offers many possibilities thanks to the animations that compose it. These animations in animated graphics give dynamism and movement to fascinate the viewer.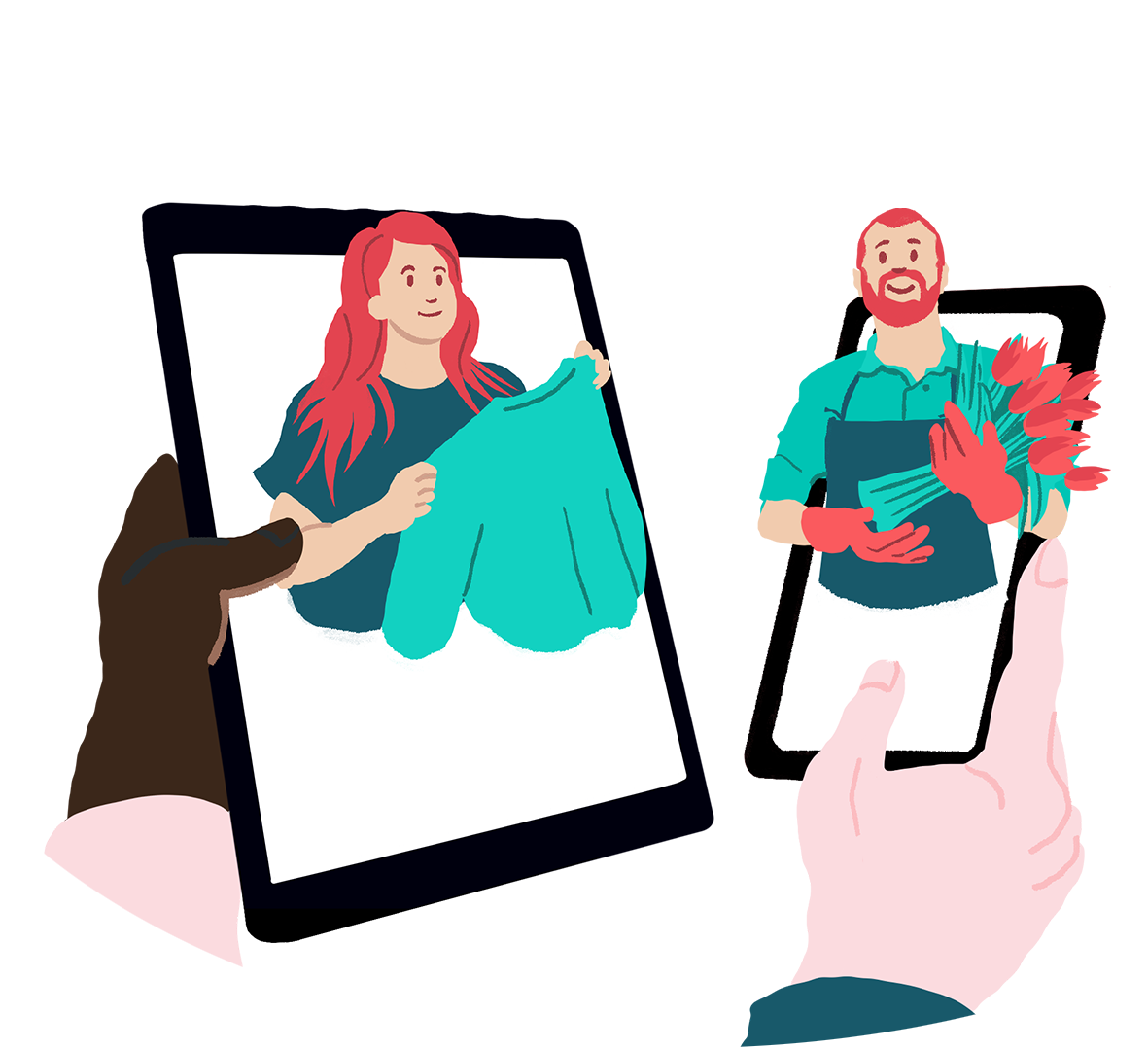 Motion graphics: a versatile medium
There is a motion graphics for every topic, every field and every company. Whether you are a small innovative brand, a SME, a public service, a community or an association, you can communicate with a video in animated graphics. The advantages of this format apply to every communication campaign.
what are the different motion graphics styles ?
2D graphics: personalized computer graphics
A creation in animated graphics can take many forms. 2D animation gives a soft, colorful and attractive visual rendering. It is a style that allows to give a friendly and creative side, and to popularize quickly some complex subjects with a lot of data. It is easy to create a graphic and imaginary universe that reflects the message and the company.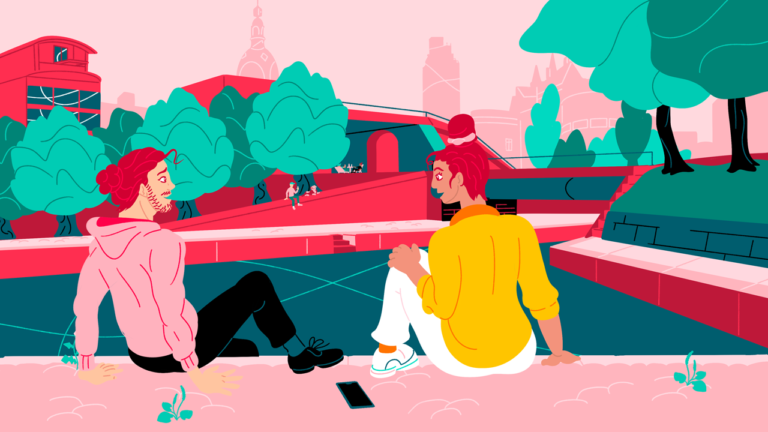 3D graphics: the "wow" effect for your visual communication
The 3D animation offers an impressive rendering. The modeling of elements and scenery in 3 dimensions allows to create immersive videos. The effects can give an artistic and cinematic edge to stunning visuals.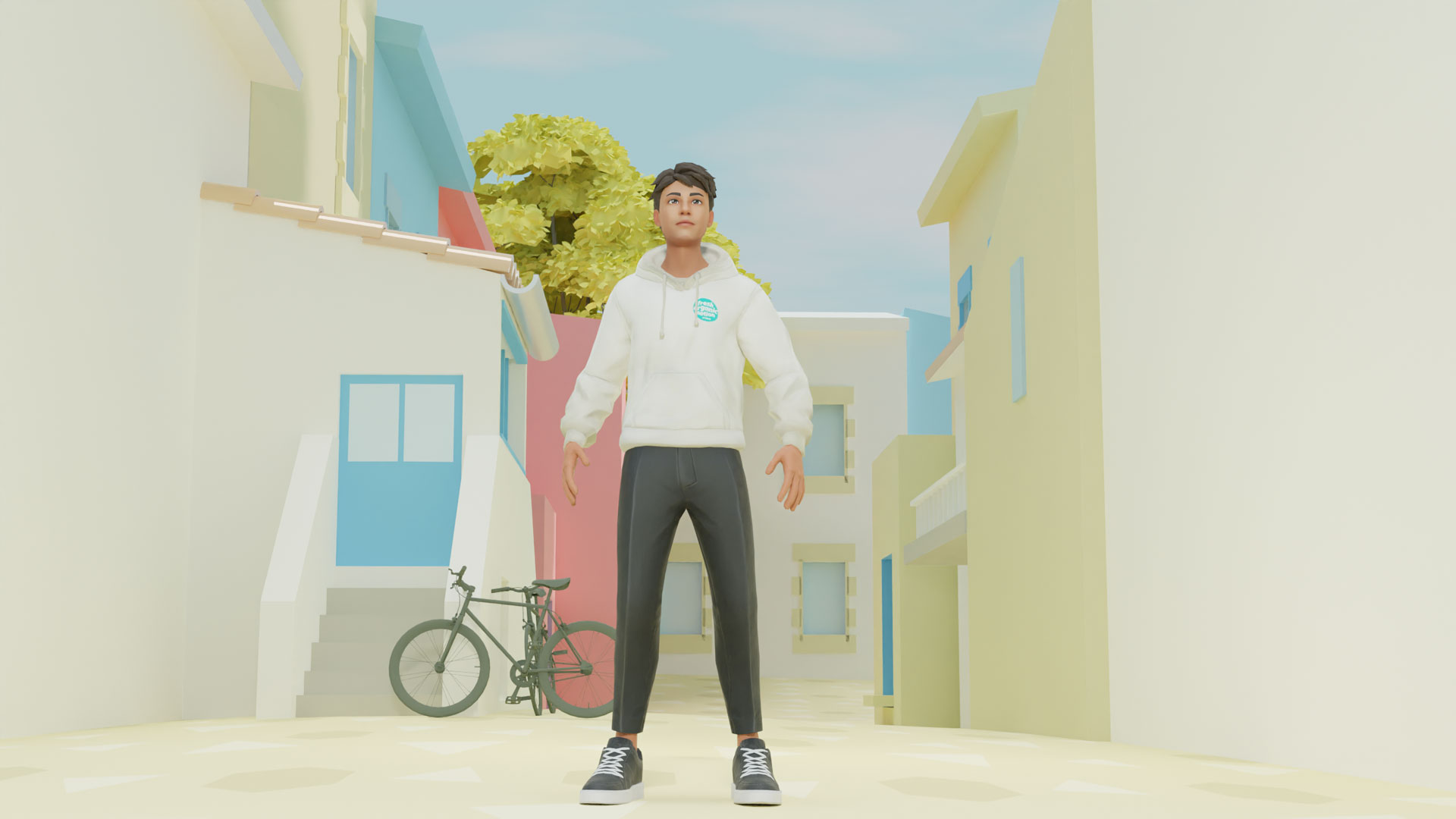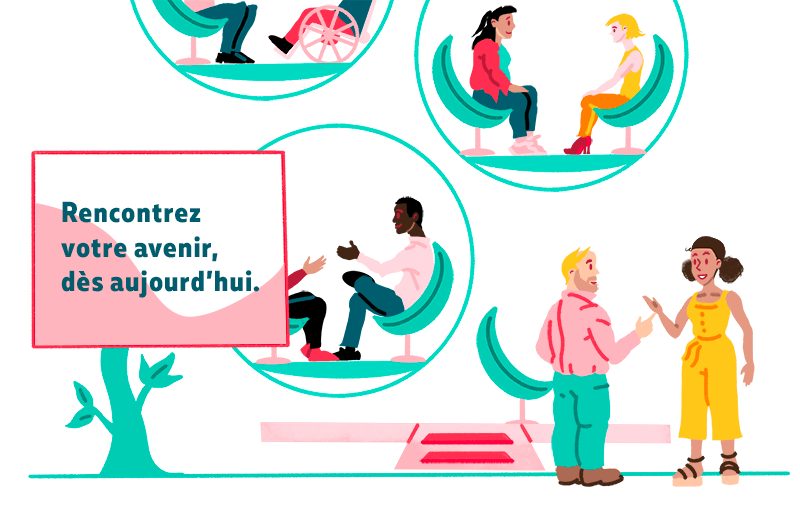 Motion graphics is a solid investment
When you broadcast your motion graphics, your clients will see that you have a little something extra. Your service will be clear and therefore more used. You will be able to concentrate on the essential. Our motion graphics agency can accompany you and advise you in the distribution of your video.
how motion graphics is used in events ?
A campaign to promote an event must be declined on many communication supports. And the motion graphics are part of it! It is a major asset because it can be broadcast on all social networks. Video is nowadays essential to attract attention.
Here is the line up of the Megascene festival for the 2022 edition. The visual identity we created is animated in this video.
why use motion design in a playful way ?
How to promote your business in a competitive sector in a serious way? By communicating with a motion design video of course! The company Up Concept offers website design and support at attractive rates.
In one minute, the rigor and quality of the proposed service are highlighted through a trendy motion design.
how to be educational with motion graphics?
It's not easy to talk about heat exchangers at a family dinner. However, everyone is concerned about the quality of the air they breathe on a daily basis. So we took this angle for this motion design.
Finally, a nice touch is the modeling by Jaouad Zemmouri, CEO of Terrao.
how to get a cartoon to talk about your company?
An animated film gives a sympathetic capital to your brand image!
Here is a cartoon that showcases the different offerings of the Trinker app. Discover endearing and unique characters brought together in a social application perfect for hanging out with friends!
Need a motion graphics ? Contact our motion design agency!
Our motion designs are unique and personalized digital creations. A first meeting allows us to determine your needs, that is why it is offered to you.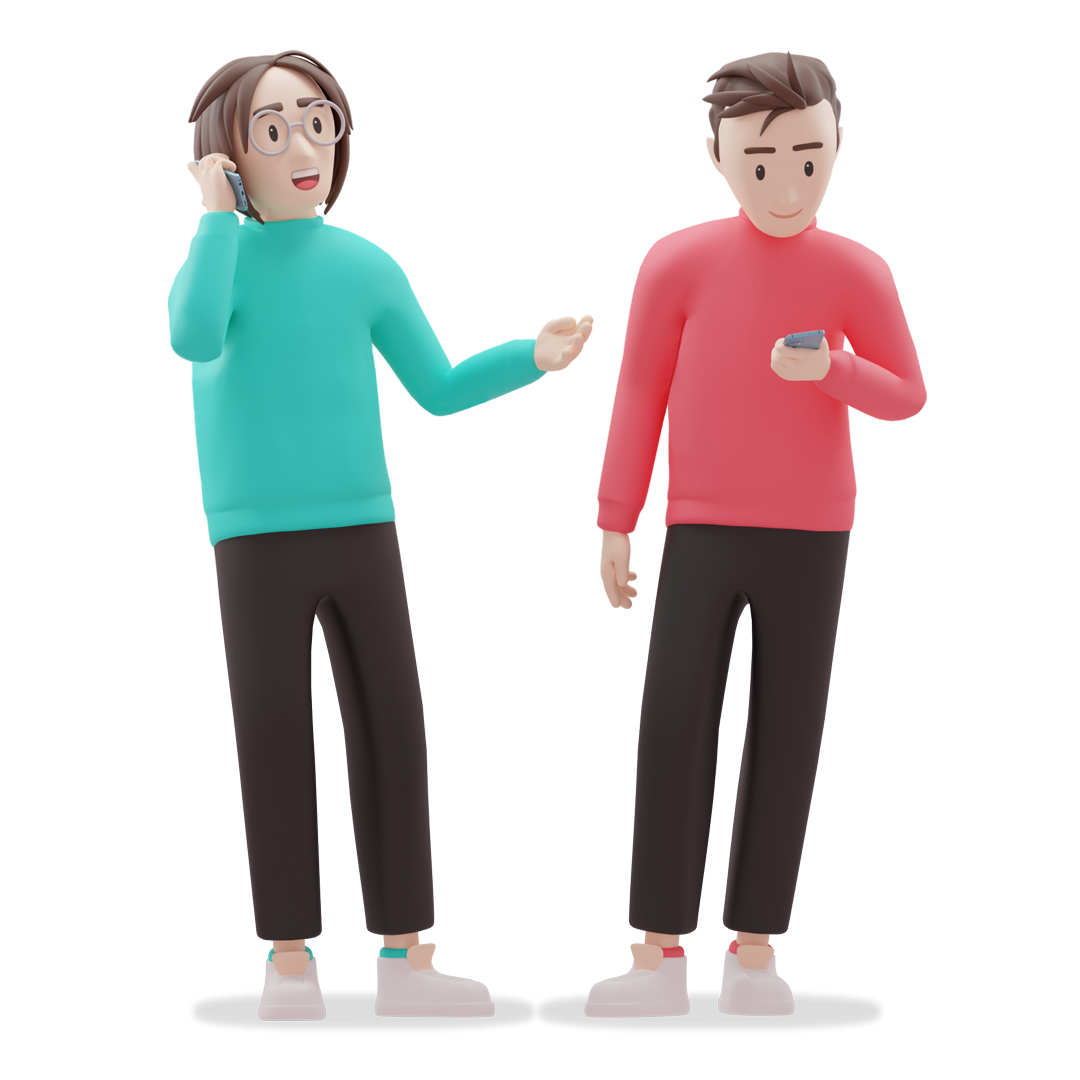 The price of a motion graphics is a delicate but important question. Let us shed some light on it. The quote for a motion design is customized according to several elements: the length of the film, the addition of music and voice over, and the complexity of the project. We adapt to your request to give you a fair quote according to your project and your desires.
The normal time to create a motion design is about a month. But each project is different, so there are several factors to take into account when evaluating this time. We are a studio close to you and composed of a small team. We have at heart to offer you a quality motion design. So, if the project is complex, it may take longer. Also, if we have several projects in progress, it can also play. We do not do volume but quality. On the other hand, we always try to respect the deadlines by adapting ourselves.