Creation of illustrations and graphics
Artwork is a great way to stand out when communicating. In fact, personalized handmade illustrations add a personal touch to your identity and reinforce your brand image. It's a great way to get some nice communication! Today, it is difficult to be unique because all visuals are similar. That's why custom handmade graphics are a major asset to make a difference. And it's a good thing: at Fresh Organic Motion, we always have a pencil at hand!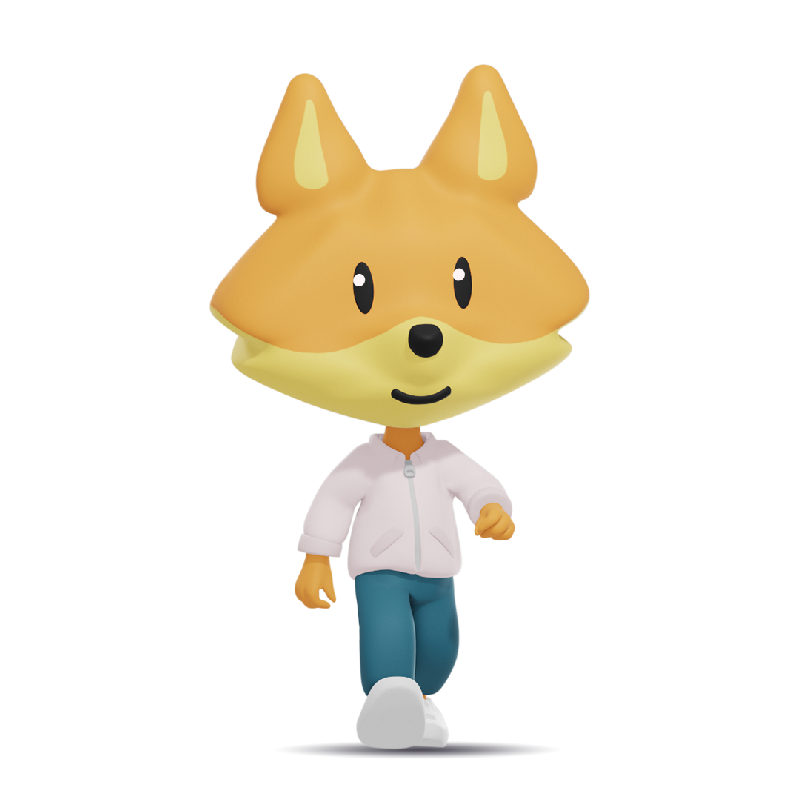 We design characters for you to represent your identity. They can be smiling, focused or distracted. They are both cool and engaging to illustrate your message and convince your audience.
Creative designs by inspired illustrators
Representing a particular place through drawing can give a true graphic identity to your communication project. Graphic arts have the power to transport viewers elsewhere. You want to talk about a subject and put it in a specific setting? So illustrations are a great way to image certain situations while being creative!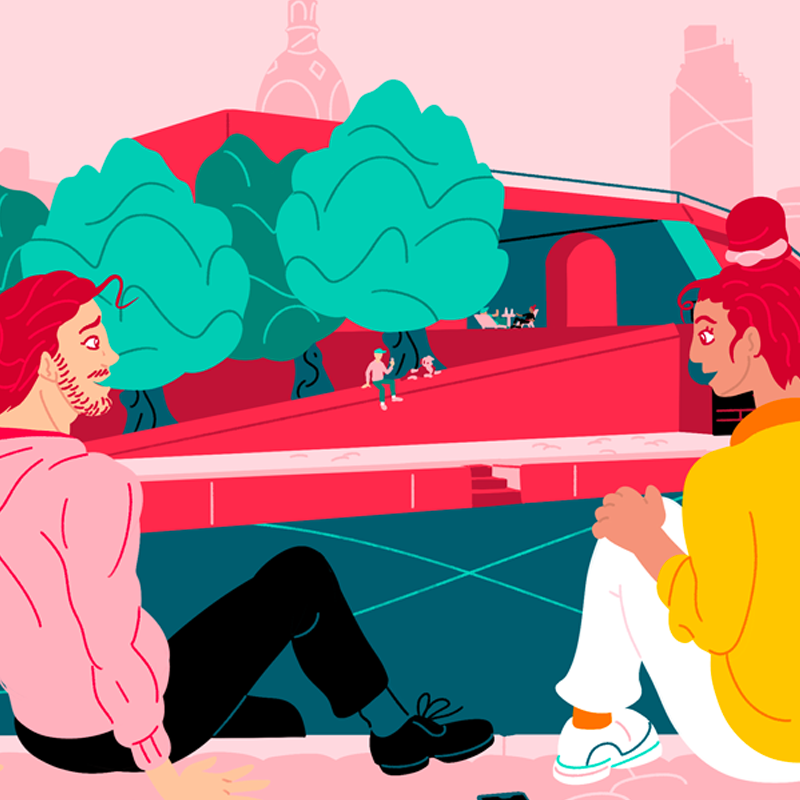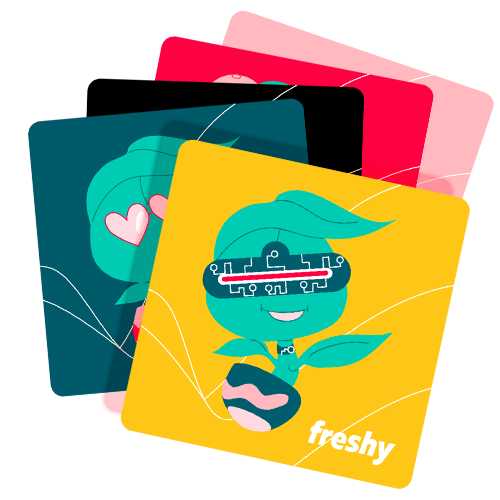 What could be better than a mascot
to embody your
communication?
Trendy graphic illustrations for your brand identity
Sometimes, simple little drawings are enough to bring aestheticism to your publications or your visuals. Whether they are shapes, pictograms or objects, they contribute to the effectiveness of your message by giving it a trendy and aesthetic visual aspect. In accordance with your graphic charter or in freestyle,our graphic creations are designed according to your desires and needs. We use real pencils or digital paint, for illustrations that will not stain your communication media. This way, your publications will never have been so pleasant to consult!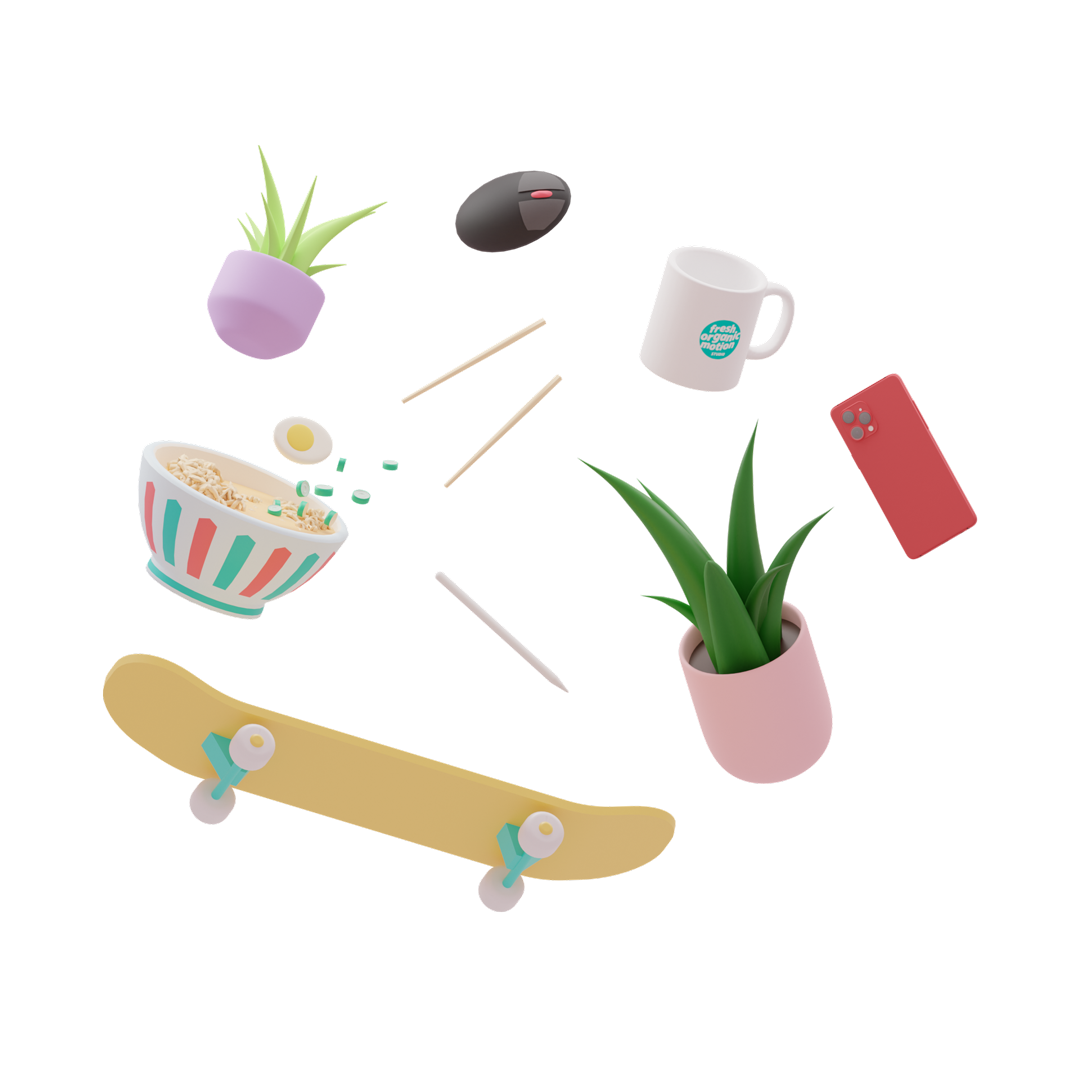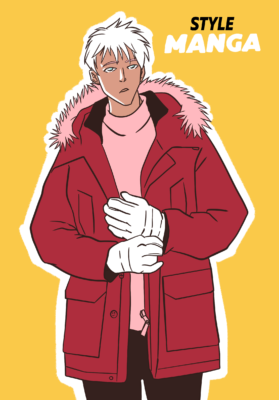 Illustration creation in shōnen manga style
The general public discovers Japanese anime, derived from manga, thanks to Netflix. You'll be surprised to find out that your parents watch anime that streaming platforms offer them. The manga style is now part of the mainstream.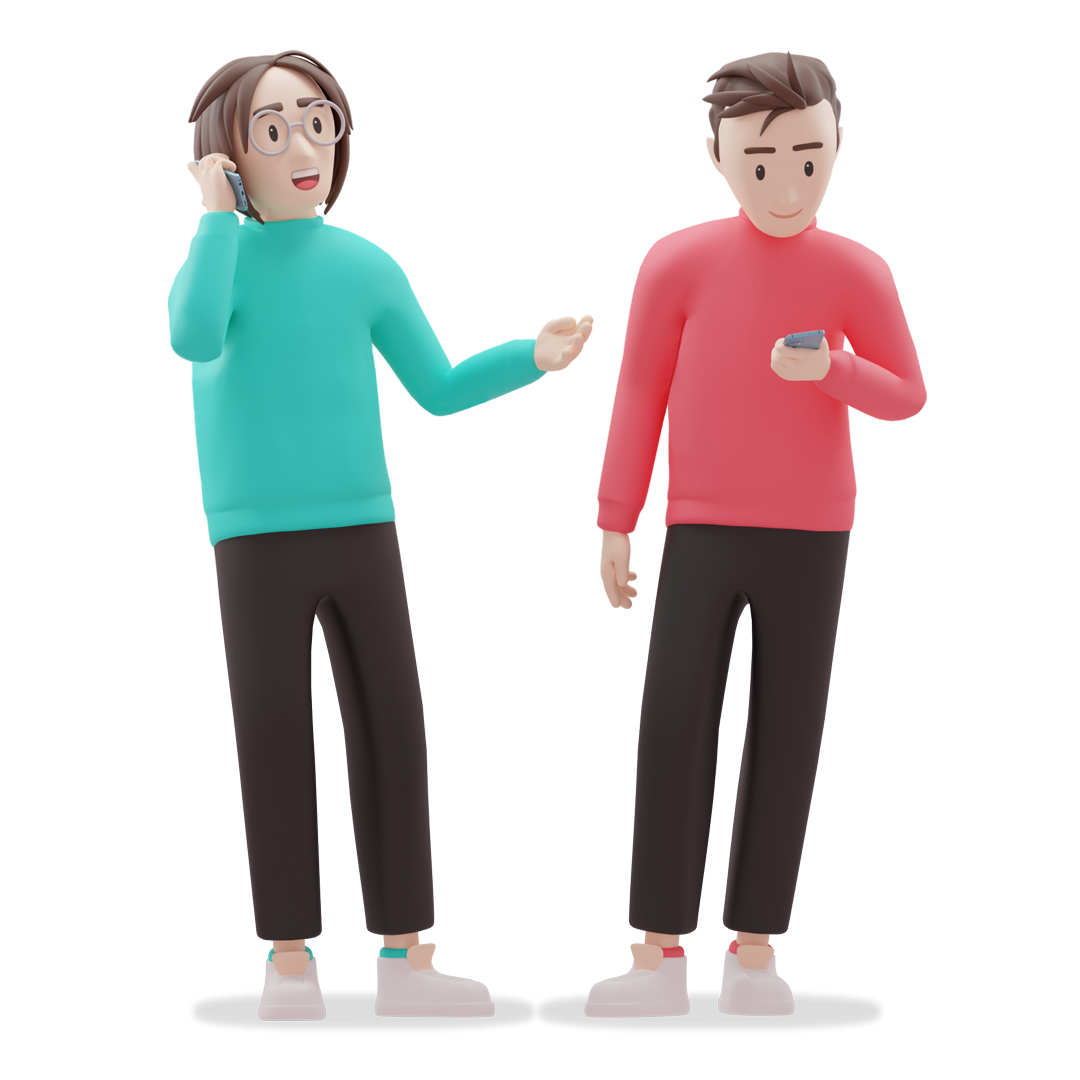 Your illustrations according to your desires
According to your needs, we offer our illustrations in the style you like. This way, you will have the designs you need to communicate. According to your projects, we adapt ourselves to realize illustrations with your image that you will be able to use and re-use in all freedom. Deploy your image on all communication channels.