Motion graphics
in Nantes
Between the crane and the elephant, our motion design studio in Nantes has plenty to inspire it to think big! Fresh Organic Motion is located in the heart of the Ile de Nantes. We're always creative when it comes to making animated films that appeal.
Are you looking for experts in digital creation and art direction?
We look forward to hearing from you!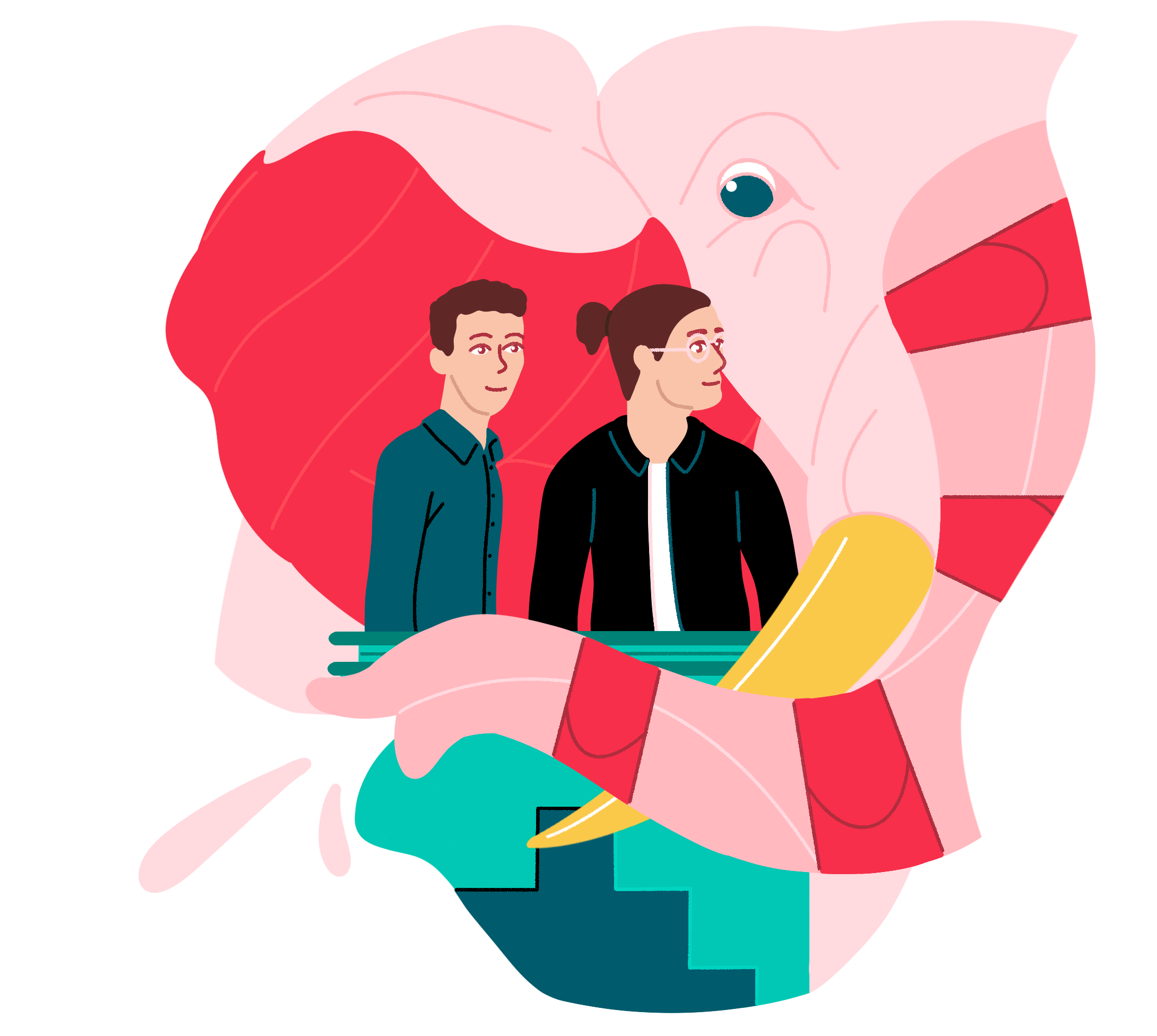 Pedagogical motion design to enhance your message
Some subjects are tricky to talk about or quite complex to grasp. So it's important to take your time and explain them properly.
Computer graphics and audiovisuals combined in a motion design video are the most powerful means of visualizing complex concepts. Art direction and visual identity
We create all kinds of communication media. Every project is different, that's why we adapt to your needs with a wide range of visual creations.
We create visual identities that can be applied to an entire communication campaign.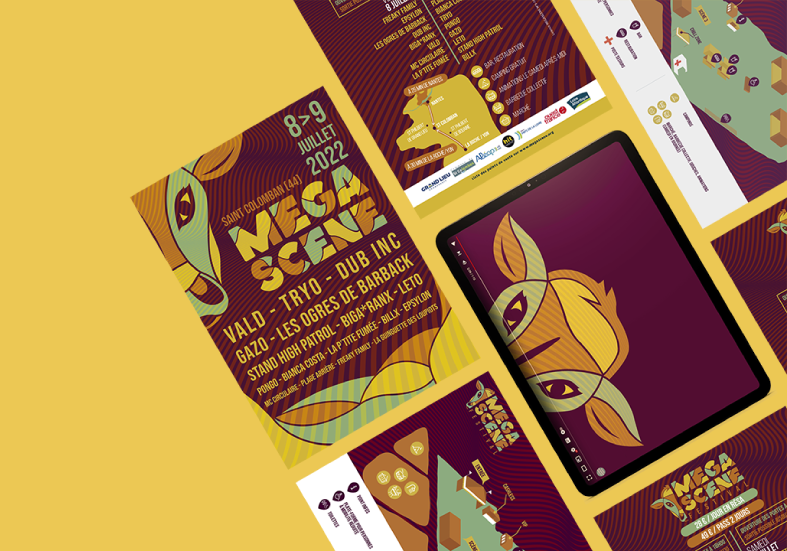 Small-format motion design perfectly suited to social networks
Communicate effectively and attract attention on networks with short promotional videos!
Motion design in Nantes: the Fresh Organic Motion studio
Motion design in Nantes: they trust us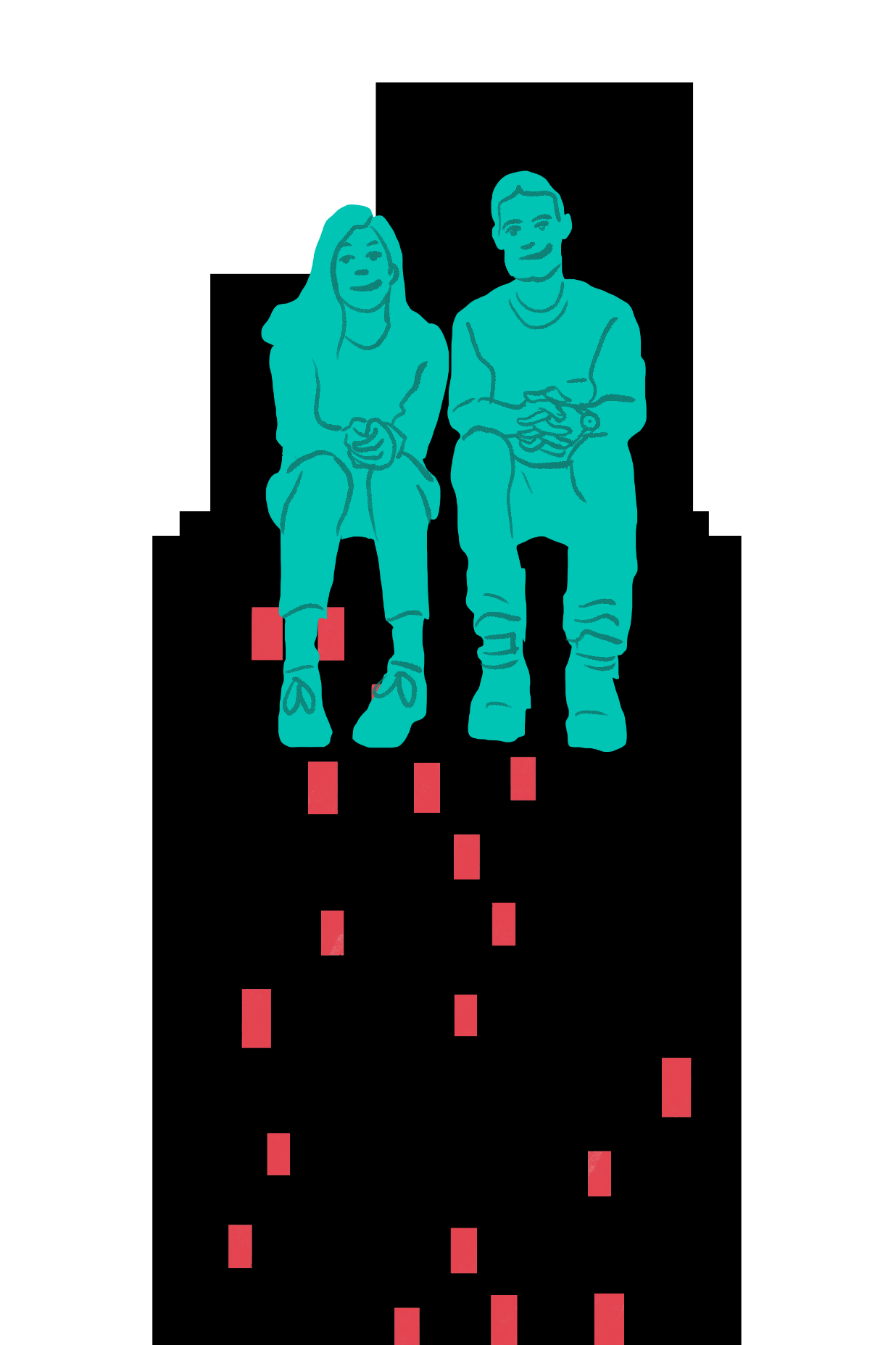 Our motion design studio in Nantes creates delightful motion designs for companies, associations and entrepreneurs working in fields as original as they are varied.
For example, Sacrés Français, a small boutique based in Nantes, France, celebrated its 5th anniversary in 2020. And there's nothing better as a gift to its community than a delicious motion design to show off and celebrate the event.
Also, small motion design films are very effective when it comes to making a communication campaign on the networks. For example, we produced a motion design for Ankore, based in Saint-Nazaire. This young brand produces clothing from recycled materials.
Finally, we had the pleasure of designing the visual identity of the Megascene Festival for the 2022 edition!
The Megascene association organizes a wildly eclectic festival south of Nantes, which for over 30 years has invited the artists who make today's music for all generations.

Motion design studio : contact us
Our digital creations are the result of a reflection on the content and form. A first meeting allows us to determine your needs, that is why it is offered to you.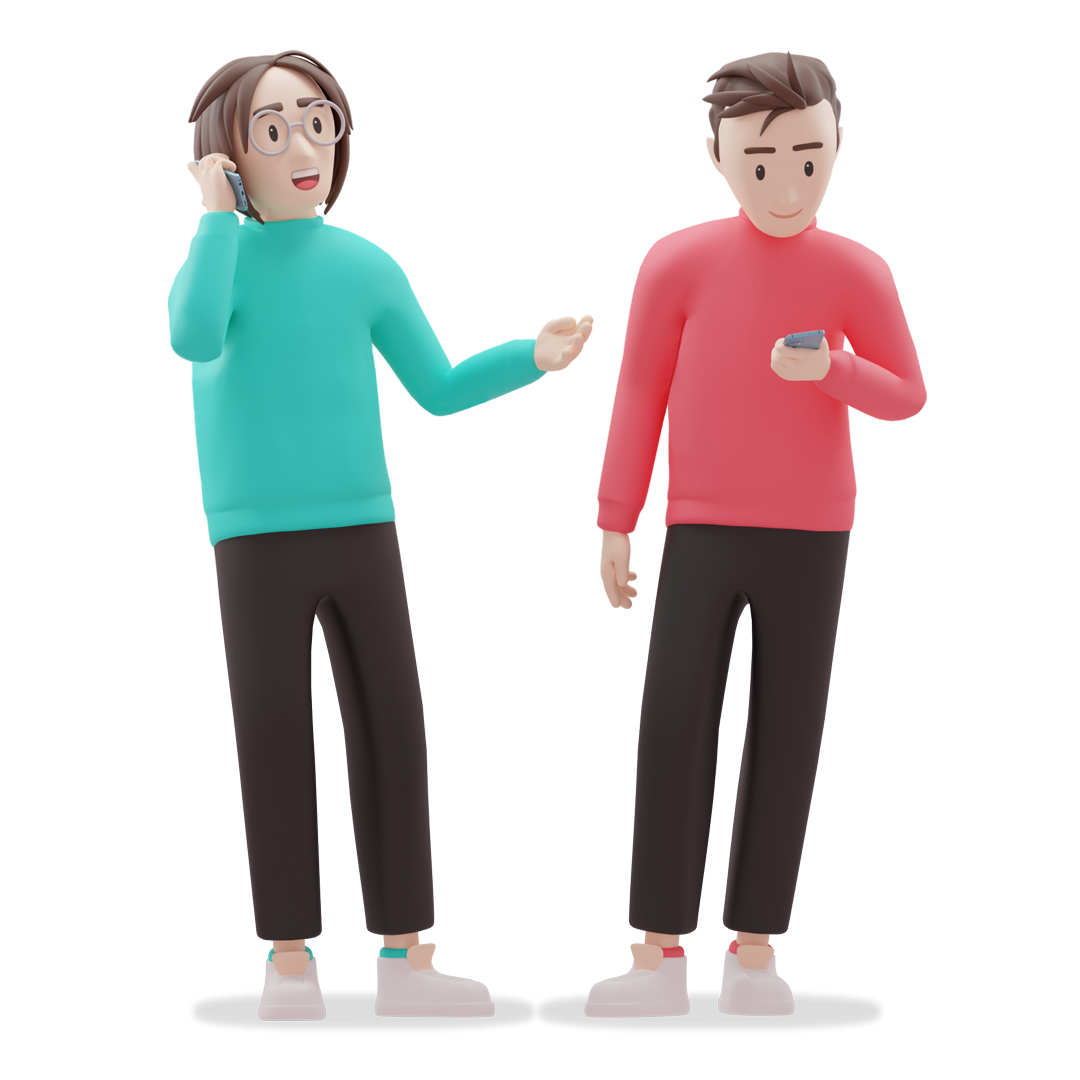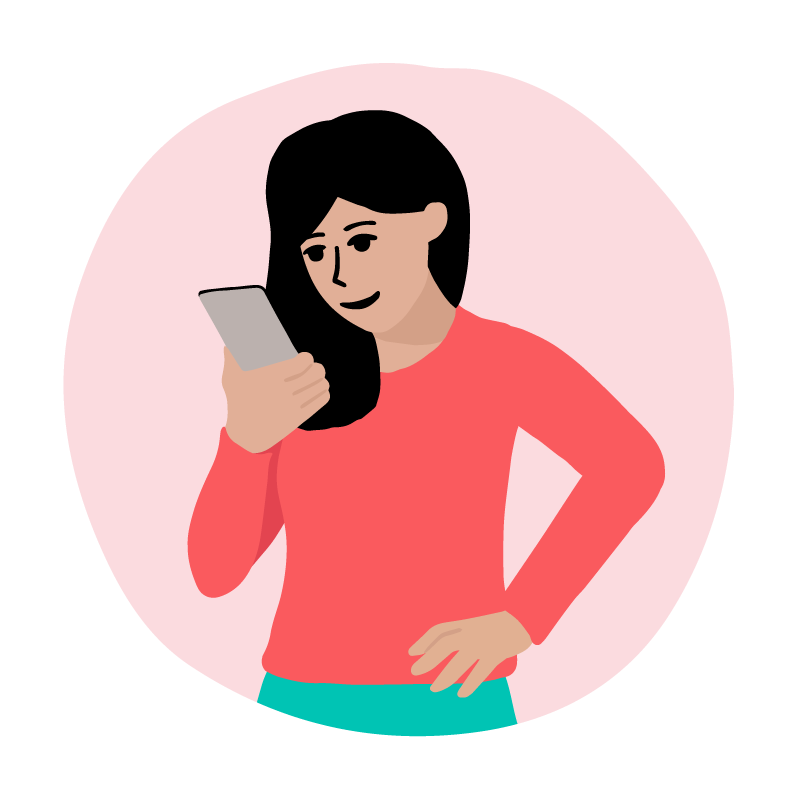 The price of a motion graphics is a delicate but important question. Let us shed some light on it. The quote for a motion design is customized according to several elements: the length of the film, the addition of music and voice over, and the complexity of the project. We adapt to your request to give you a fair quote according to your project and your desires.
The normal time to create a motion design is about a month. But each project is different, so there are several factors to take into account when evaluating this time. We are a studio close to you and composed of a small team. We have at heart to offer you a quality motion design. So, if the project is complex, it may take longer. Also, if we have several projects in progress, it can also play. We do not do volume but quality. On the other hand, we always try to respect the deadlines by adapting ourselves.
Before we start the project, a simple visio with you is all we need.
We work with you to assess your requirements and the objective of your future motion design, and then start working step by step. Then we keep you informed of the project's progress.
Because you're at the heart of this preparation, you'll be hearing from us regularly!