Fresh Organic Motion in Paris is a motion design and digital creation studio. We create artistic and entertaining animated content for our customers. We use the latest 3D and artificial intelligence technologies.
For our customers, artists and companies, we offer digital services in graphic design, 3D modeling and web technologies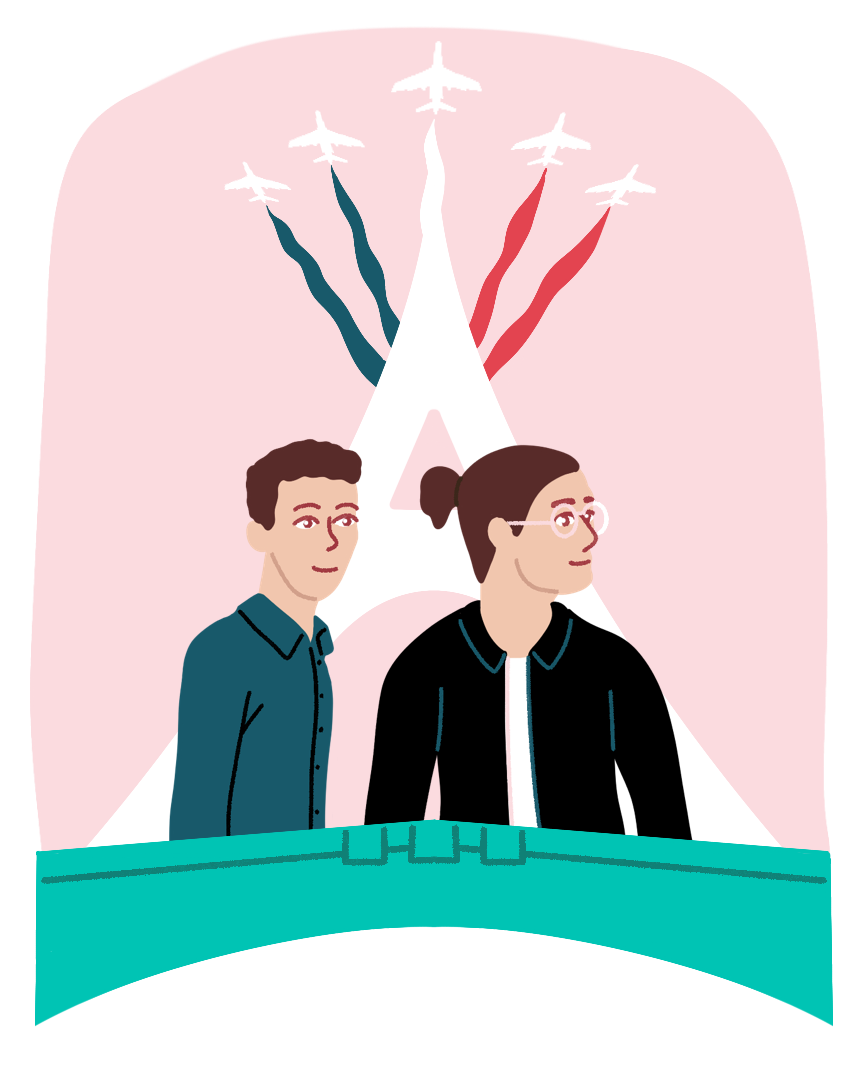 Fresh Organic Motion studio in Paris
Are you looking for experts in digital creation and art direction?
We are at your disposal.
Fun and educational motion design
Some projects are tricky to talk about or quite complex to grasp. In such cases, it's important to make the subject as easy to understand as possible, using graphics and a synthetic approach.
Computer graphics and audiovisuals combined in a motion design video are the most powerful means of visualizing complex concepts. Do you have an idea for your NFT but can't make it yourself? Our mission is to help entrepreneurs who want to start creating NFT, but don't have the technical skills to create their own animated or non-animated work.

Secure your investment by offering images of the highest graphic quality. Put the odds in your favor with professional NFTs.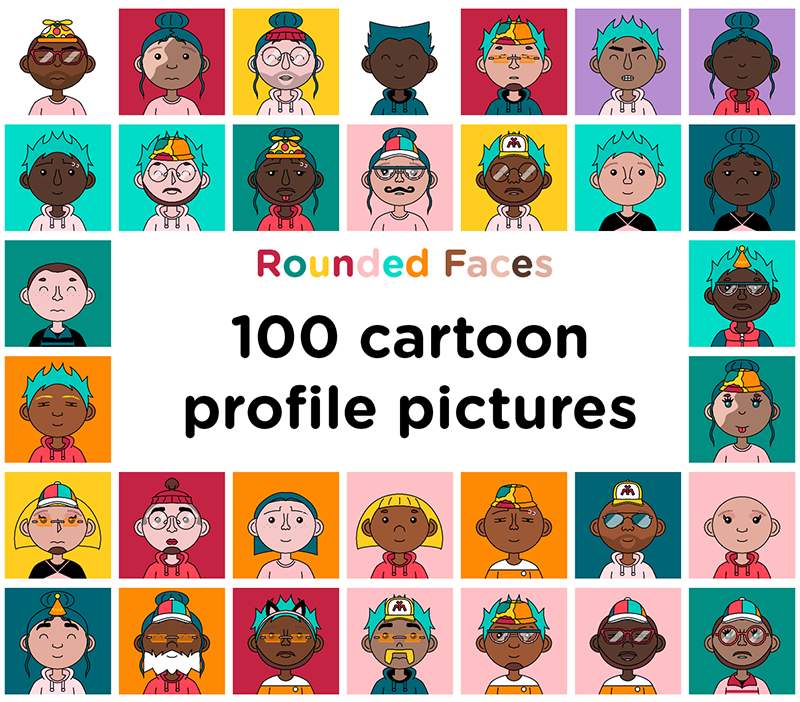 3D motion design in Paris
We propose the creation of 3D sculpture.
Based on a graphic design or a model, we sculpt your work in 3D.
Our digital artist will interpret your drawing to model your creations on professional software.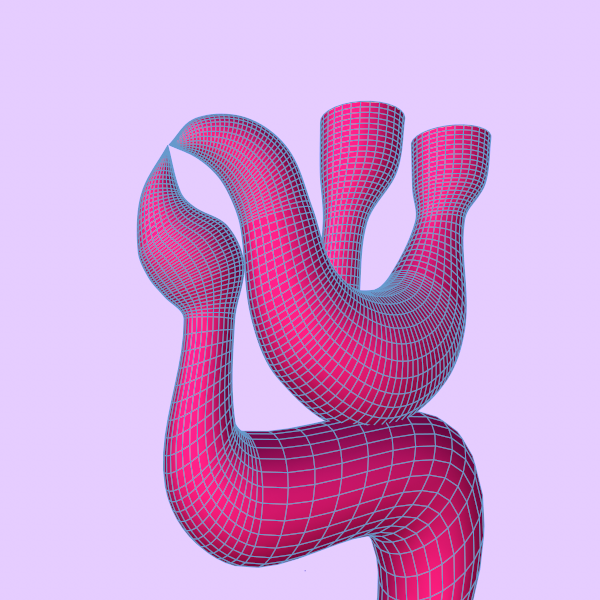 AI (Artificial Intelligence)-assisted design in Paris
The biggest revolution in digital image creation since 3D: AI-assisted image generation.

Tell us what you want: for example, "a pair of alien Nike's" and we'll take care of the rest!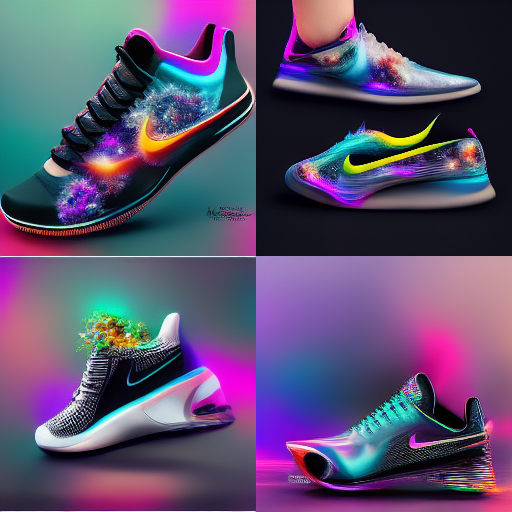 Motion design studio : contact us
Our digital creations are the result of a reflection on the content and form. A first meeting allows us to determine your needs, that is why it is offered to you.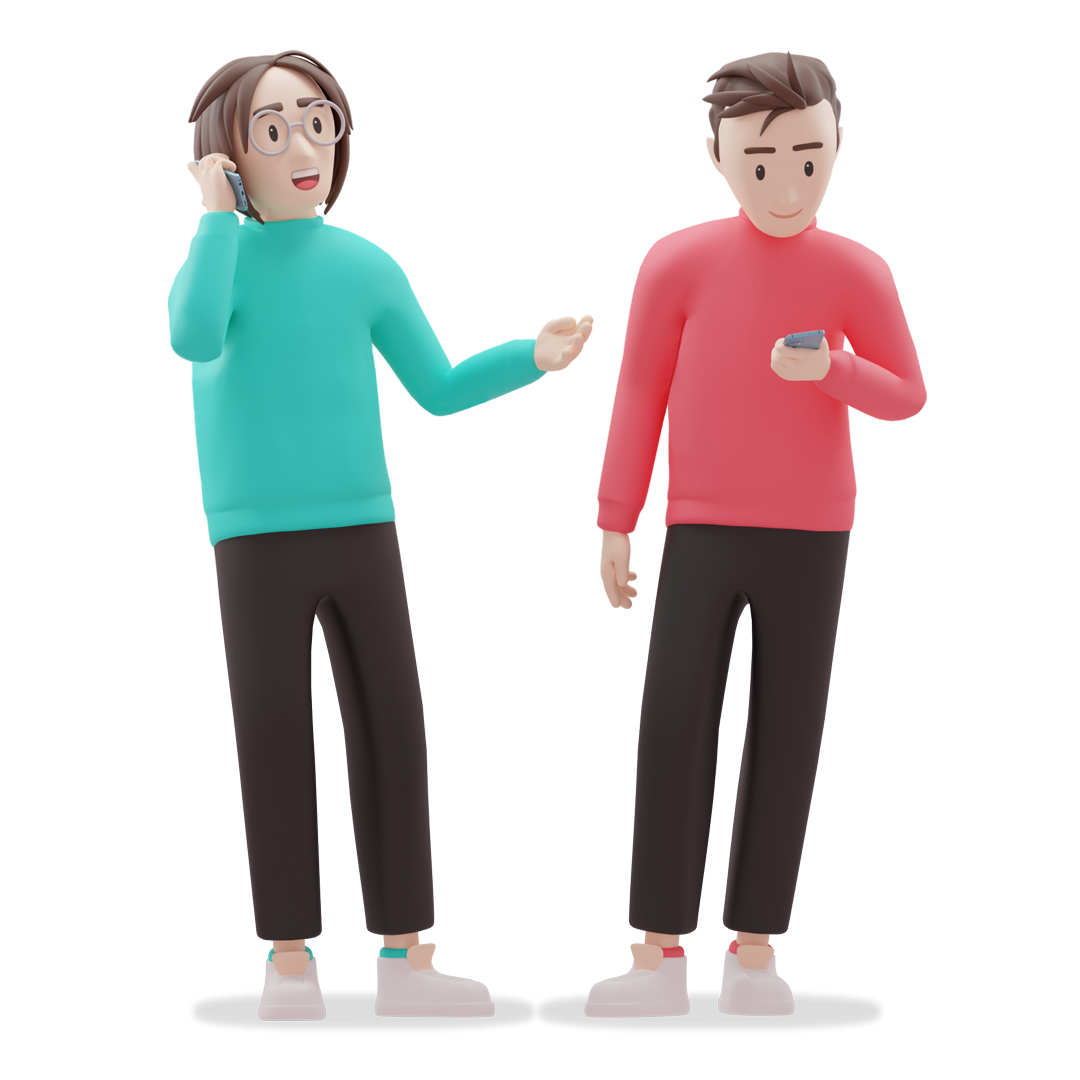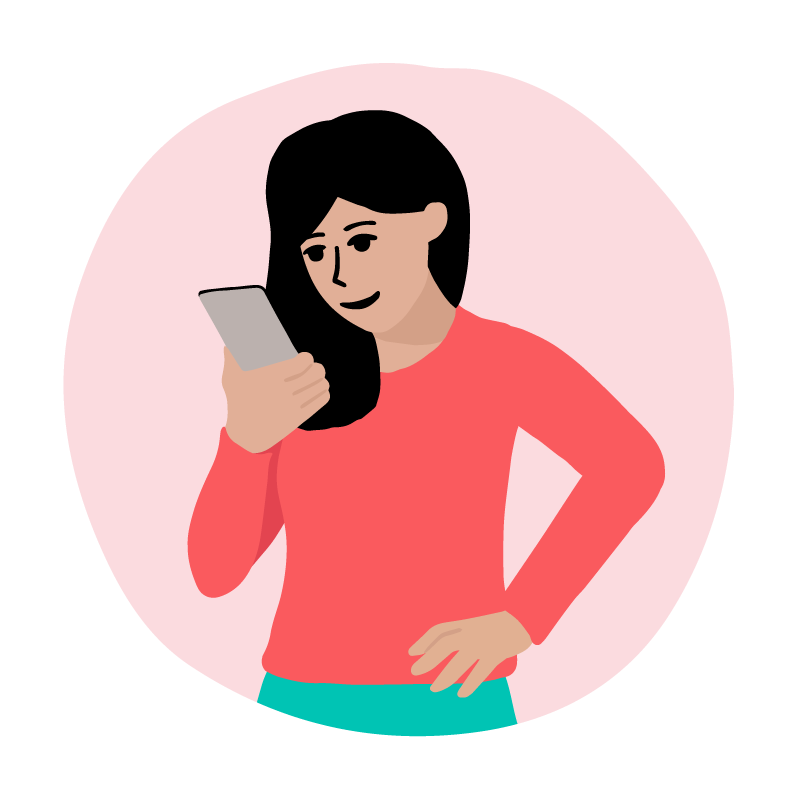 The quote for a motion design is customized according to several factors: the length of the film, the addition of music and voice-over, and the complexity of the project. We adapt to your requirements to give you a fair quote based on your project and your wishes.
The normal time required to create a motion design varies from one week to one month. Because every project is different, there are several factors to take into account when estimating the time required. 
First, we listen to your requirements to determine the workload. Then we create the elements needed for the project. Conversation is at the heart of our customer relationship. The creation of a motion design can be complex, but we always provide the most appropriate response to your situation until the project is completed.