Motion design video creation in Lille
Our Fresh Organic Motion studio creates motion design for companies and local authorities. We're located right in the center of Lille. When you call on Fresh Organic Motion, you get the designers direct.
Our vision of motion design is to bring pedagogy and fun to your communication. No more embarrassing corporate films!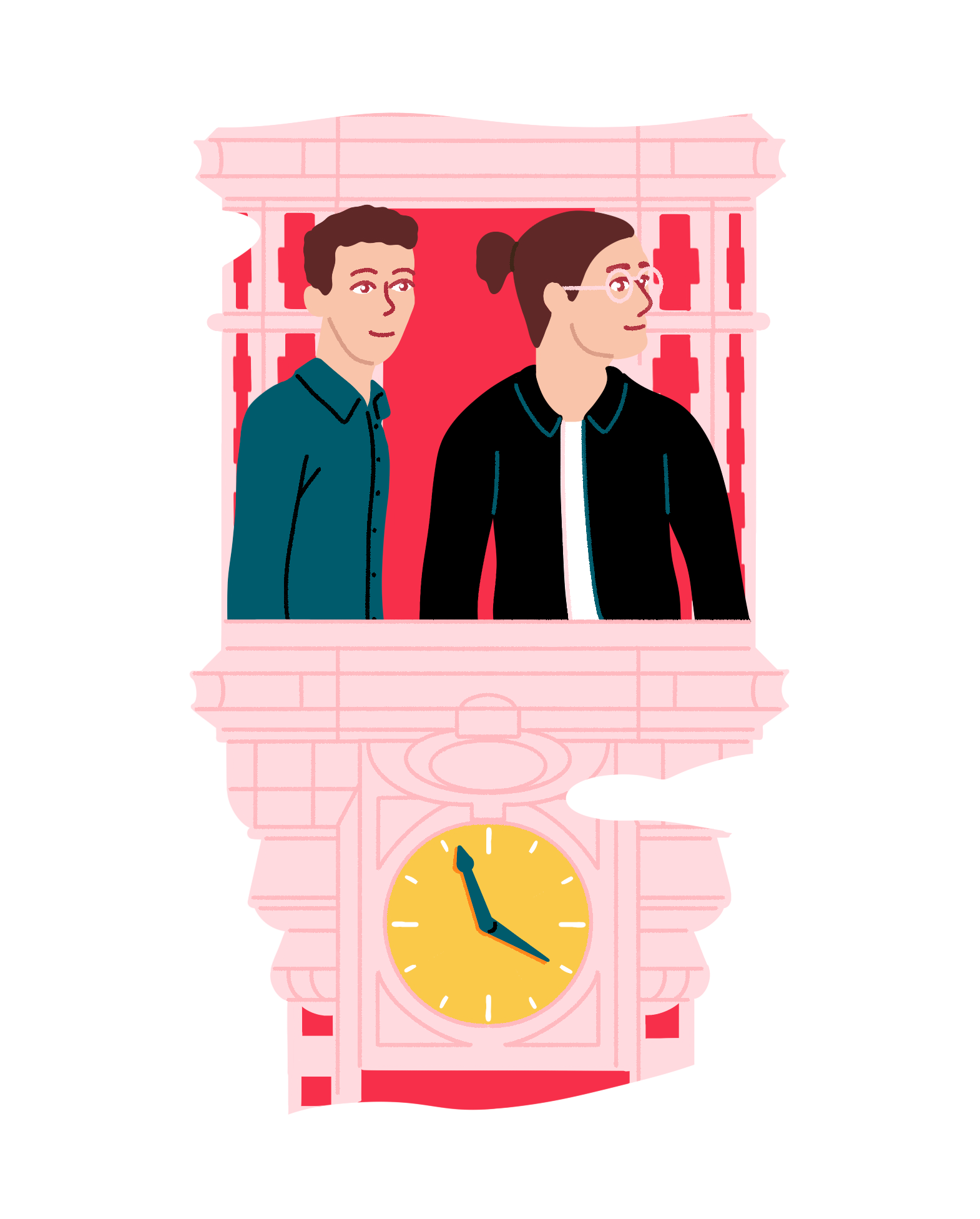 Who are the motion designers in Lille?
Are you looking for experts in the creation of animated content in motion design? Simon and Julien will be delighted to write your specifications. In the first meeting, we'll define the framework of your motion design project.
We are at your disposal. Example of a motion design video in Lille
Computer graphics and audiovisual combined in motion design film is the most powerful way of visualizing complex concepts.
The motion design presents the innovative solution developed by EDF R&D. The key is to captivate with simple data and relevant visuals that everyone can understand!
Example of a motion design advertising video
We animate motion design advertising videos for your communication campaign.
How is motion design created in Lille?
We offer a less technical, more user-friendly approach to motion design. You come to us with a communication need, and you get a clearer presentation of your offer for yourself and your customers. We focus on how to define the video's objective so as to get the most out of it. There's only one tip for success: get to know each other.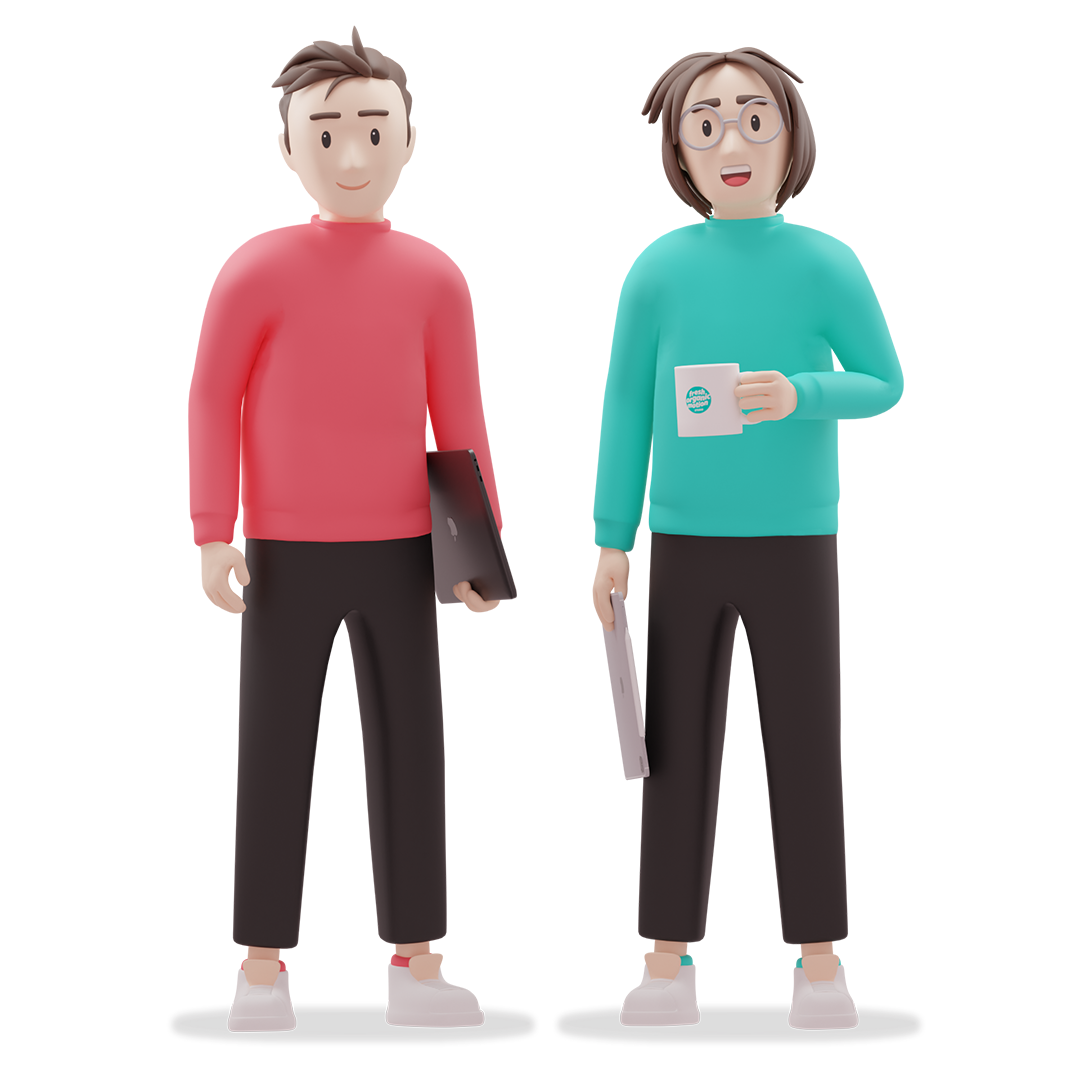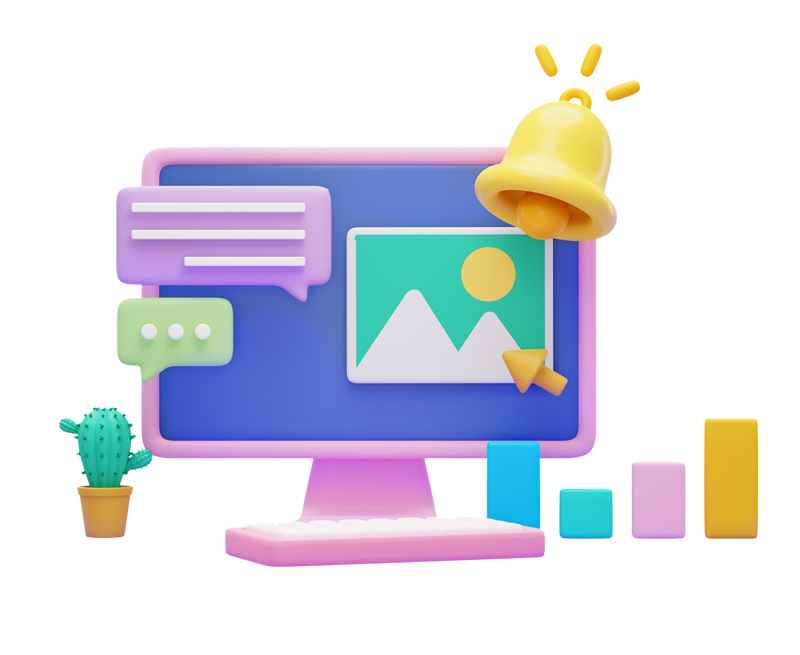 What are the steps involved in creating a motion design?
An initial meeting to draw up your motion design specifications
A clear, intelligible scenario.
Graphic style is the choice of colors, shapes and designs.
Storyboarding: these are graphic boards that detail the action on screen. 
Next, character creation (our favourite stage)
Audiovisual production means motion design animation.
Finally, a professional voiceover, music and even sound effects.
How can I get a motion design Youtube video in Lille?
Lille motion design corporate videos are created by creative designers. Corporate videos are published on networks like Youtube to expand your audience. To enhance your brand image through quality production. Offer your service in Lille with fun, innovative motion design. Get ahead of the competition!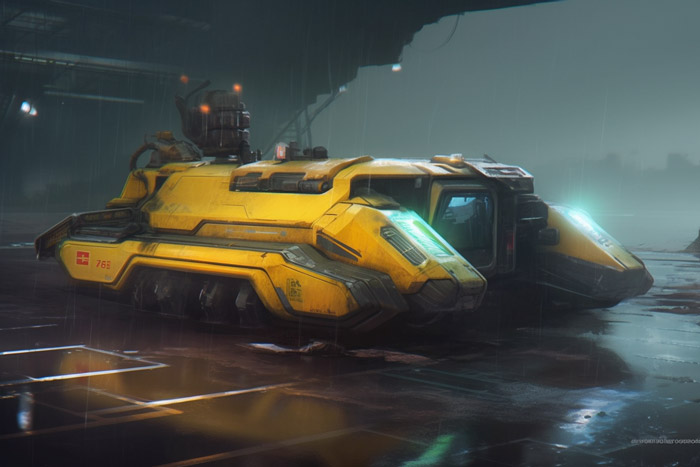 Motion design: what's new with AI?
Motion design is essentially a mix of several cultures. It's a blend of animation, photography, graphics, illustration and music. This list is by no means exhaustive. Every technology enriches motion design, as in the case of artificial intelligence. In fact, this technology makes it possible to generate extraordinary images for a ridiculous price. Motion design now has incredible new possibilities.