Motion design in Brussels
Located in the heart of Brussels is a motion design studio. We're Fresh Organic Motion, and we make a point of doing everything ourselves. For the brands we help, we roll up our sleeves to carry out in-depth work. Graphic design is above all a cerebral profession.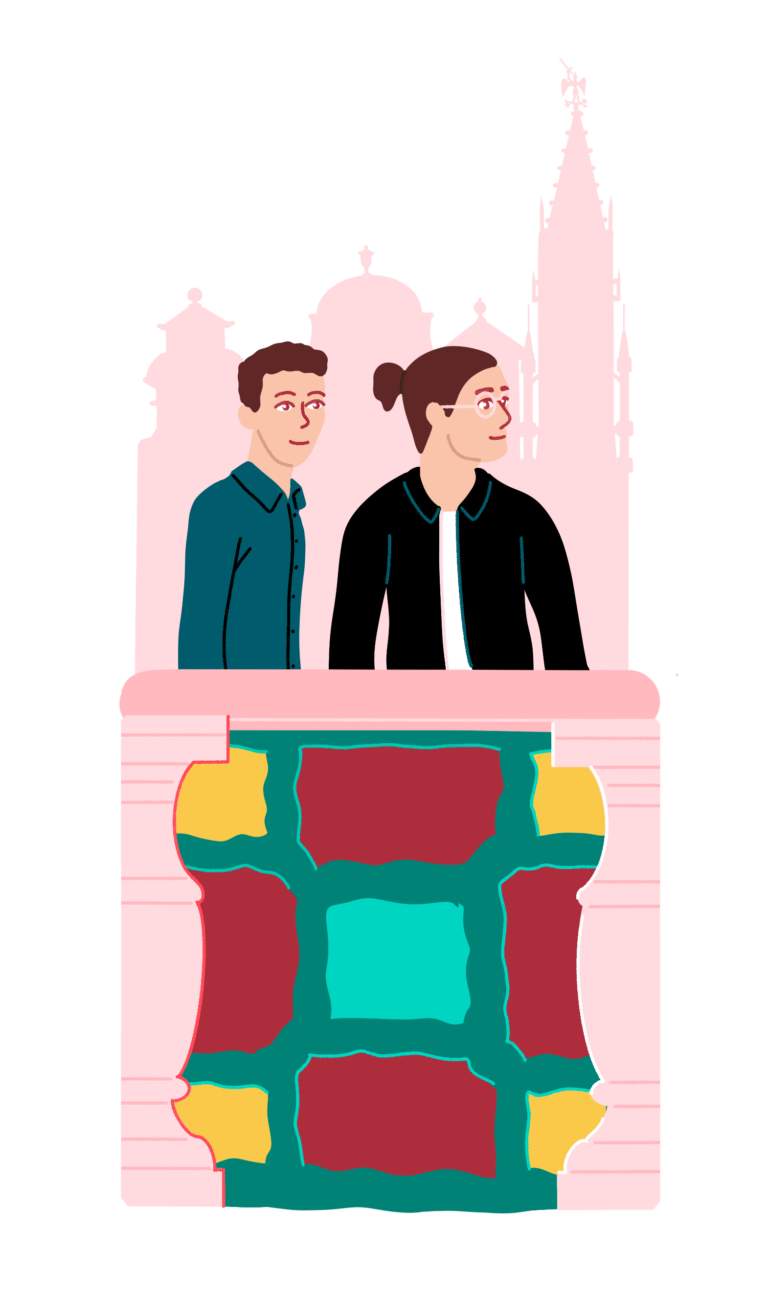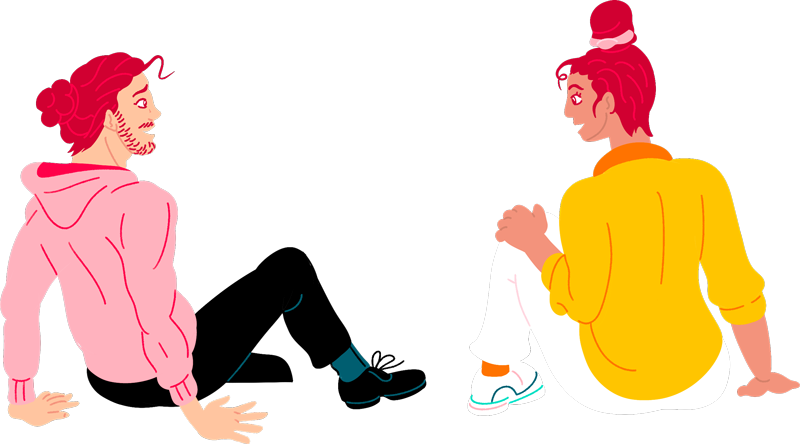 Developing your brand image
Today, the digitalization of companies means that they have to communicate on new media. Get your message out on networks and on your own website, thanks to our motion design film! Create proximity in a whole new way. Forget technical motion design. At Fresh Organic Motion, a motion design studio in Brussels, we create films that are easy to understand and user-friendly.
The motion design film studio in Brussels: stand out naturally
Trust our creative team to write a screenplay accessible to the widest possible audience. We keep only the information that is essential for understanding. What's more, having an outside opinion helps you change your point of view on your service. Indeed, our customers often report that we have shifted their visions onto themselves. But to get to that point, it takes a lot of mutual trust and goodwill.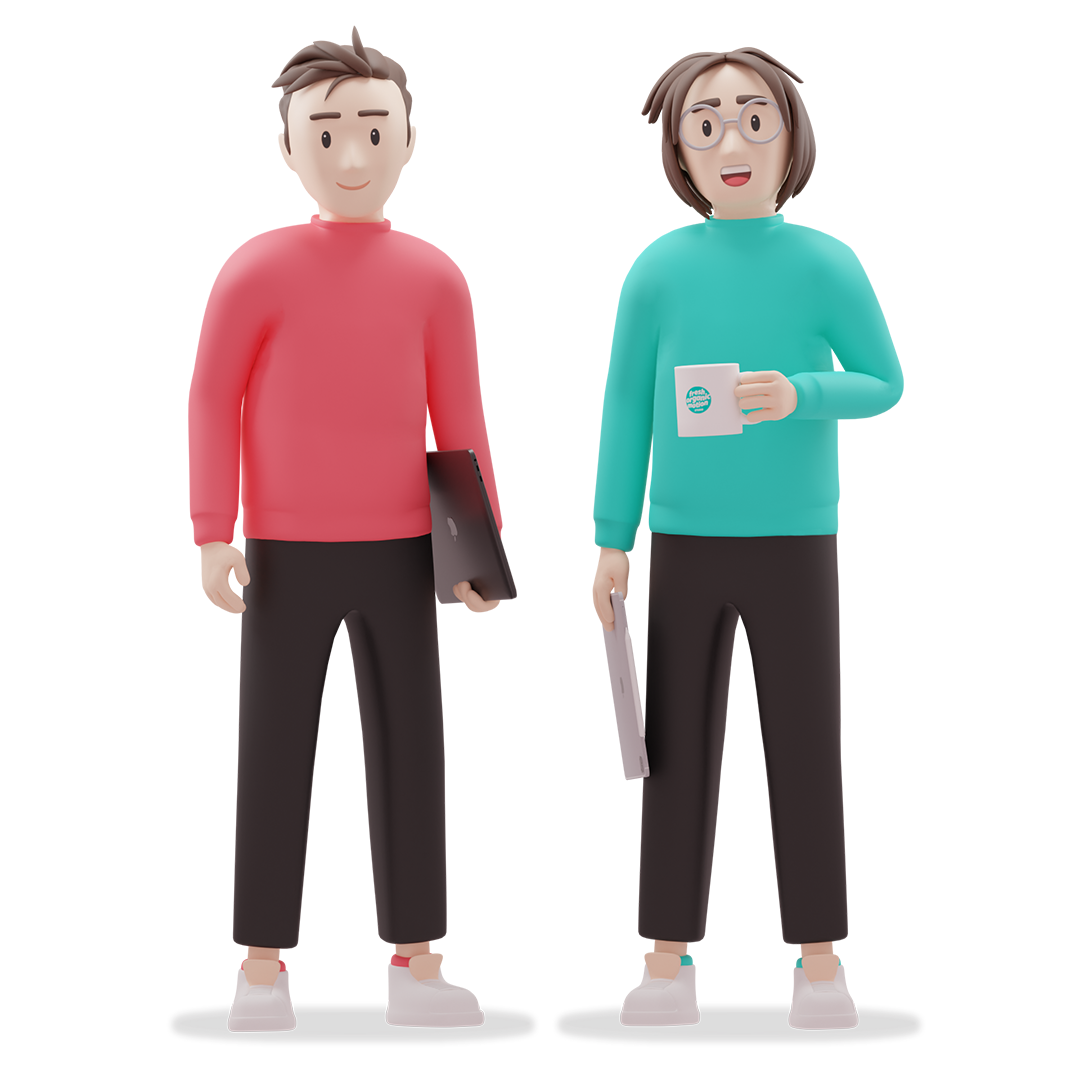 One minute of motion design animation: the perfect length for educational purposes
Some technical subjects are difficult to explain in layman's terms. That's why our customers chose to create a motion design lasting just one minute. This is the ideal time to captivate with rhythm throughout the video.
Short motion design formats for social networks
Communicate effectively and attract attention on networks with animated video.
A musical release is always an event. To mark the occasion, we animated the cover of artist Youri Botterman's single "Progress" to promote it on the networks!
The art world is evolving and adapting to new technologies. Our studio can help you express your art.
A Brussels-based motion design studio at your service
For us, graphic design and animation combined are the ultimate solution for communicating. Our studio is made up of a graphic designer, a motion designer and a sound designer. Passionate about audiovisuals, we create unique and entertaining motion design films à la carte. We take it in turns to be project managers, so you only have one point of contact. You can reach us at any point in the creative process. Whether by phone, video or messenger, we can adapt to your preferences.
FAQ for a motion design studio in Brussels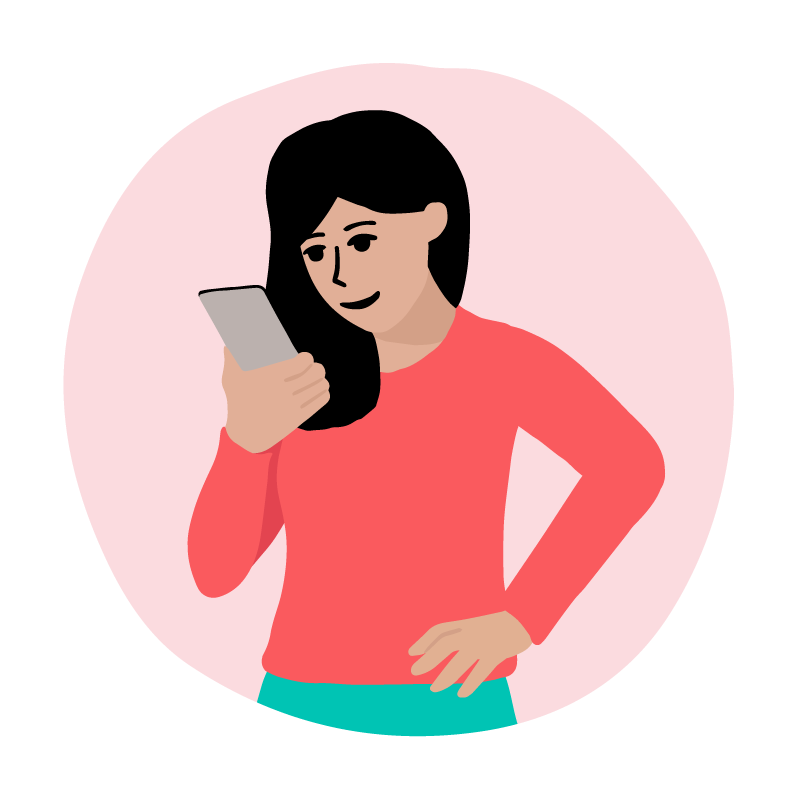 The entry fee for motion design is 600 EXCLUDING VAT.
The question we get asked most is about our prices. It's true that on the Internet you'll find all kinds of prices. In fact, it's hard to find your way around, especially if you don't know much about the business. If you see motion design as an investment, then it's important to surround yourself with a responsible team. It's best to consult the portfolio of a studio or agency. Then it's up to you to assess the value of their work. How much would you be willing to spend to work with this studio rather than another? It's a tricky question. To simplify the process, we've created 2 offers. It's a clear answer to certain situations.
For the creation of a classic one-minute motion design film, it takes one month from brief to rendering of the animation. Unless we already have other projects on the go, then please consult us for an estimate. Your motion design studio Brussels.
You can provide us with anything that will enrich the script. You can also write your request including the ins and outs of your advertising campaign. For example, you can specify your target audience. We'll use mesmerizing graphics. What's more, if you have a graphic charter, we can use it to shape the film to your brand image.