Nos offres de motion design
Difficile de s'y retrouver avec les tarifs d'animation en motion design ?
Trop cher, trop bas de gamme ? Vous avez appelé 12 studios sans rien y comprendre ? Pas de panique, nous avons créé nos offres, elles sont claires et pour des situations bien définies !
Offre motion design
« Mes stories instagram »
Des stories animées en motion design
Offre motion design
« La délicieuse minute »
Une minute de motion design
Offre motion design
« Votre dessin animé »
how to get a cartoon to talk about your company?
Le motion design : un média fascinant
L'animation en motion design permet de créer de formidables campagnes de communication. Il se définit par des vidéos en graphismes animés dont le mouvement donne le rythme. Autrement dit, c'est du dessin animé destiné aux professionnels qui souhaitent communiquer de façon captivante et créative.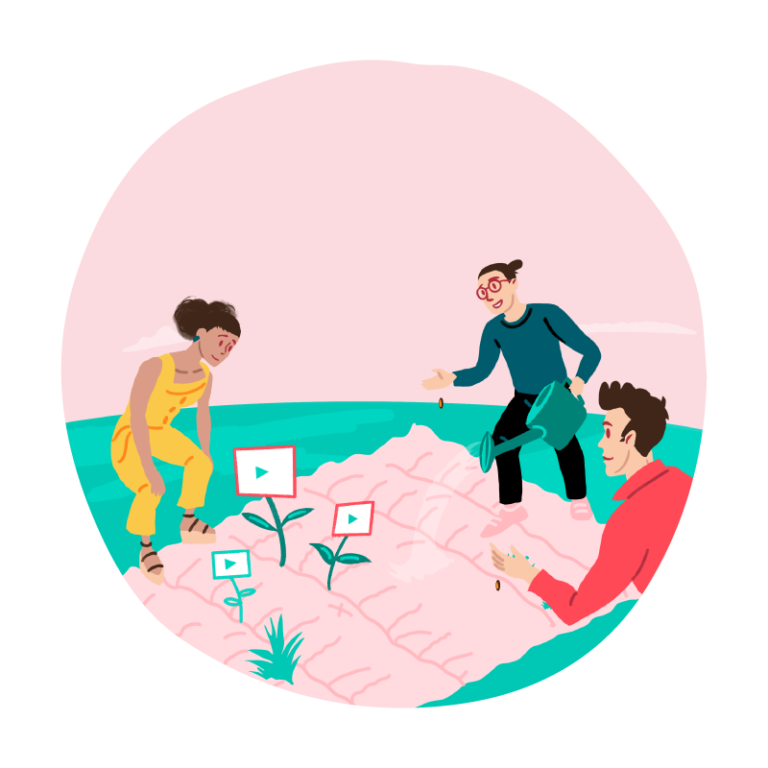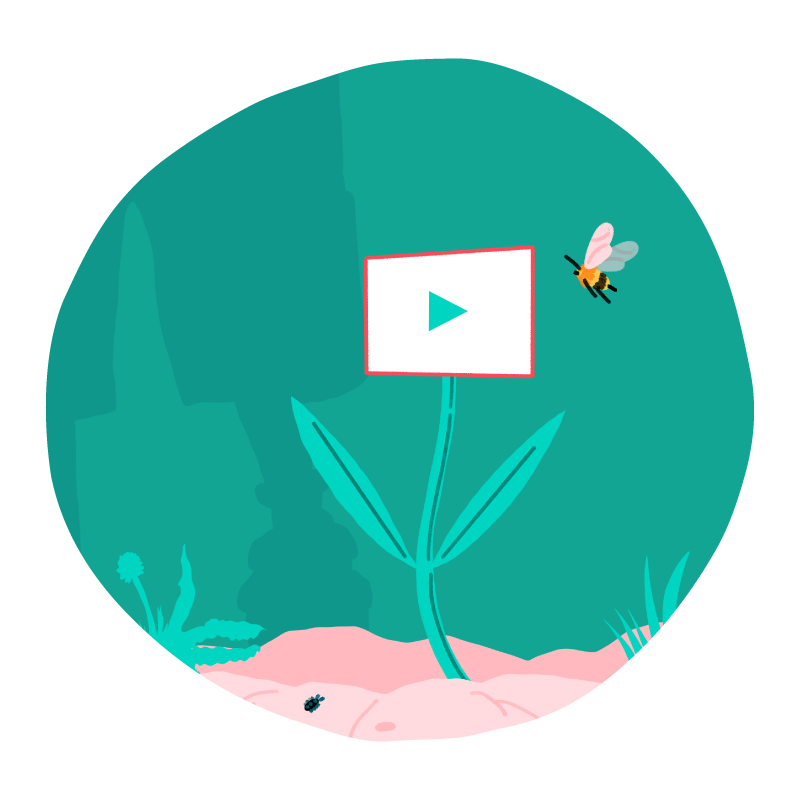 Several animation formats in motion graphics
In recent years, motion graphics has become essential thanks to its many qualities. Indeed, it is a format that offers many possibilities thanks to the animations that compose it. These animations in animated graphics give dynamism and movement to fascinate the viewer. De plus, le côté ludique de l'animation en motion design permet de raconter toutes sortes d'histoires et d'imager n'importe quel sujet. Les illustrations, les textes, les effets, les formes mais aussi les personnages créent des vidéos graphiques tendances et agréables à regarder. Tout cela sublime non seulement votre image, mais aussi le message à faire passer.
Vos stories Instagram : communiquez en temps réel​
Aujourd'hui, les utilisateurs d'Instagram consultent autant les stories que le fil d'actualité de l'application. L'instantanéité que procurent les stories est très forte et très engageante. Le motion design est très utilisé par les grandes marques, mais les moyennes entreprises peinent encore à saisir l'opportunité qu'offrent les stories en motion design. Voici une occasion en or de vous démarquer de la concurrence !
Essayez la pédagogie grâce au motion design d'une minute,
le temps idéal.
Un motion design d'une minute est la durée idéale pour présenter un événement, un produit, un concept ou un service. C'est un format de communication étendu mais concis, qui prend le temps d'expliquer tout en restant dynamique. Votre public n'aura pas le temps de s'ennuyer ! Un dessin animé pour votre entreprise : créez un lien fort avec vos clients
Un dessin animé permet de raconter une histoire de manière visuelle et de faire passer plusieurs émotions. C'est un excellent format de motion design pour les entreprises qui souhaitent communiquer différemment. En effet, un film d'animation utilise des personnages identifiables et uniques, incarnés par des comédiens. Intégré dans une campagne de communication, le dessin animé crée un lien fort entre la marque et les consommateurs.
what are the different motion graphics styles ?
2D graphics: personalized computer graphics
A creation in animated graphics can take many forms. 2D animation gives a soft, colorful and attractive visual rendering. It is a style that allows to give a friendly and creative side, and to popularize quickly some complex subjects with a lot of data. It is easy to create a graphic and imaginary universe that reflects the message and the company. 
Graphisme 3D : l'audiovisuel au service de votre communication visuelle
The 3D animation offers an impressive rendering. The modeling of elements and scenery in 3 dimensions allows to create immersive videos. The effects can give an artistic and cinematic edge to stunning visuals.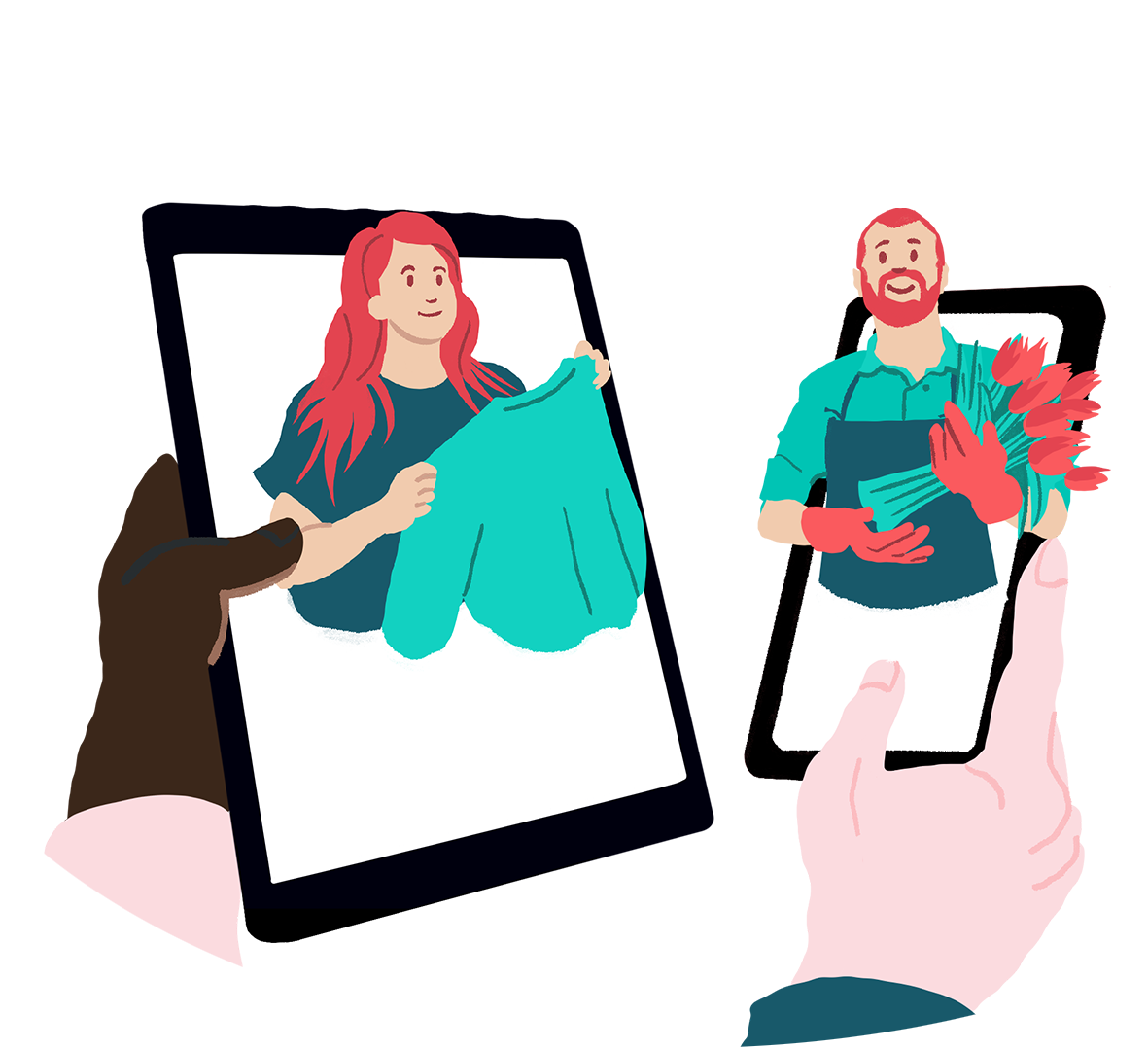 Le motion design : média polyalent
There is a motion graphics for every topic, every field and every company. Whether you are a small innovative brand, a SME, a public service, a community or an association, you can communicate with a video in animated graphics. Les avantages de ce format de communication s'appliquent à chaque campagne de communication.