Dall-e 3 and ChatGPT: the value of creation and writing
Dall-e 3 is an artificial intelligence that generates images in response to keywords. Dall-e 3 hasn't even been released yet, and it's already attracting a lot of attention. It has to be said that, on paper, its creative functionalities are mind-boggling. Soon to be integrated with ChatGPT Pro, Dall-e 3 is designed for use with this virtual assistant.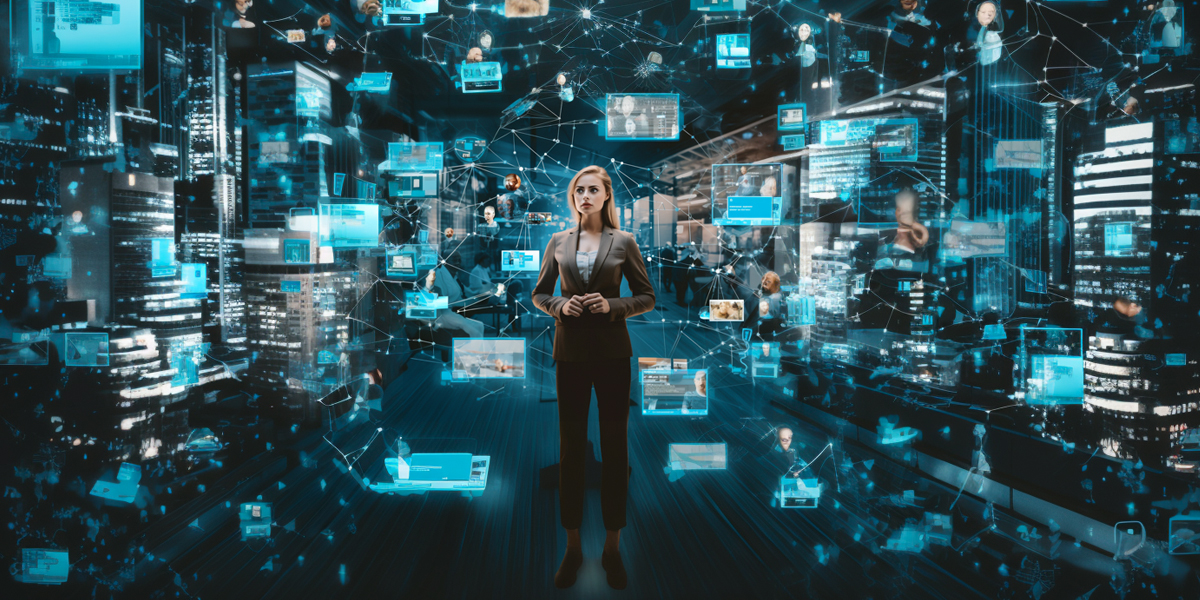 How do I learn Dall-e 3 and ChatGPT Pro?
The future belongs to those who know how to formulate the right prompt. OpenAi, the parent company of ChatGPT and Dall-e, continues to revolutionize the creative process with tools that respond ever more precisely to our needs. The two major new features in this version of Dall-e are, firstly, better overall rendering quality, with incredible visual detail. The second is a better understanding of your requirements. Direct integration with ChatGPT means flexible, intuitive creation. No need for esoteric formulas to achieve the result you've been dreaming of. Even the most convoluted requests will be understood by ChatGPT and therefore Dall-e 3.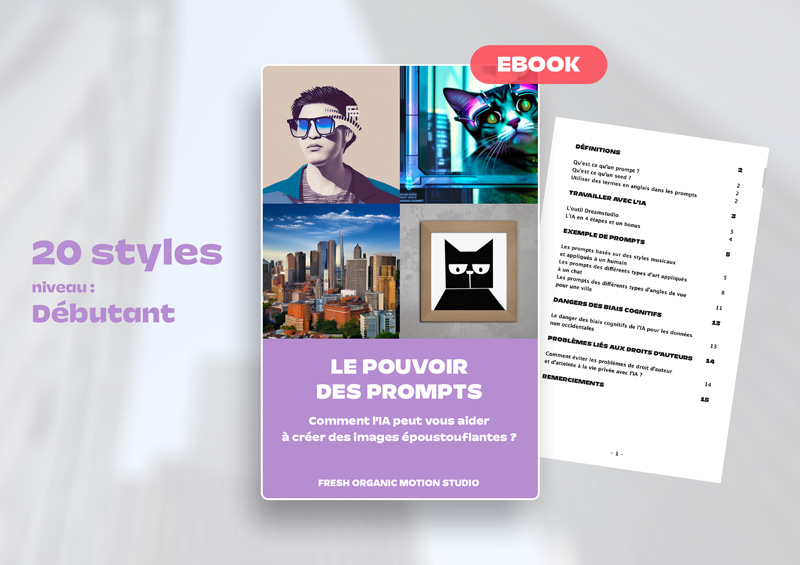 Become an accomplished designer with The Power of Prompt eBook.
If you're an artist looking for inspiration or want to improve your technique for reproducing artistic styles, "The Power of Prompt" is for you.
An AI "prompt" is a keyword or phrase for generating an image. Each one is designed to enable you to reproduce a precise artistic style, with step-by-step instructions to help you achieve the final result. You can also have fun trying out new techniques and exploring new artistic horizons.
Improve your art with prompts in our exclusive ebook.
How do I use Dall-e 3 on ChatGPT?
To use Dall-e 3, you need to subscribe to ChatGPT from OpenAi. For the moment, don't bother looking for it, as it won't be available until November.
Why use Dall-e 3 on ChatGPT?
The innovation brought about by this technology is a revolution in creative tools. In just a few seconds, you can create an image based on your vision. If you can write a text, you can generate a painting, a cartoon or a photo. It's almost like magic. If you've missed out on the AI tidal wave because it was too complicated to use, OpenAI literally gives you access to its machine through ChatGPT.
Professional creative services with Dall-E
Whether you're an artist, designer or entrepreneur, experimenting with Dall-E is like magic. A creative universe opens up to you. If this technology seems too obscure for you, we'll be delighted to accompany you on your adventure. Tell us what you're looking for via the contact form.