Tuto: create an nft quickly and free of charge
In this 15-minute tutorial, you'll create a Wallet and then link it to OpenSea to create your first NFT. Finally, we'll learn how to price and sell your NFT.
Install Brave on your Mac or PC, and use it exclusively for your NFT and cryptocurrencies.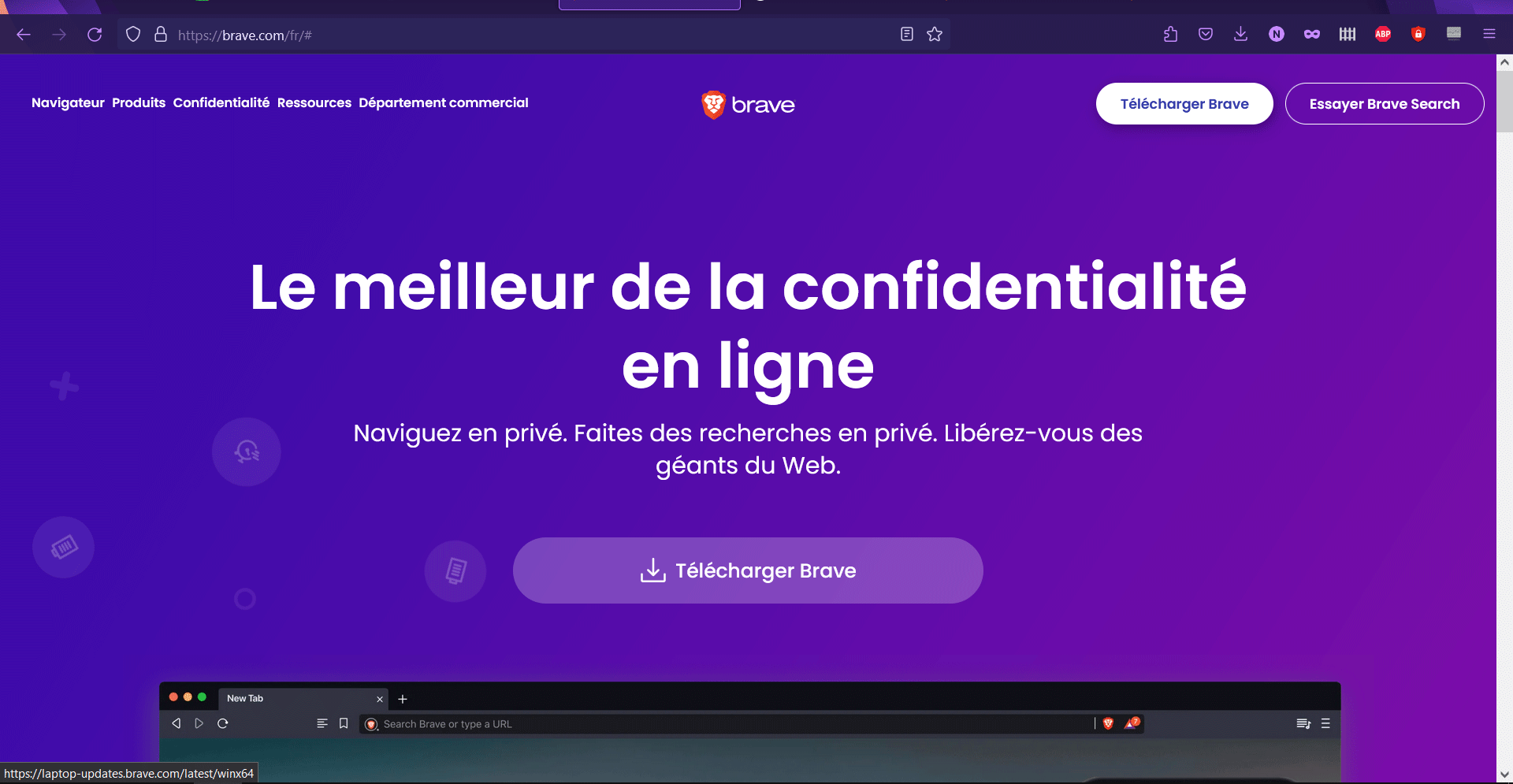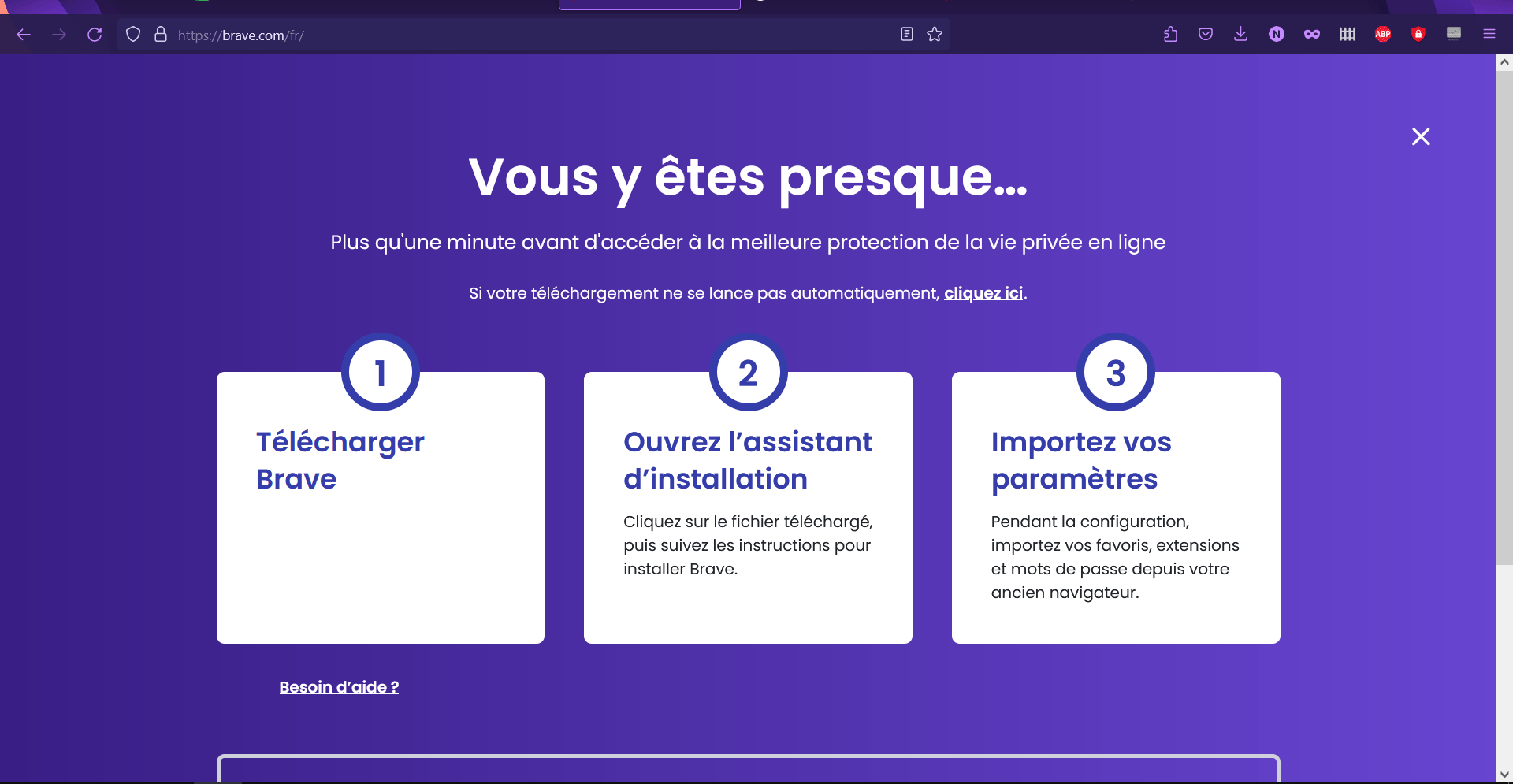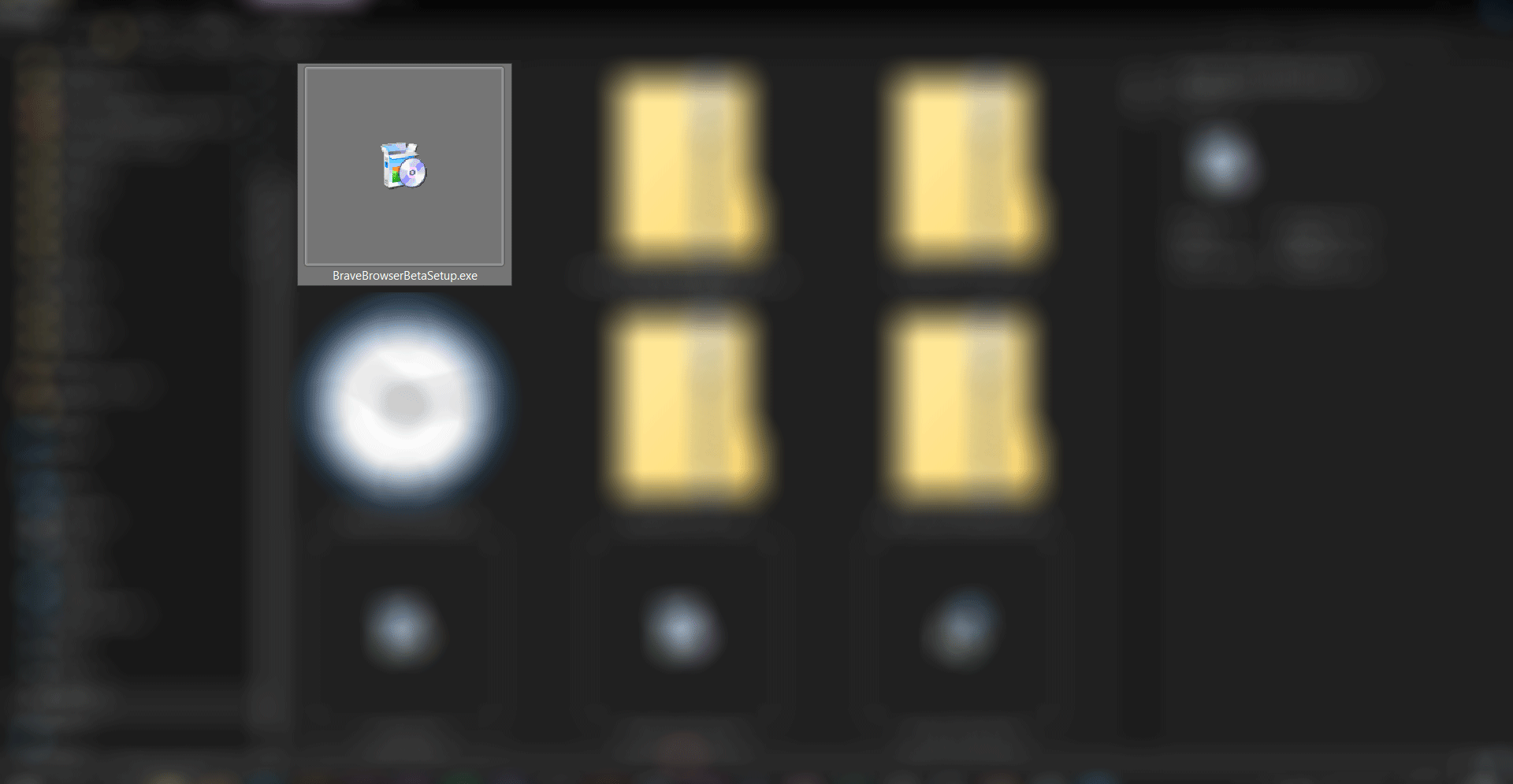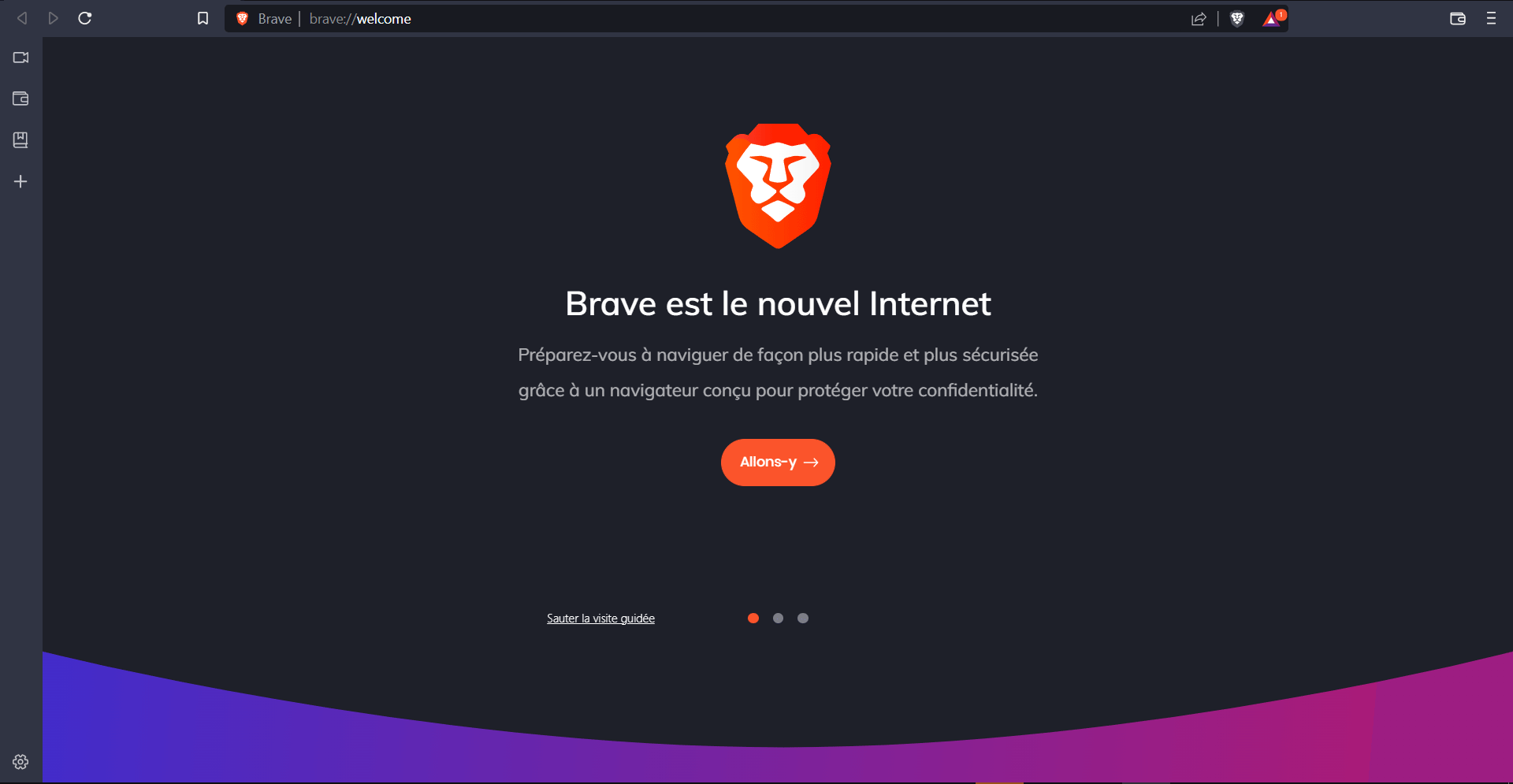 2 - Add MetaMask to Brave
MetaMask is a Wallet.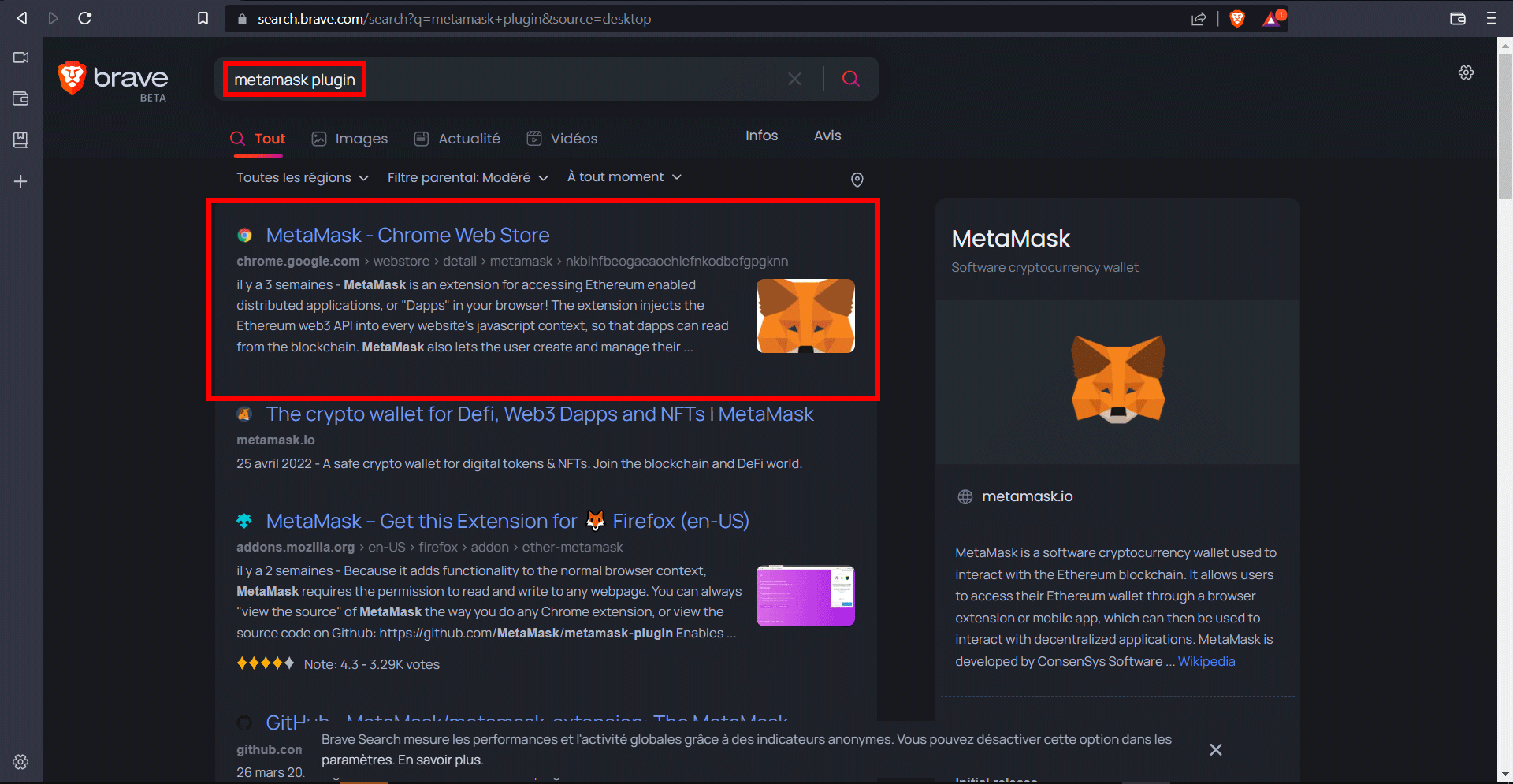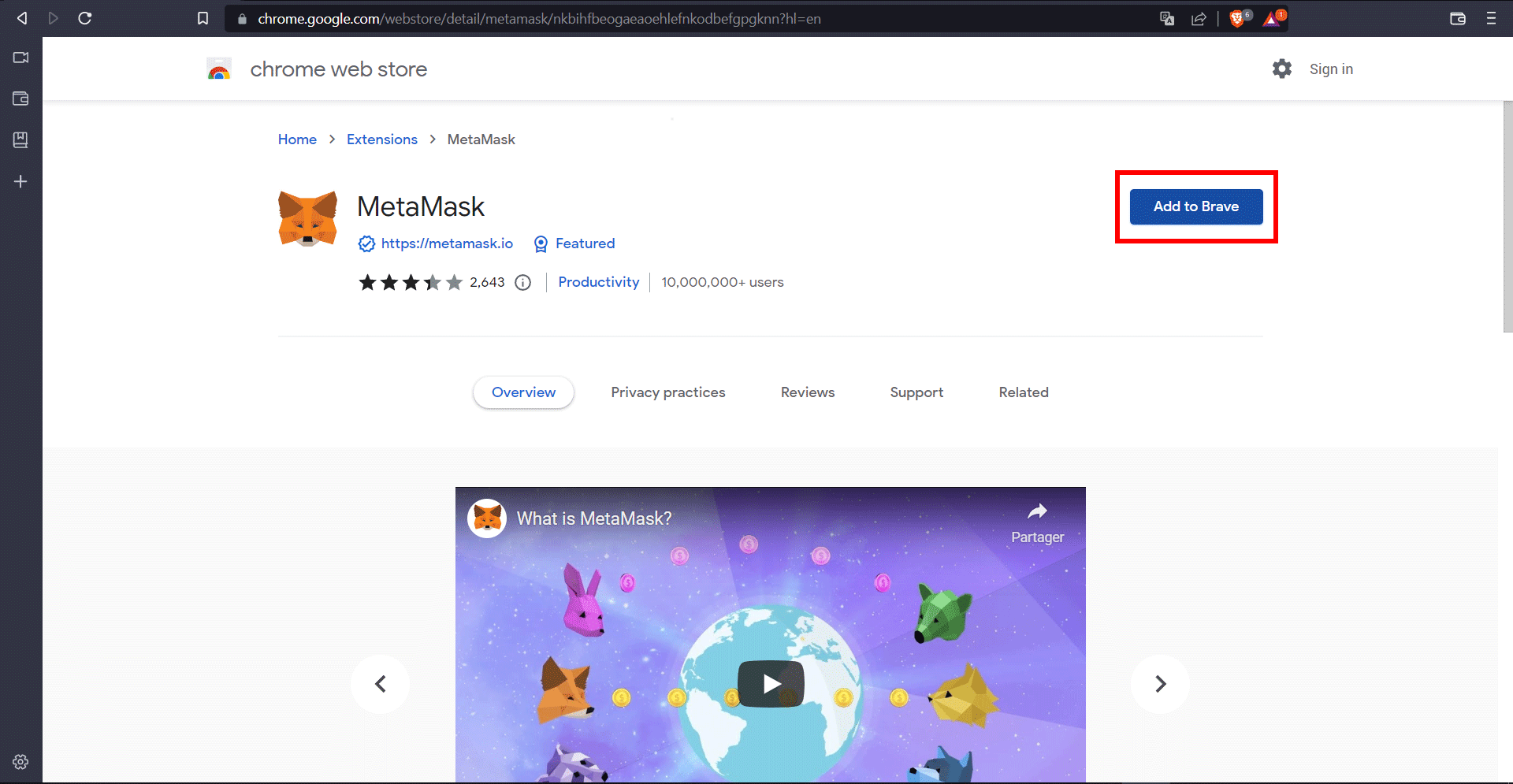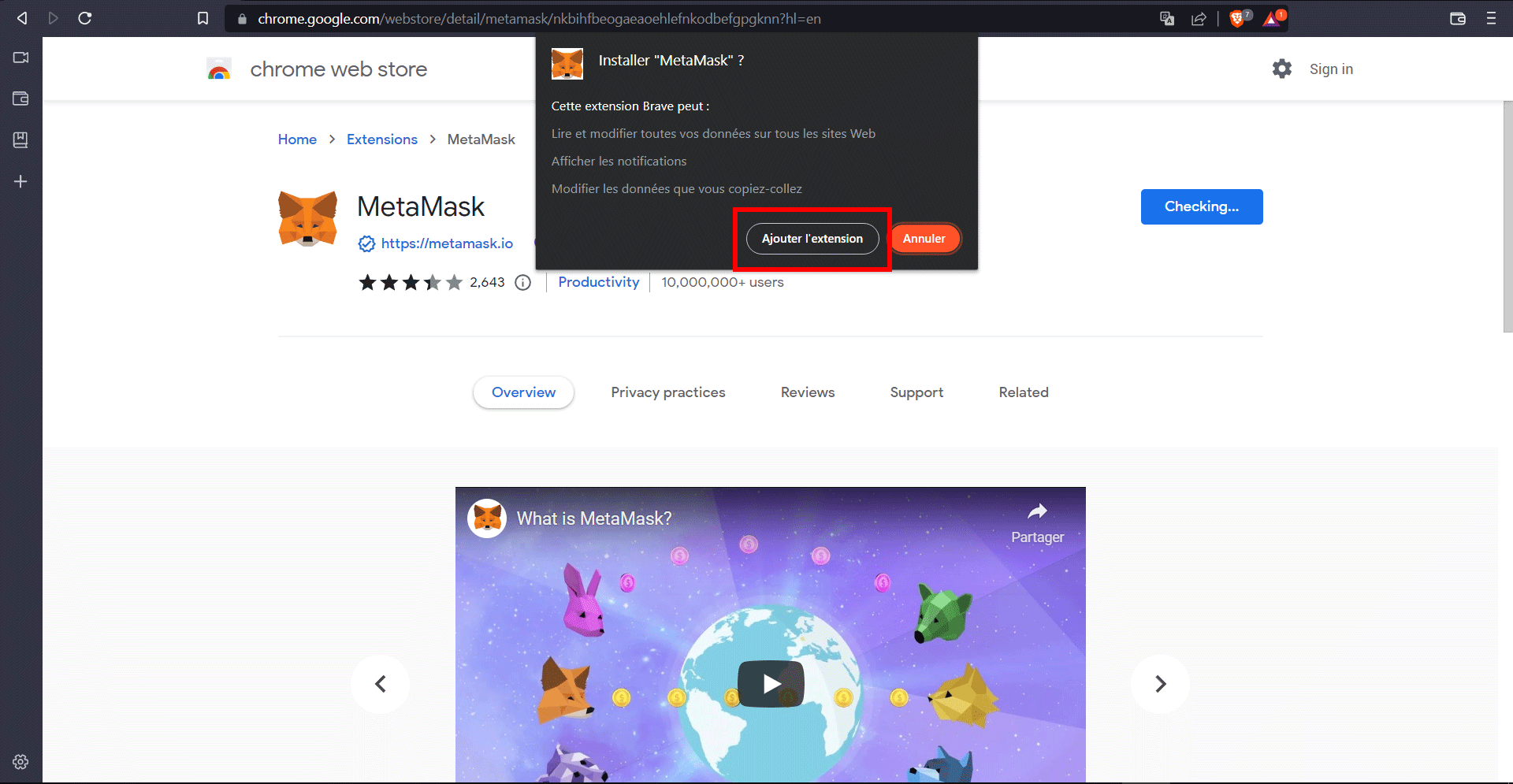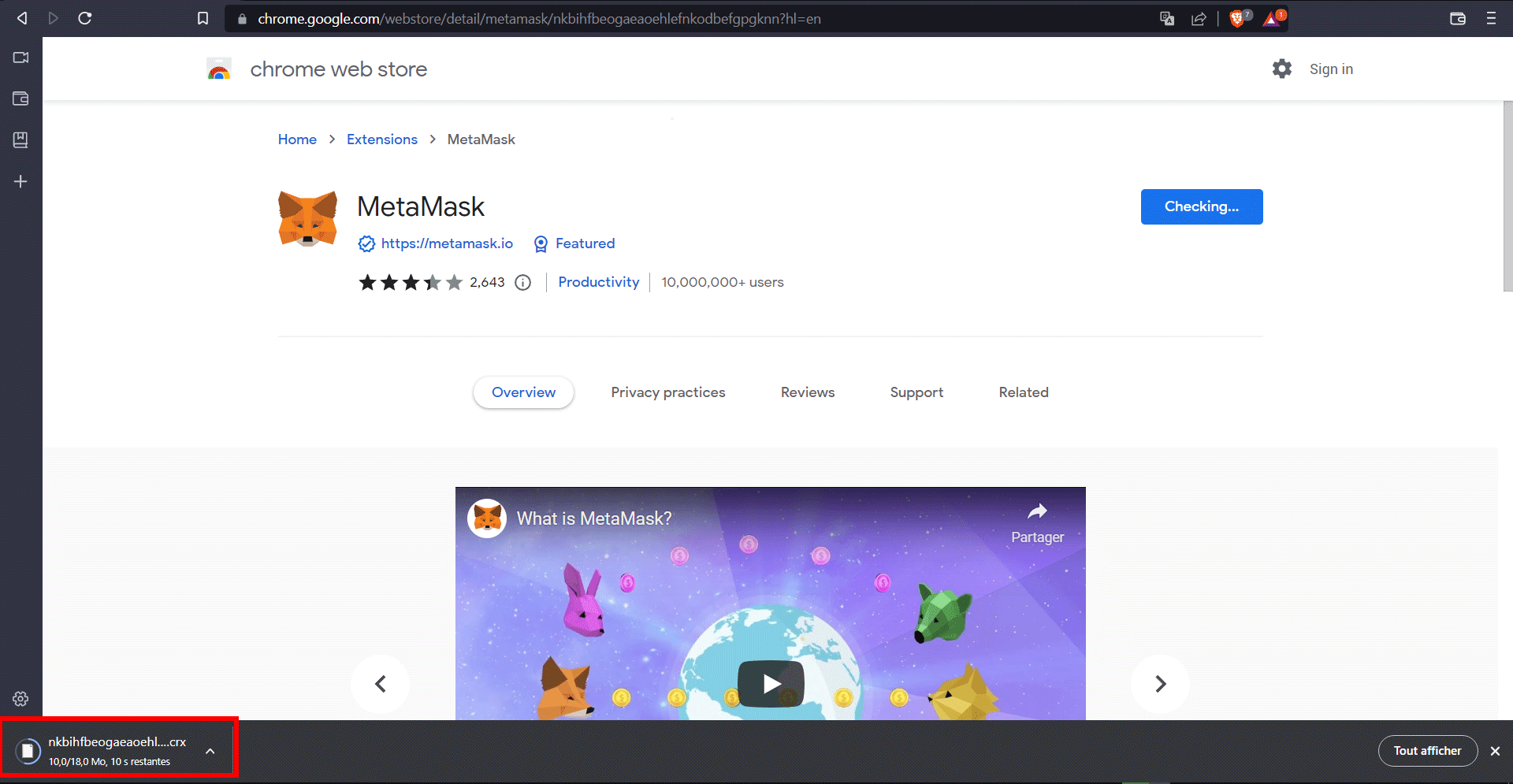 3 - Configure MetaMask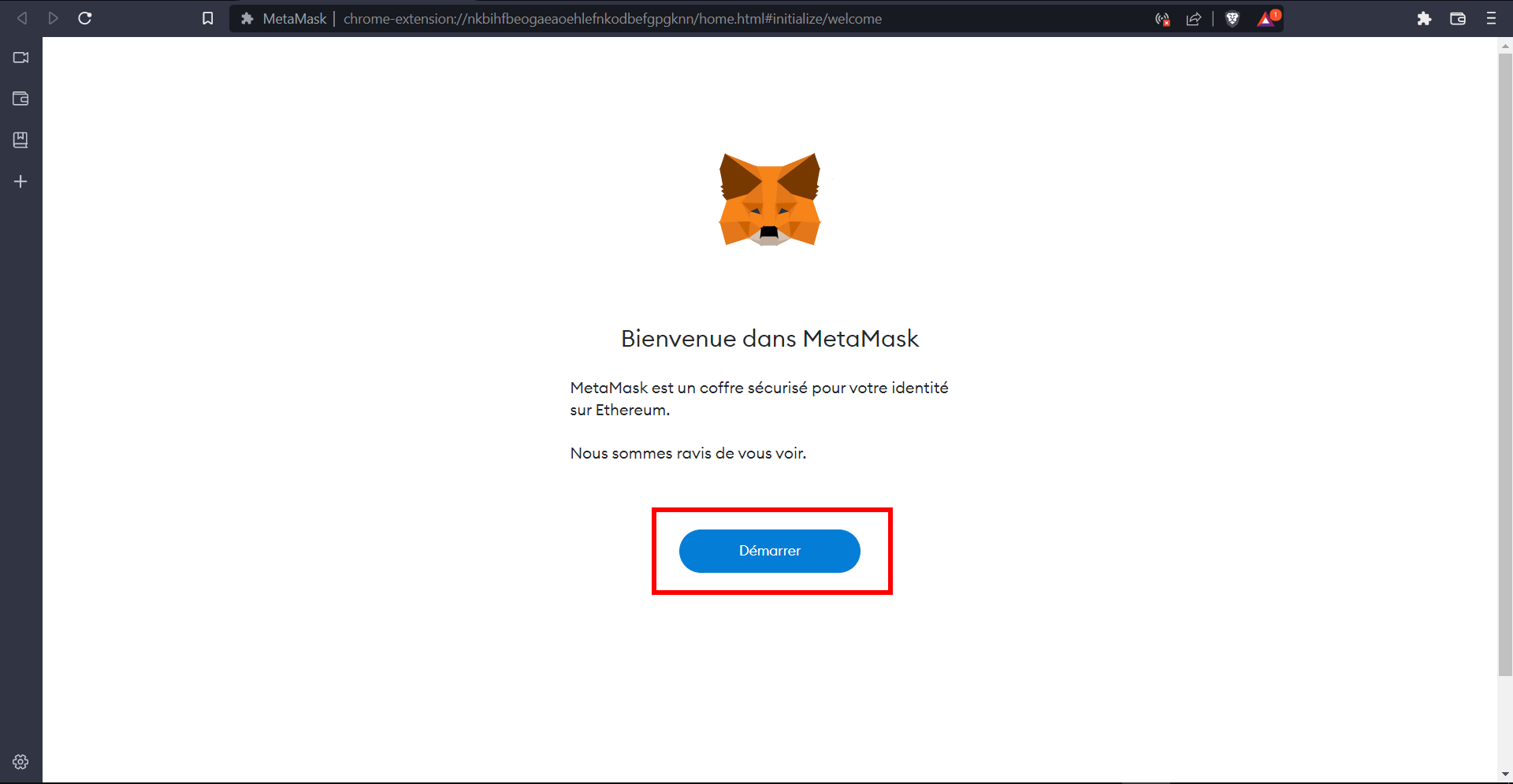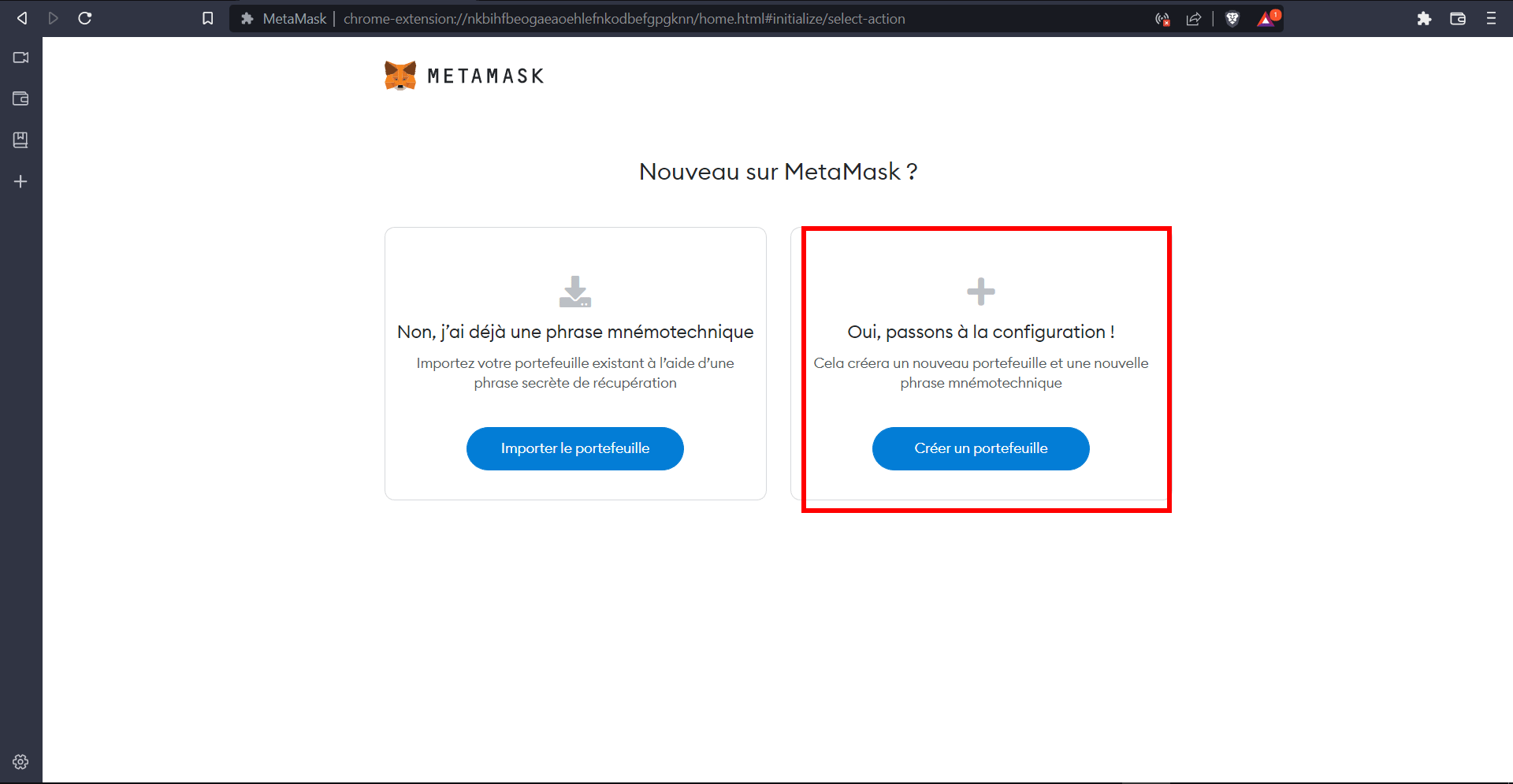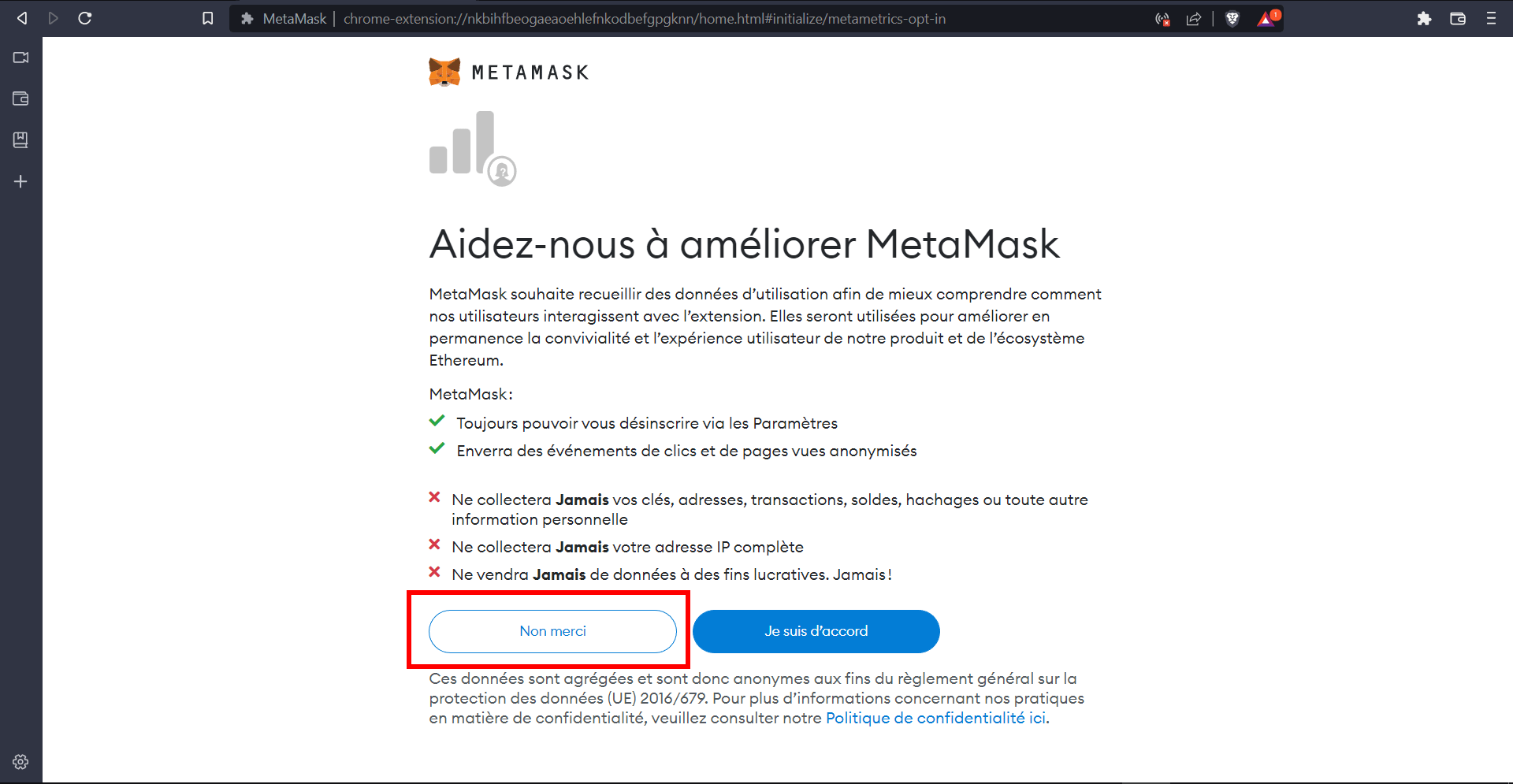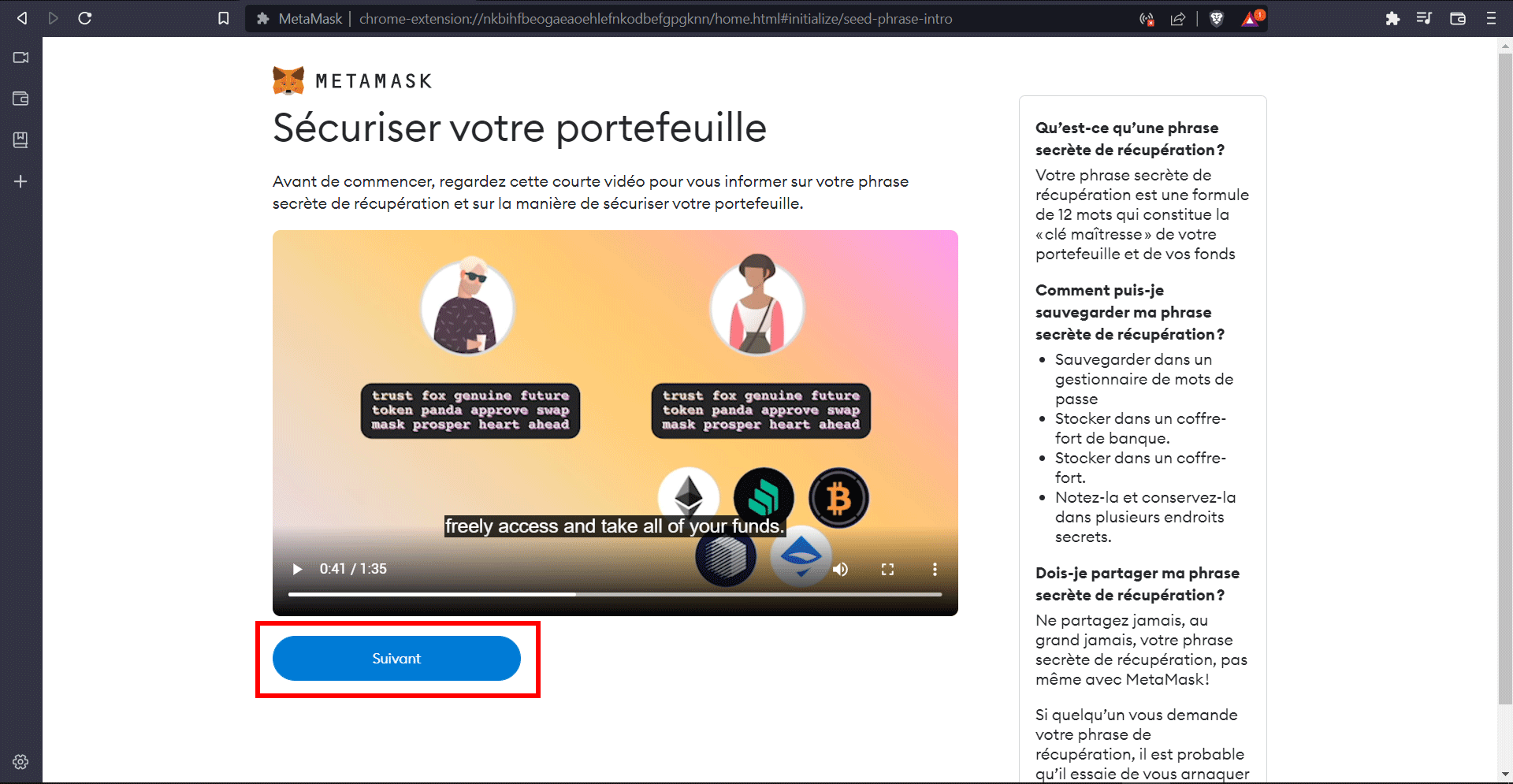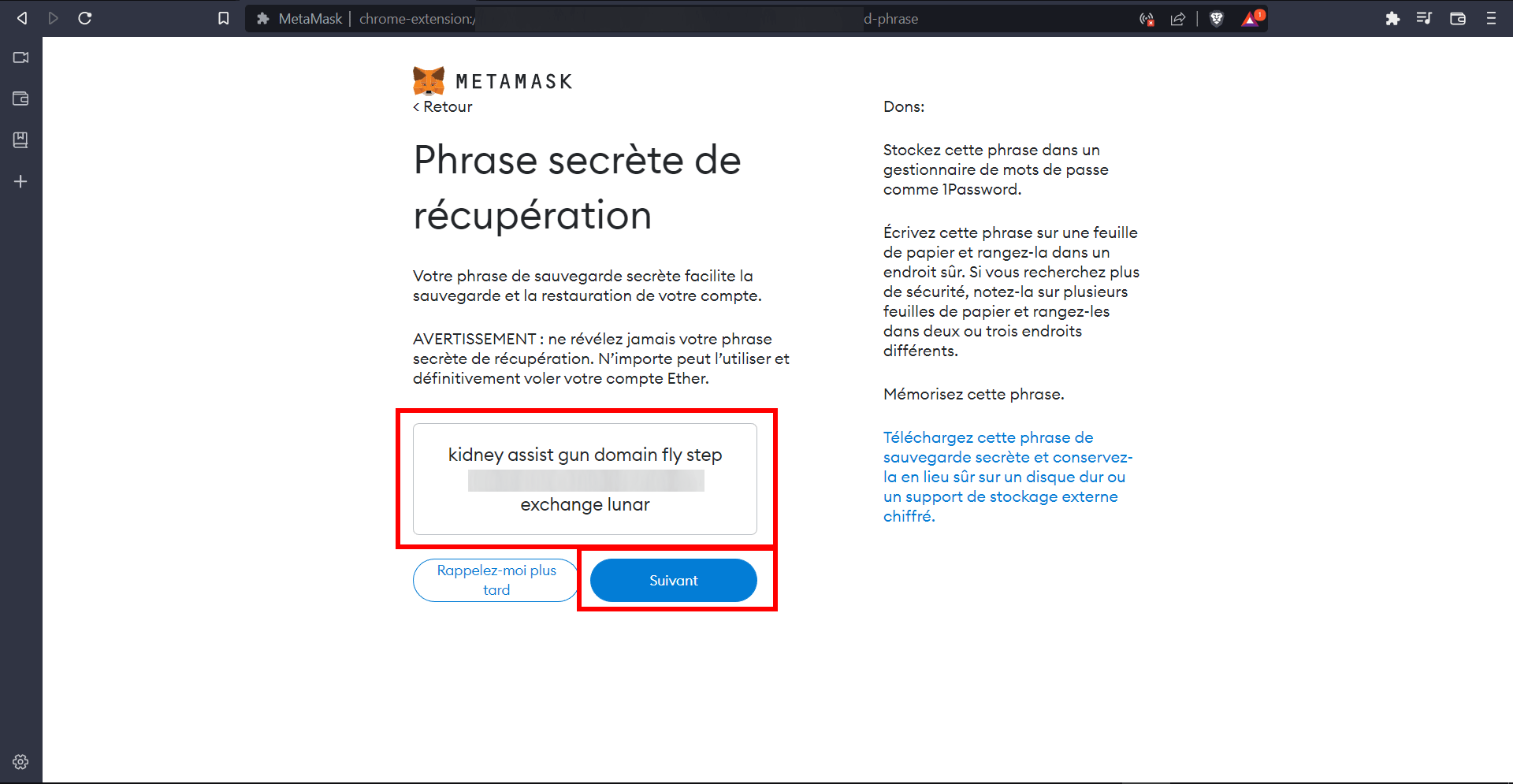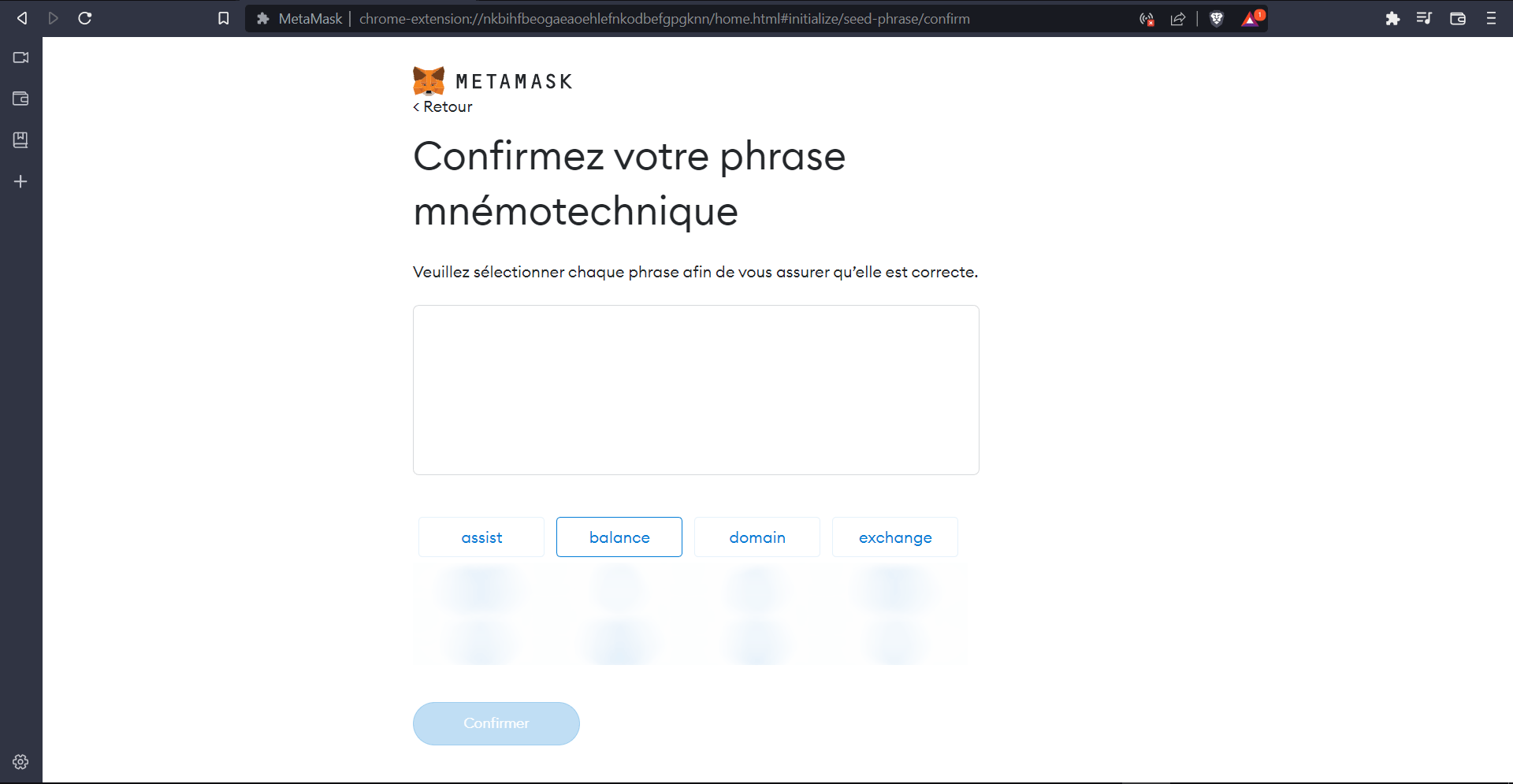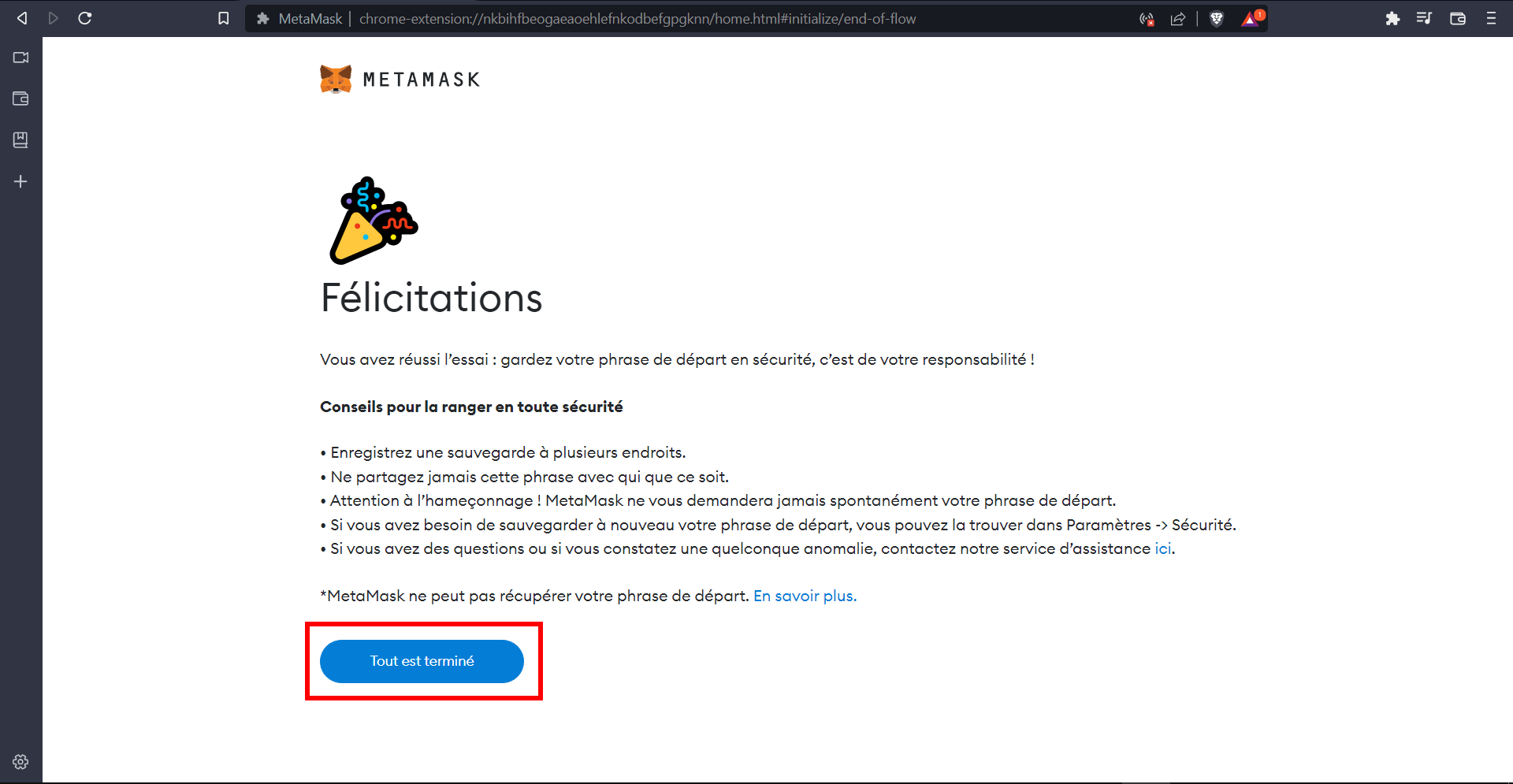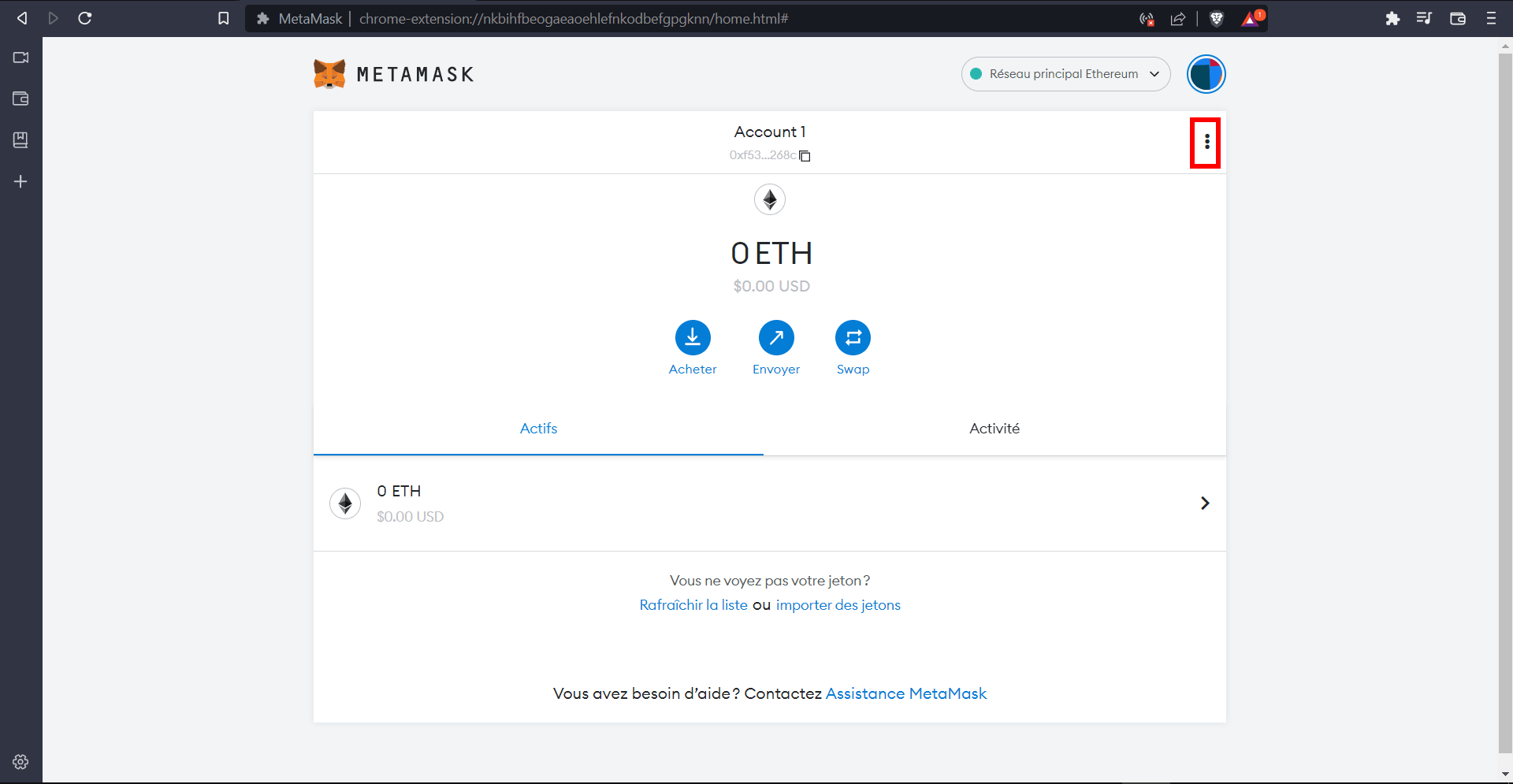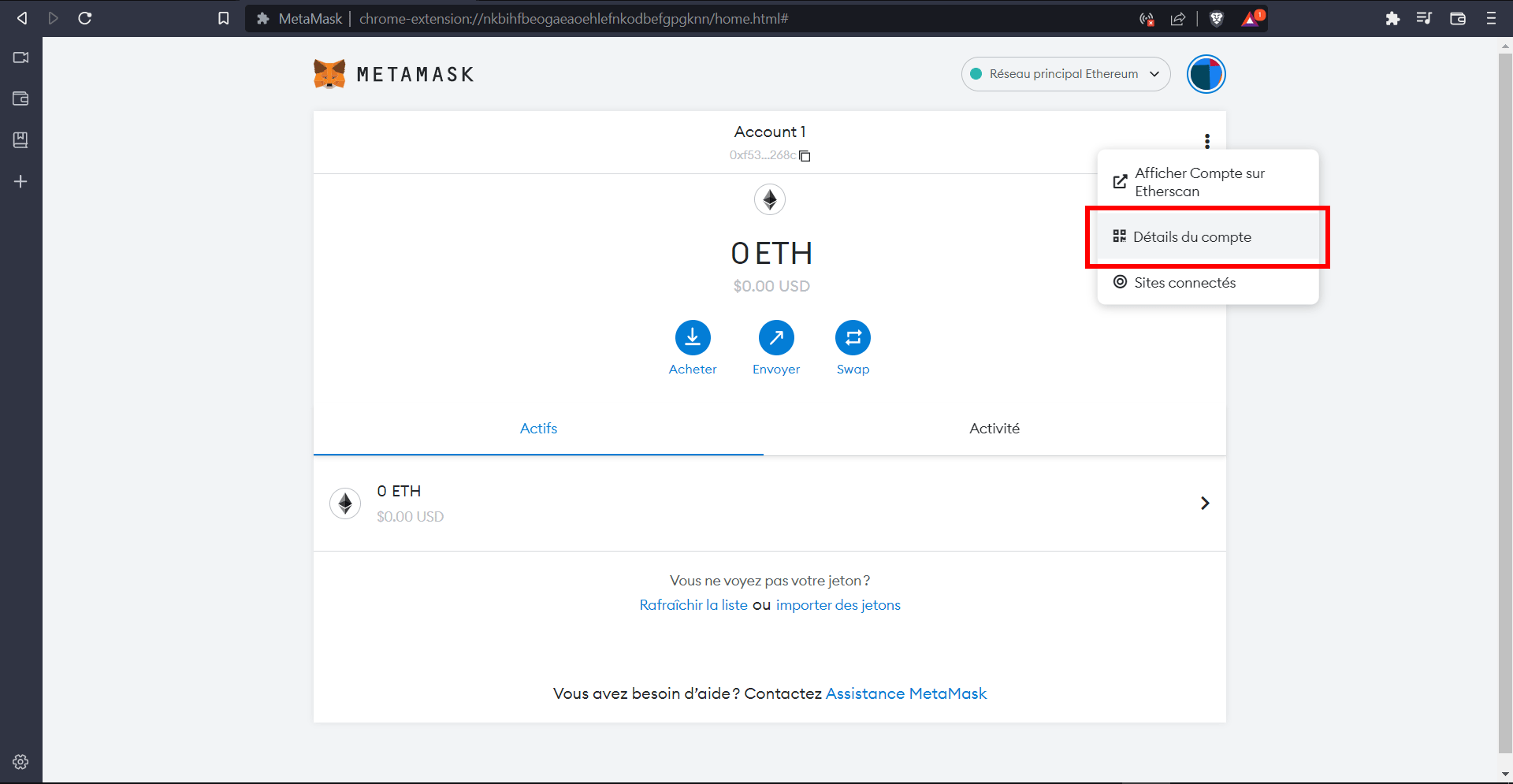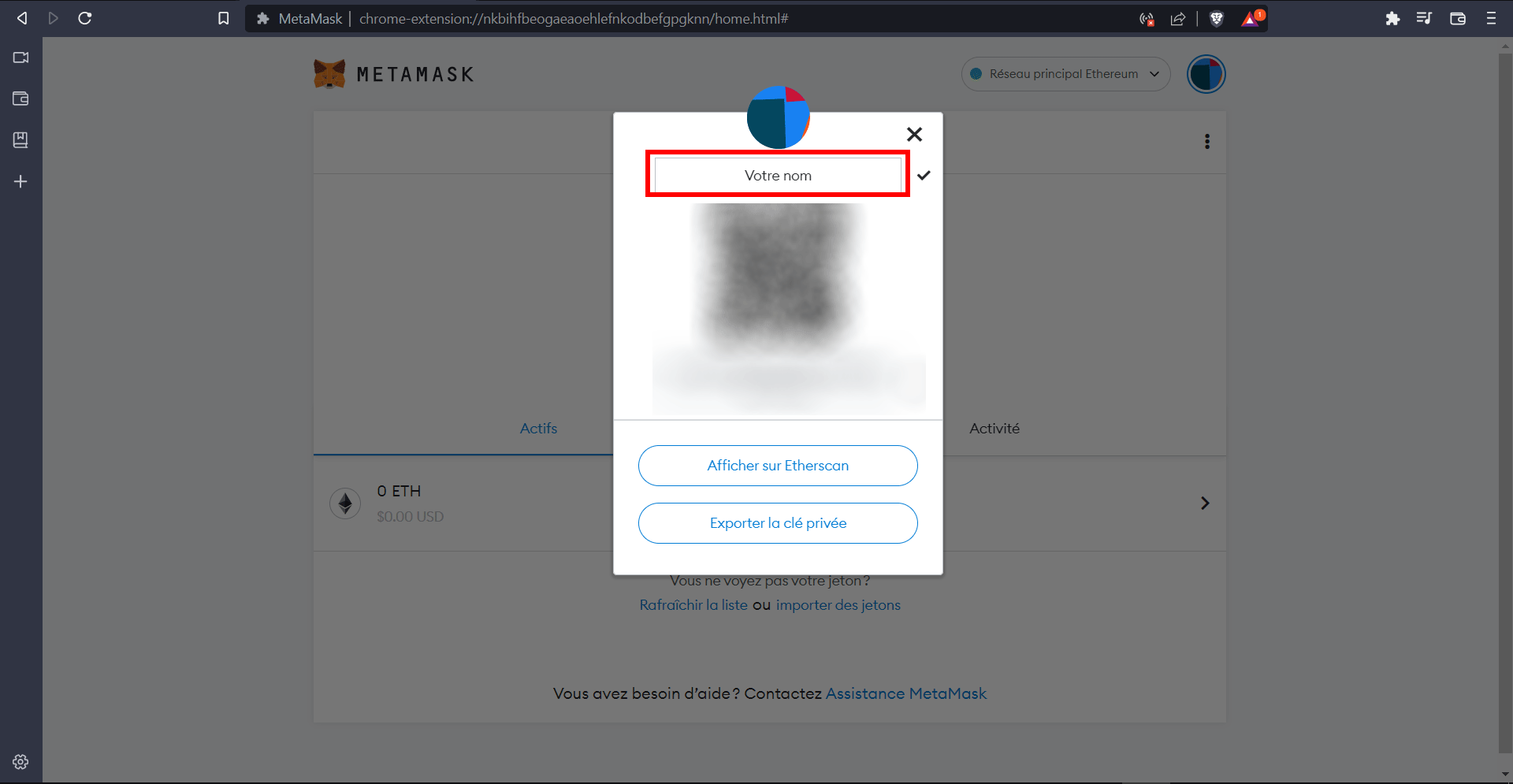 4 - Link your Wallet to OpenSea
Linking your wallet to Opensea enables you to create an account and generate your NFTs and NFT collections.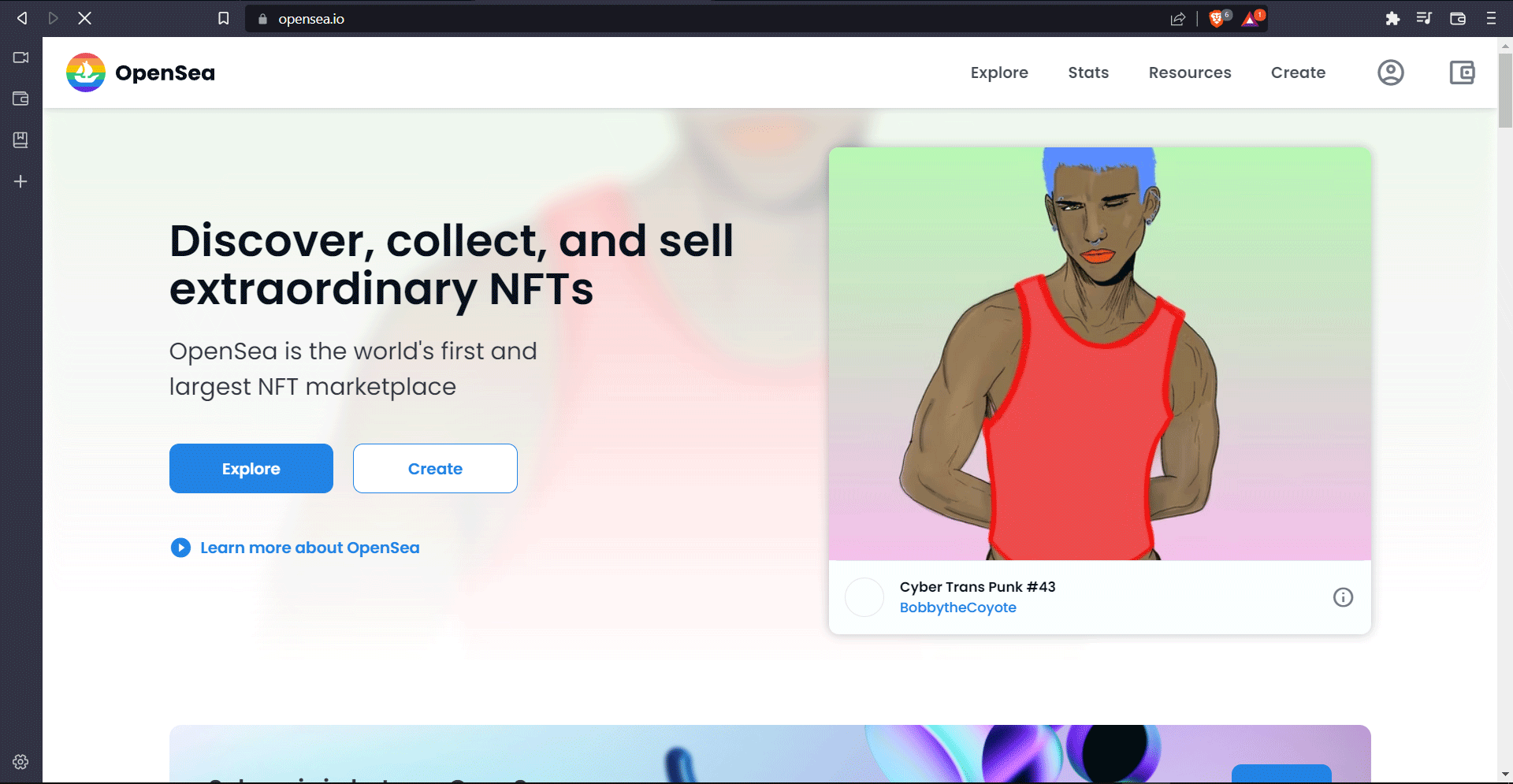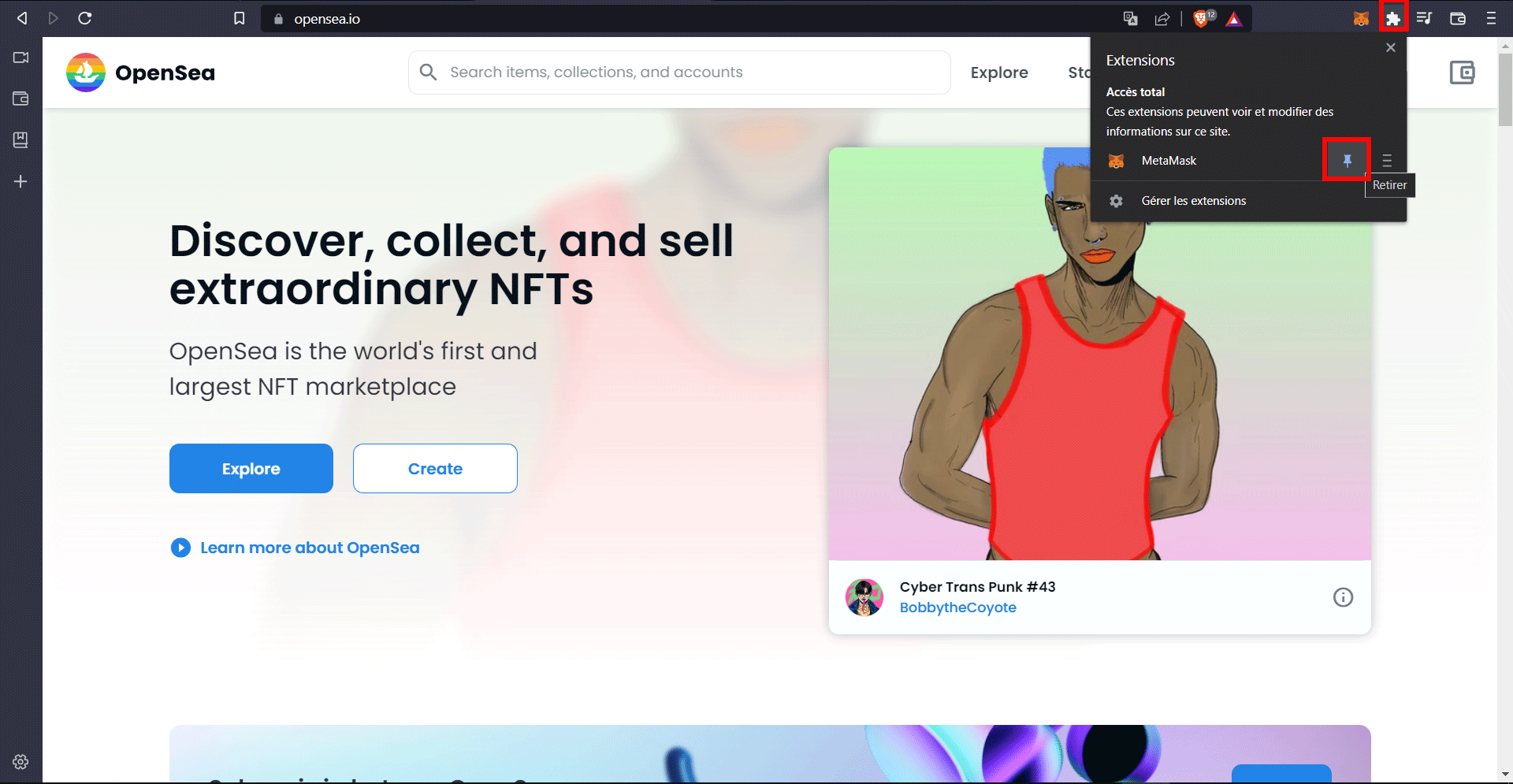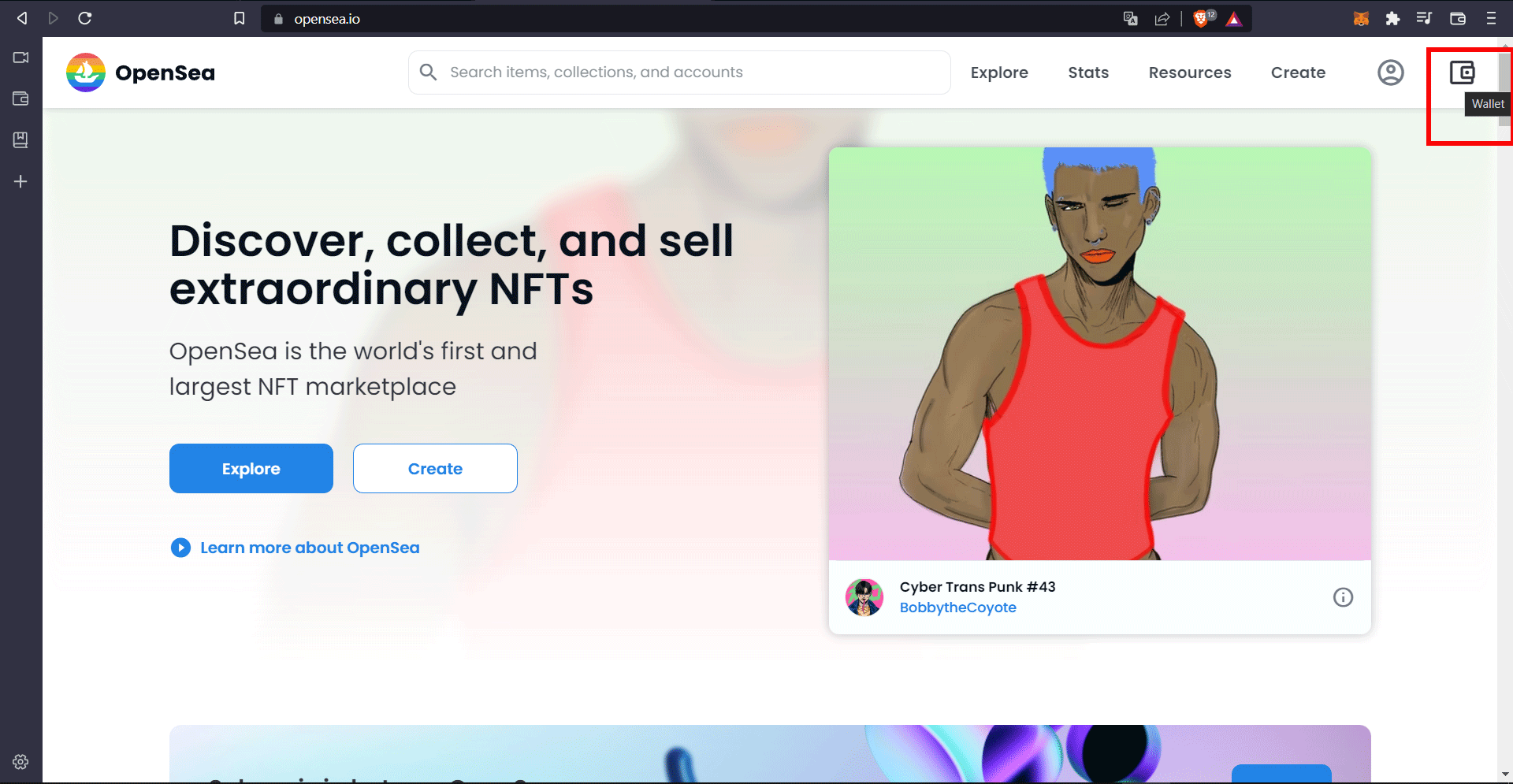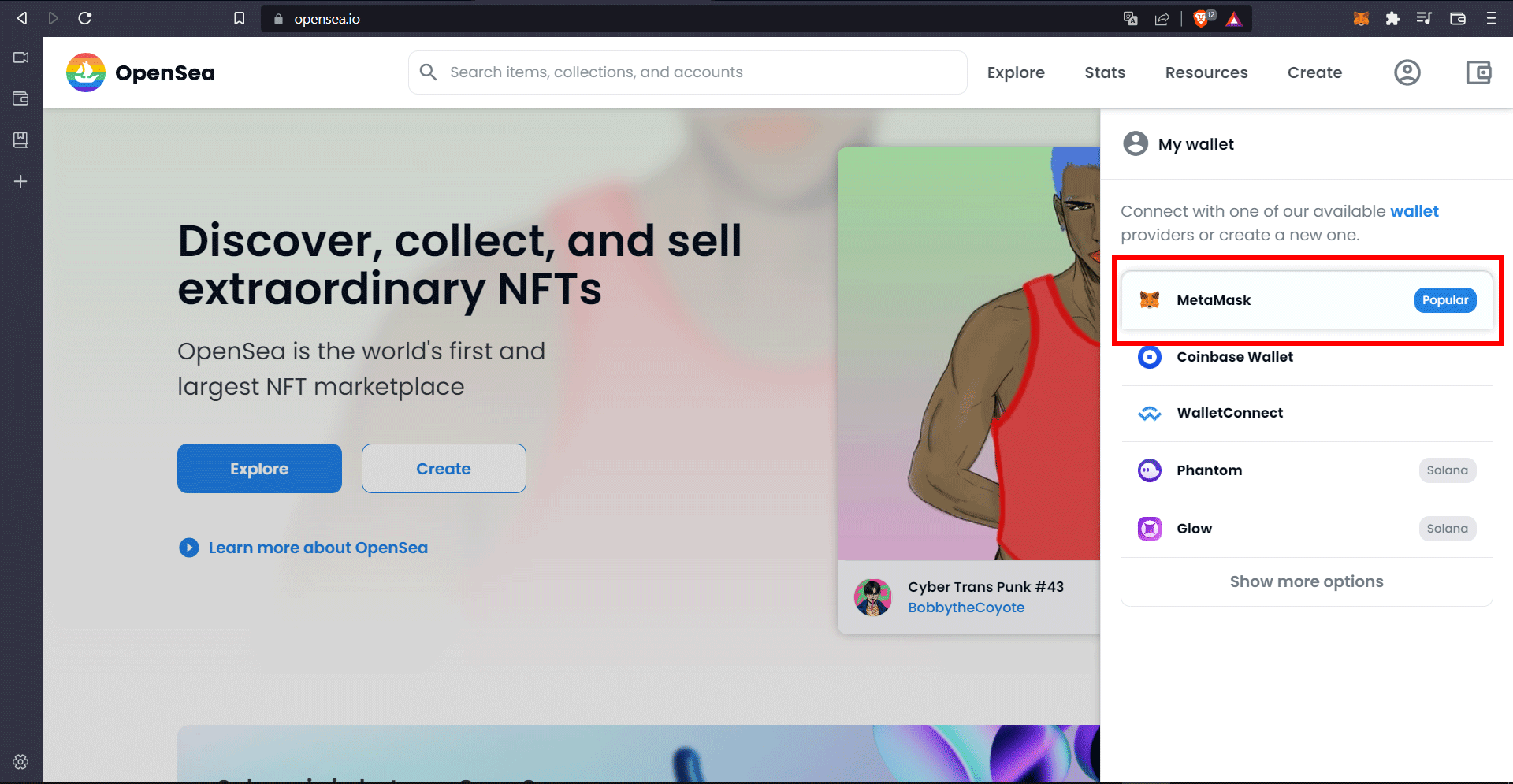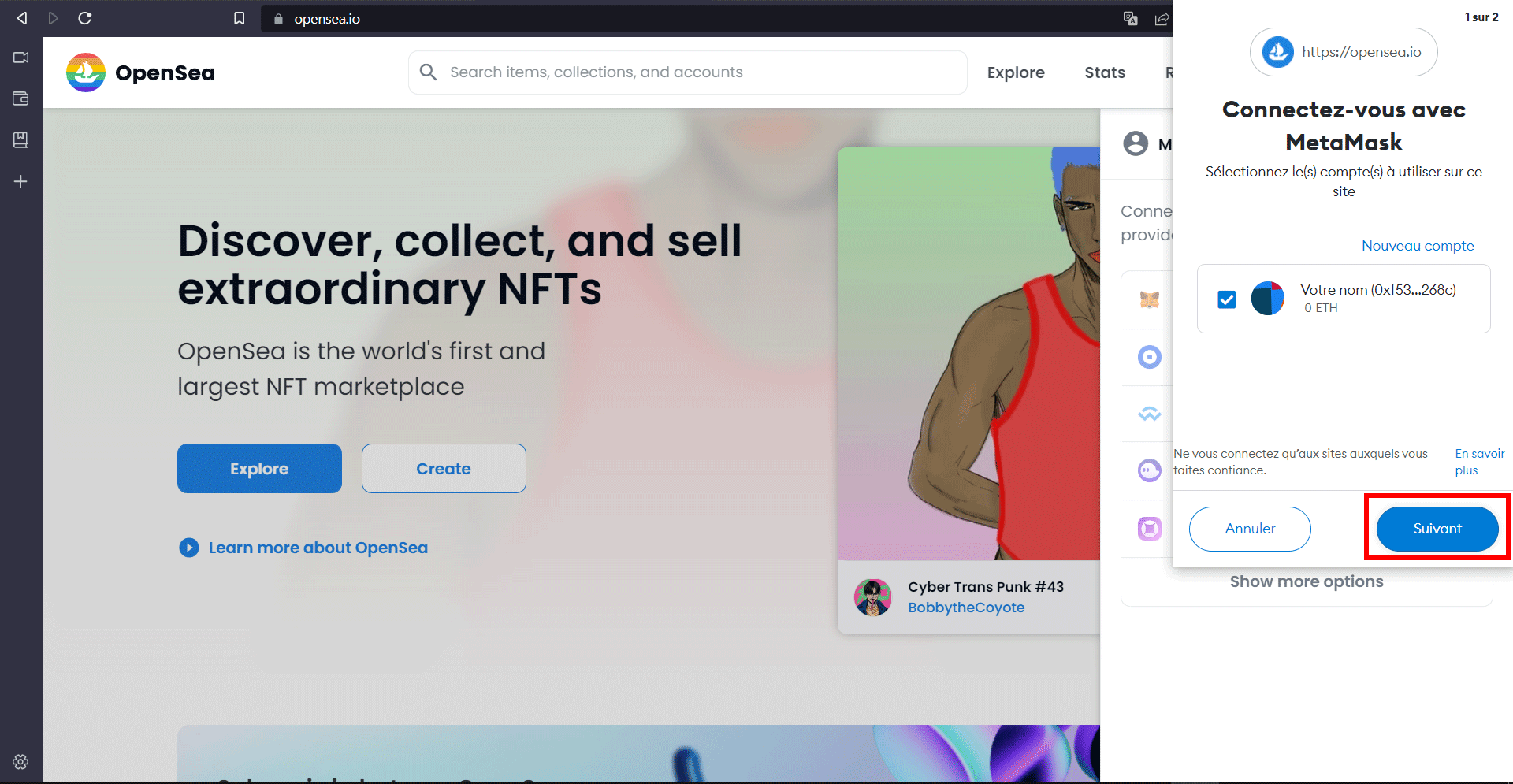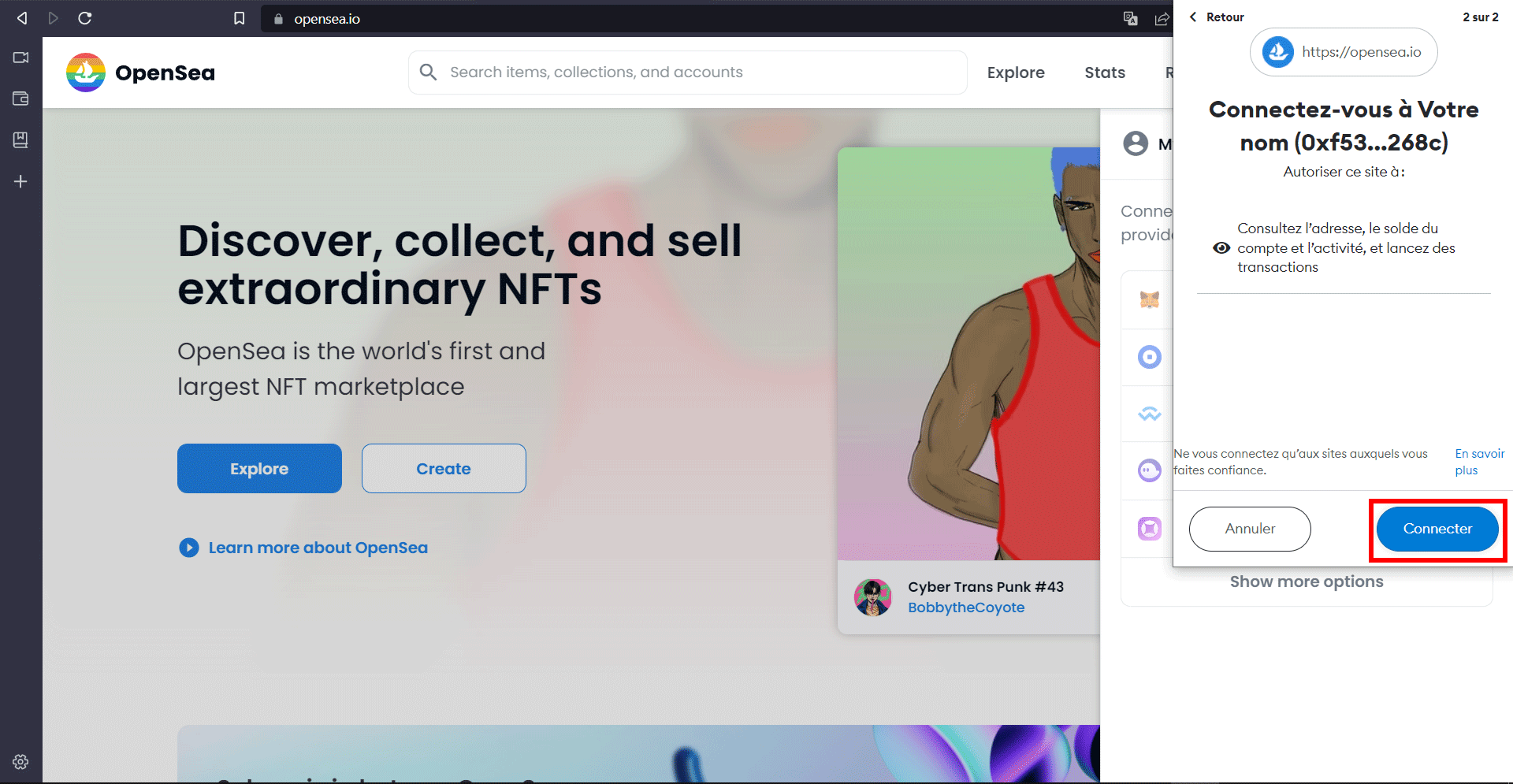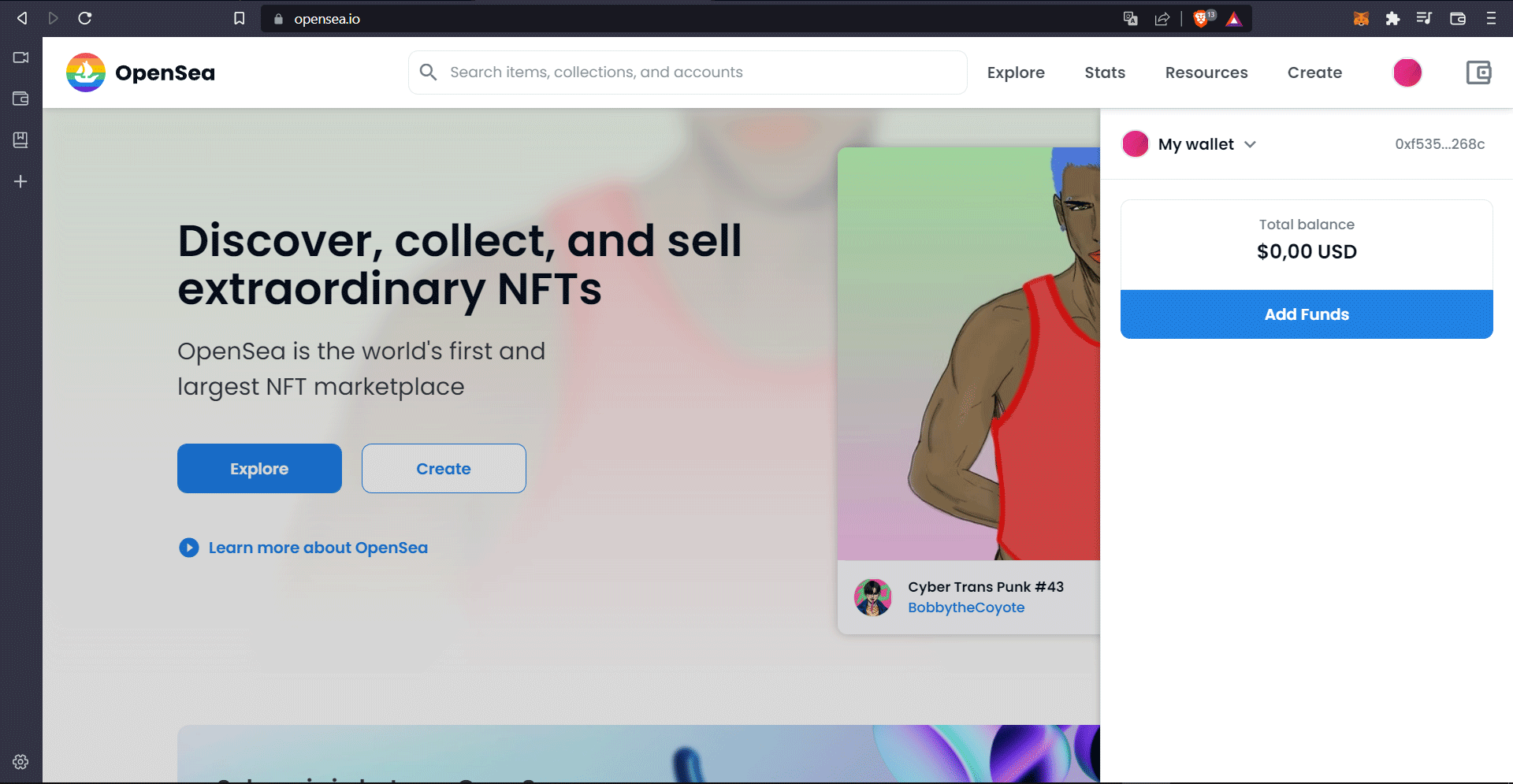 5 - Configure your Profile - optional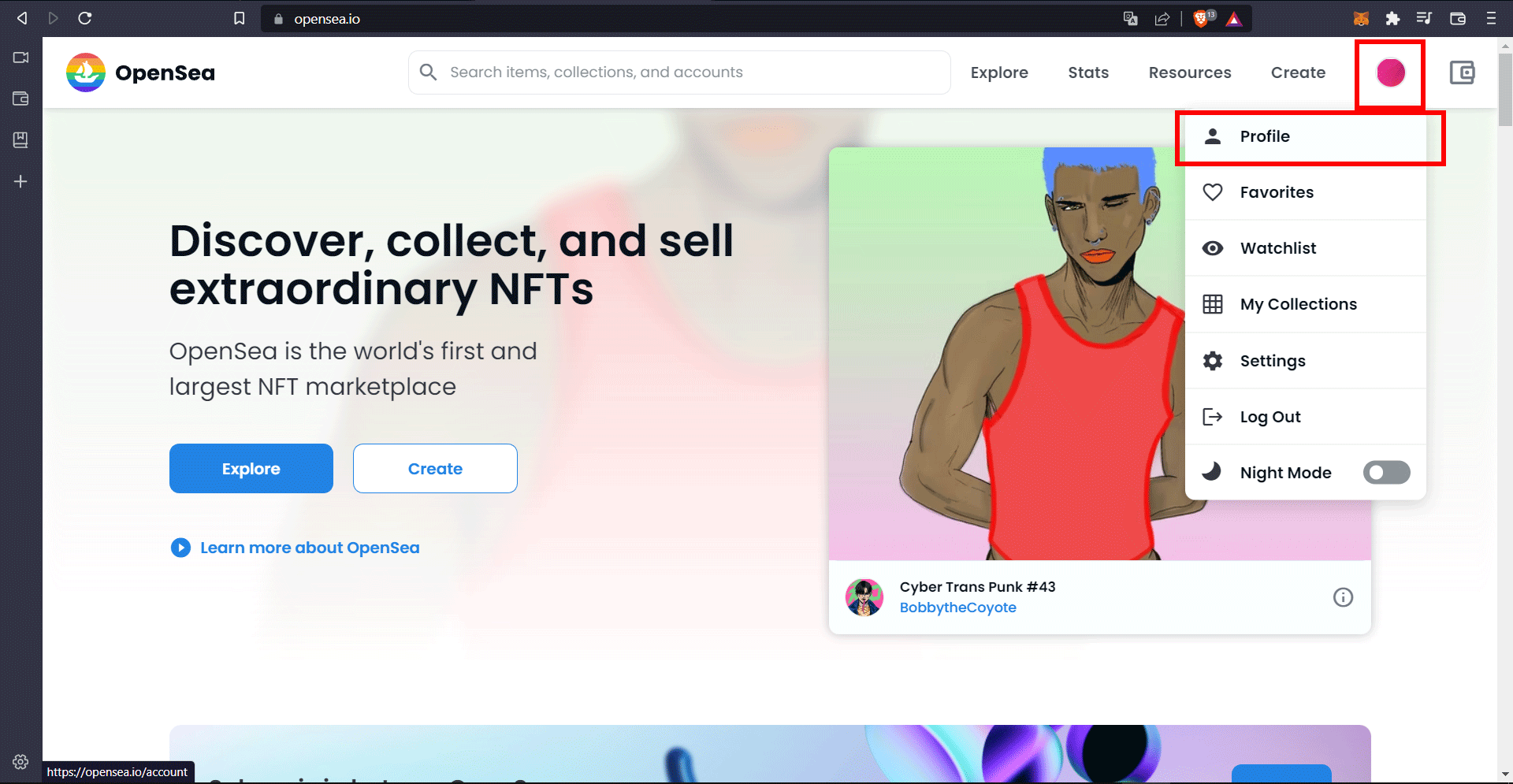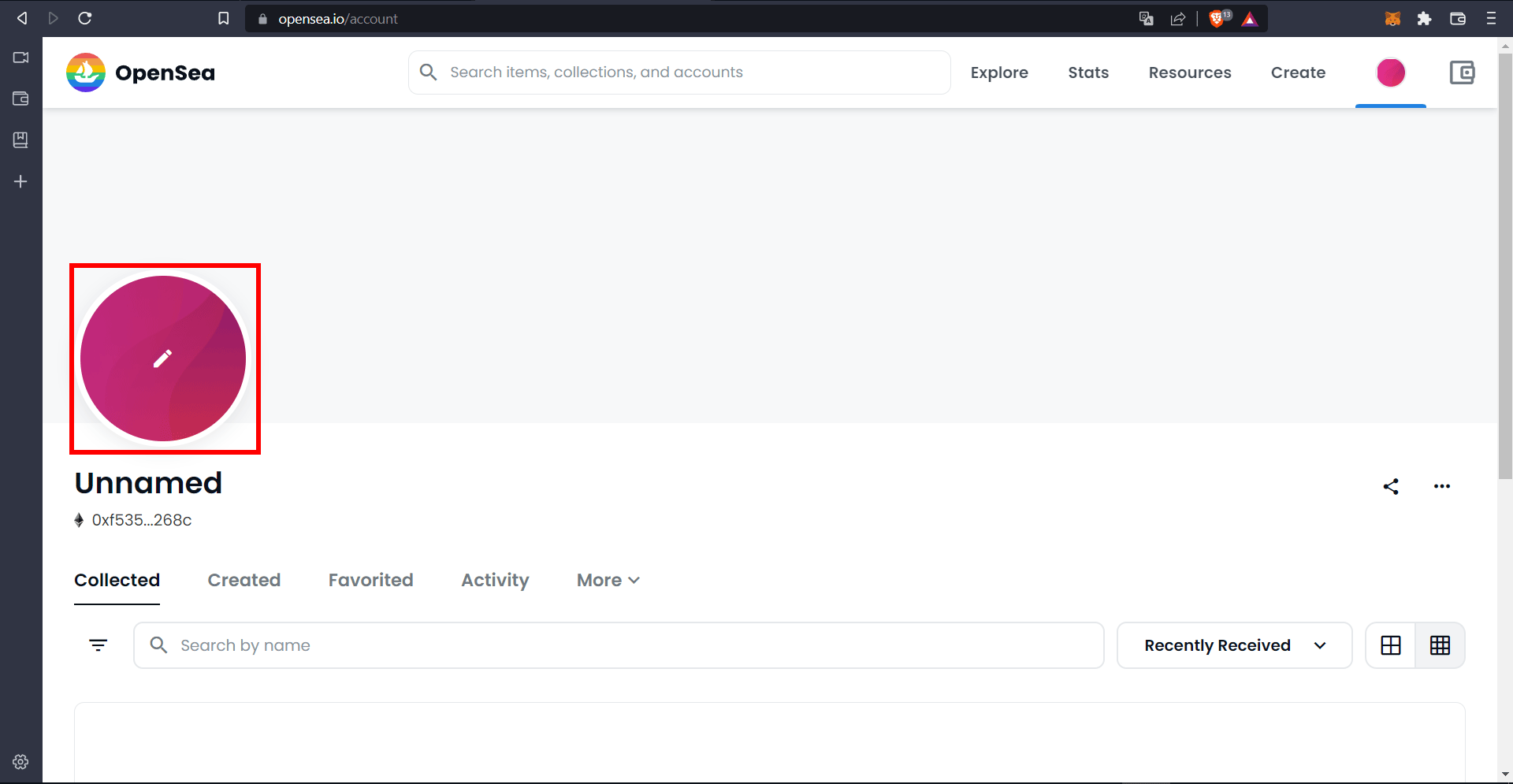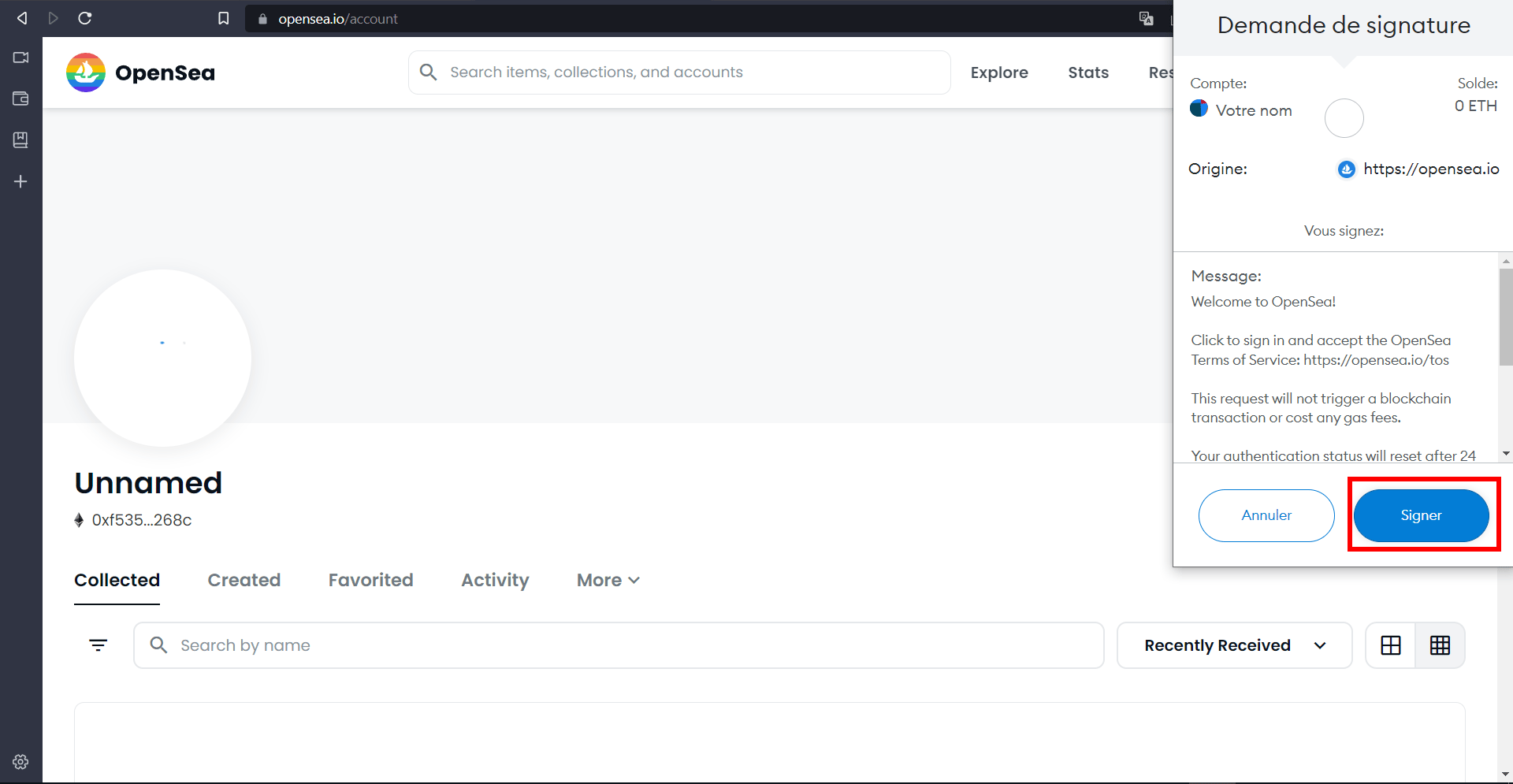 6 - Create your first NFT
This is the step you've all been waiting for: the creation of the NFT. An NFT is a link between a photo (or video, audio file, 3D file...) and a blockchain, in this case the Ethereum blockchain.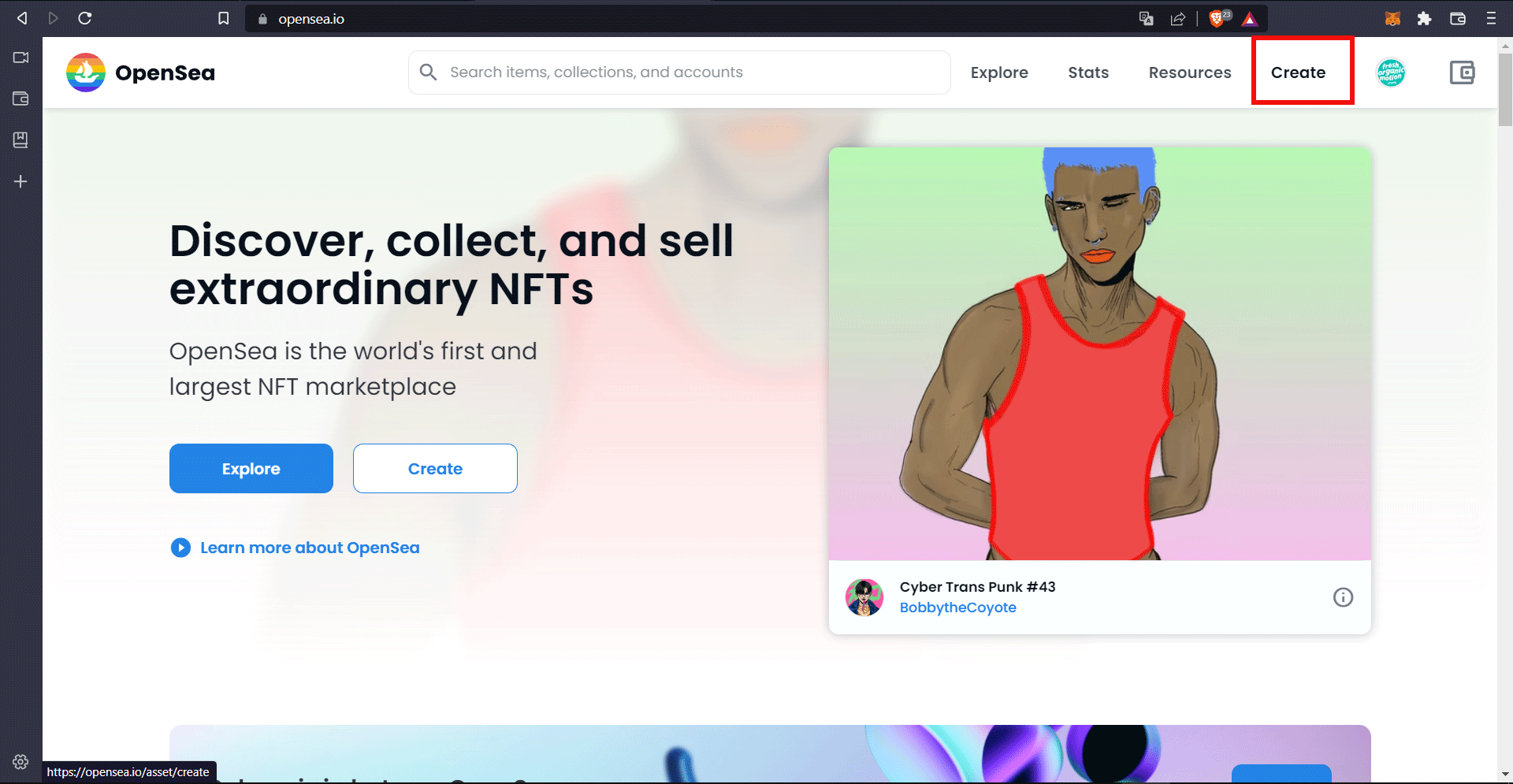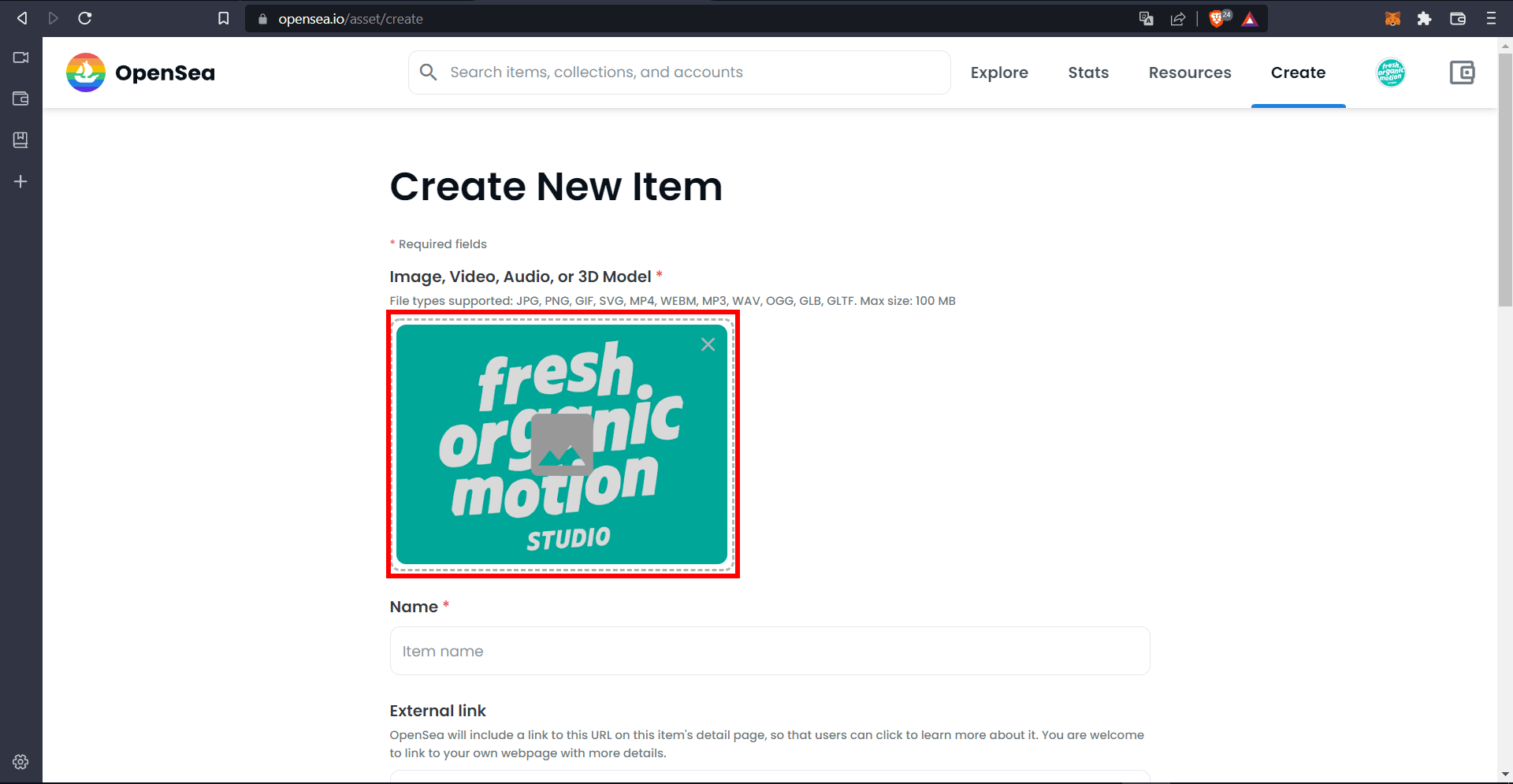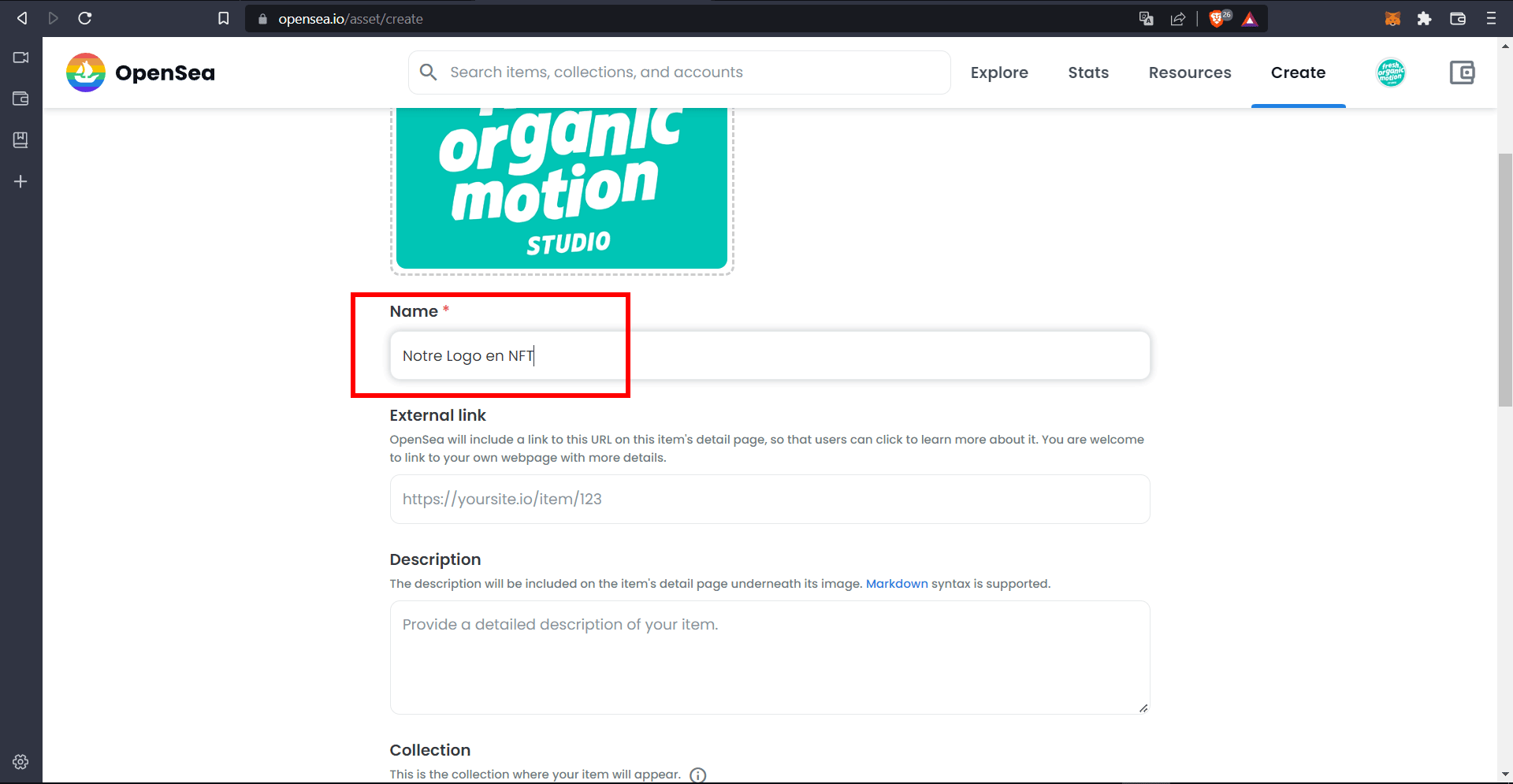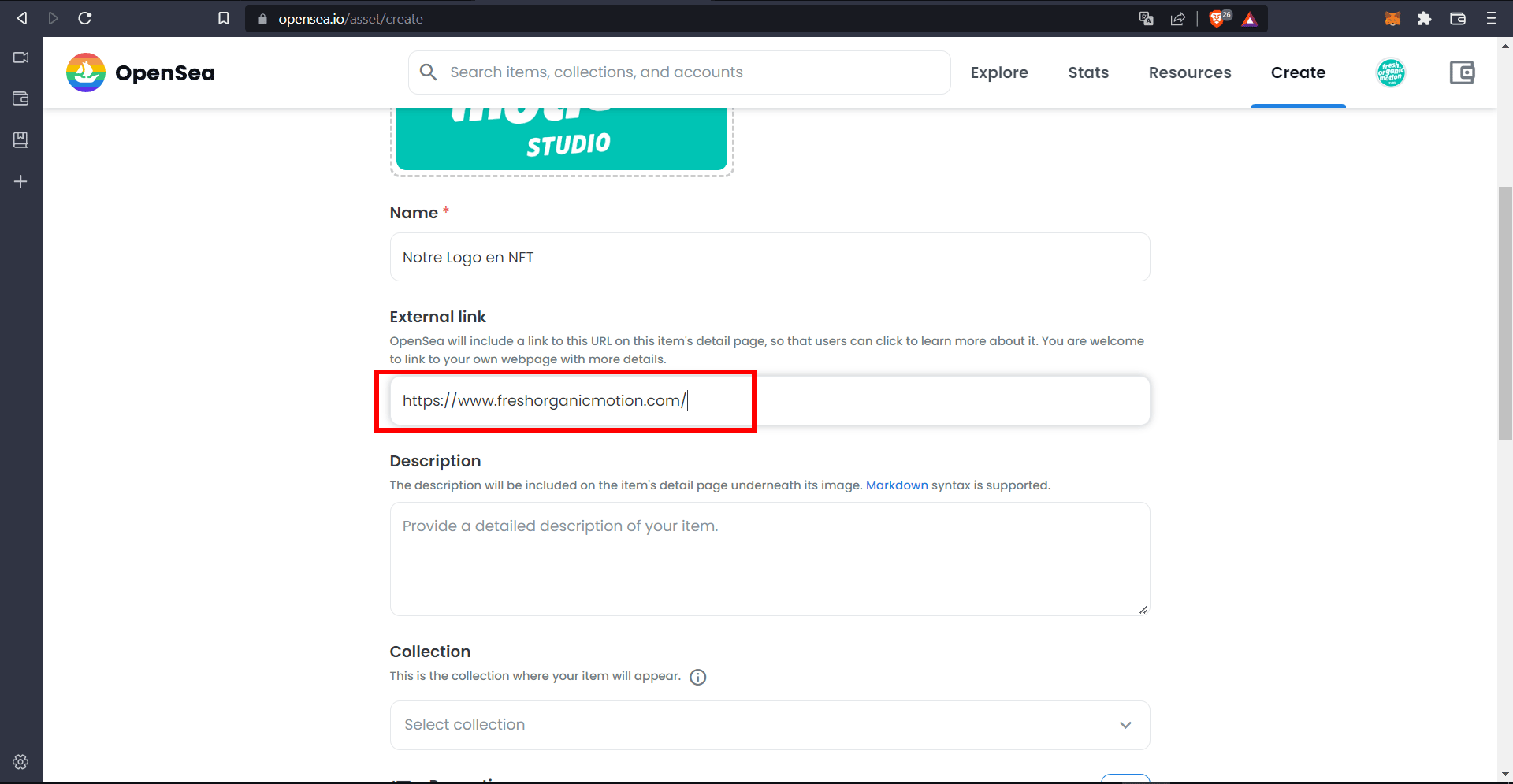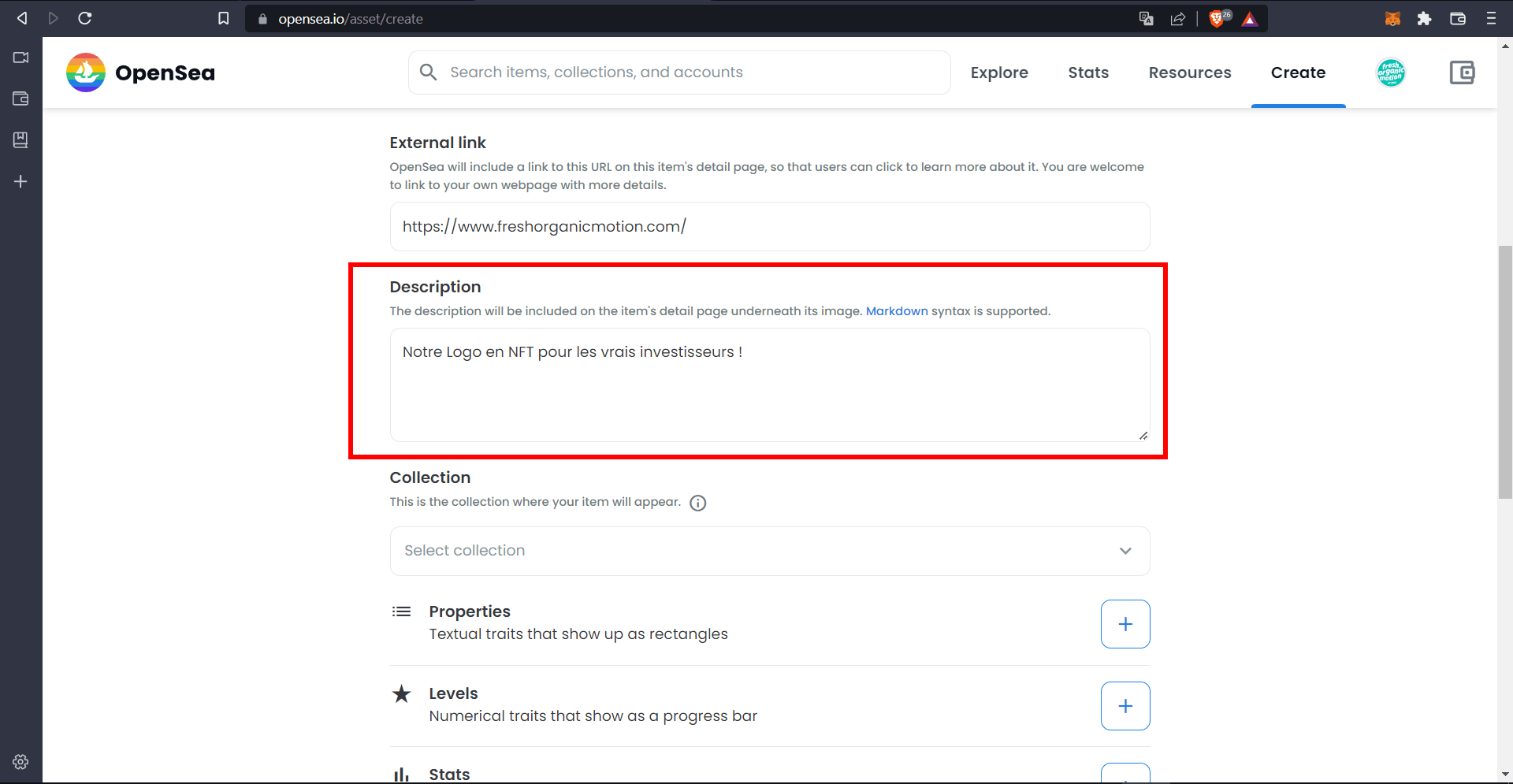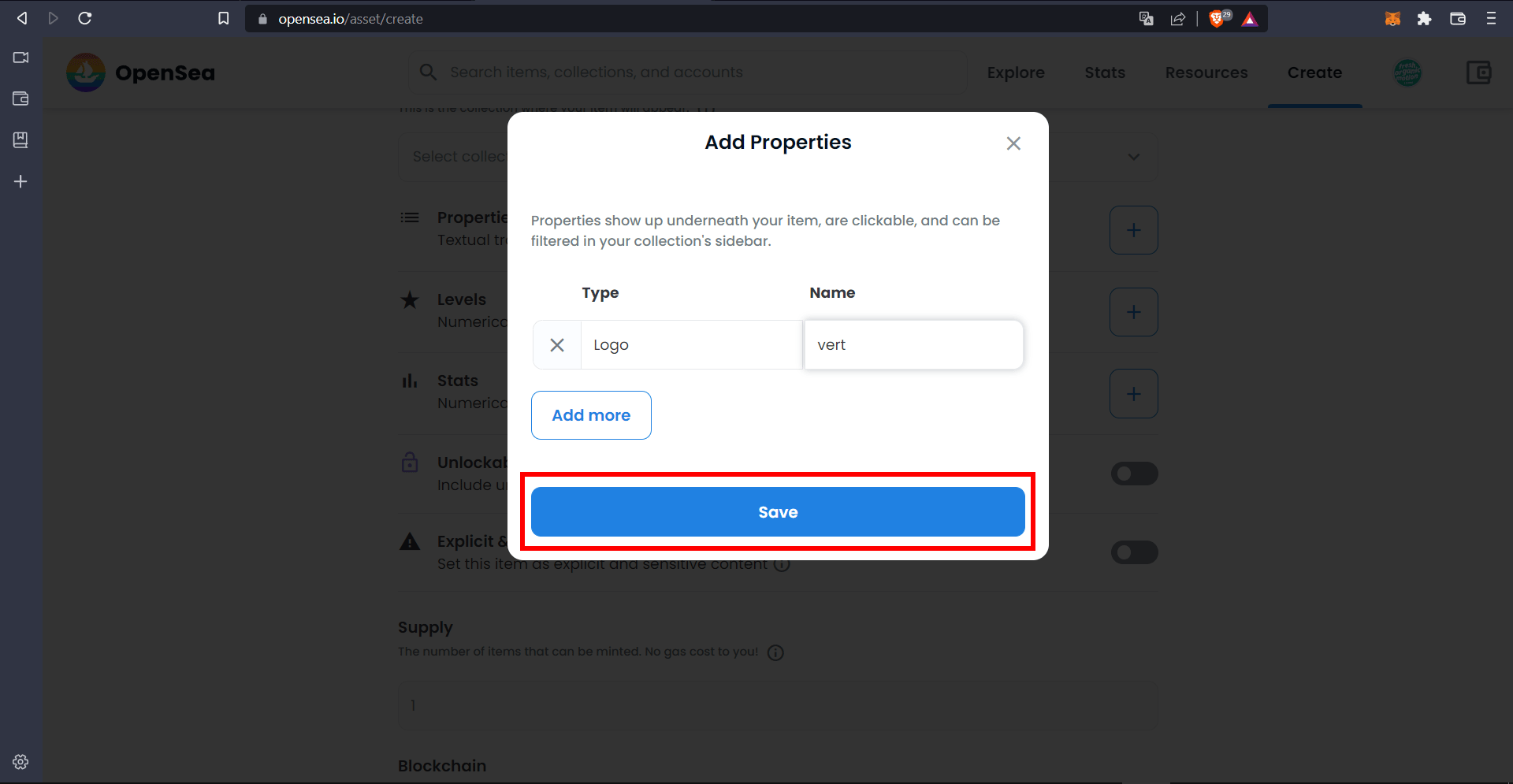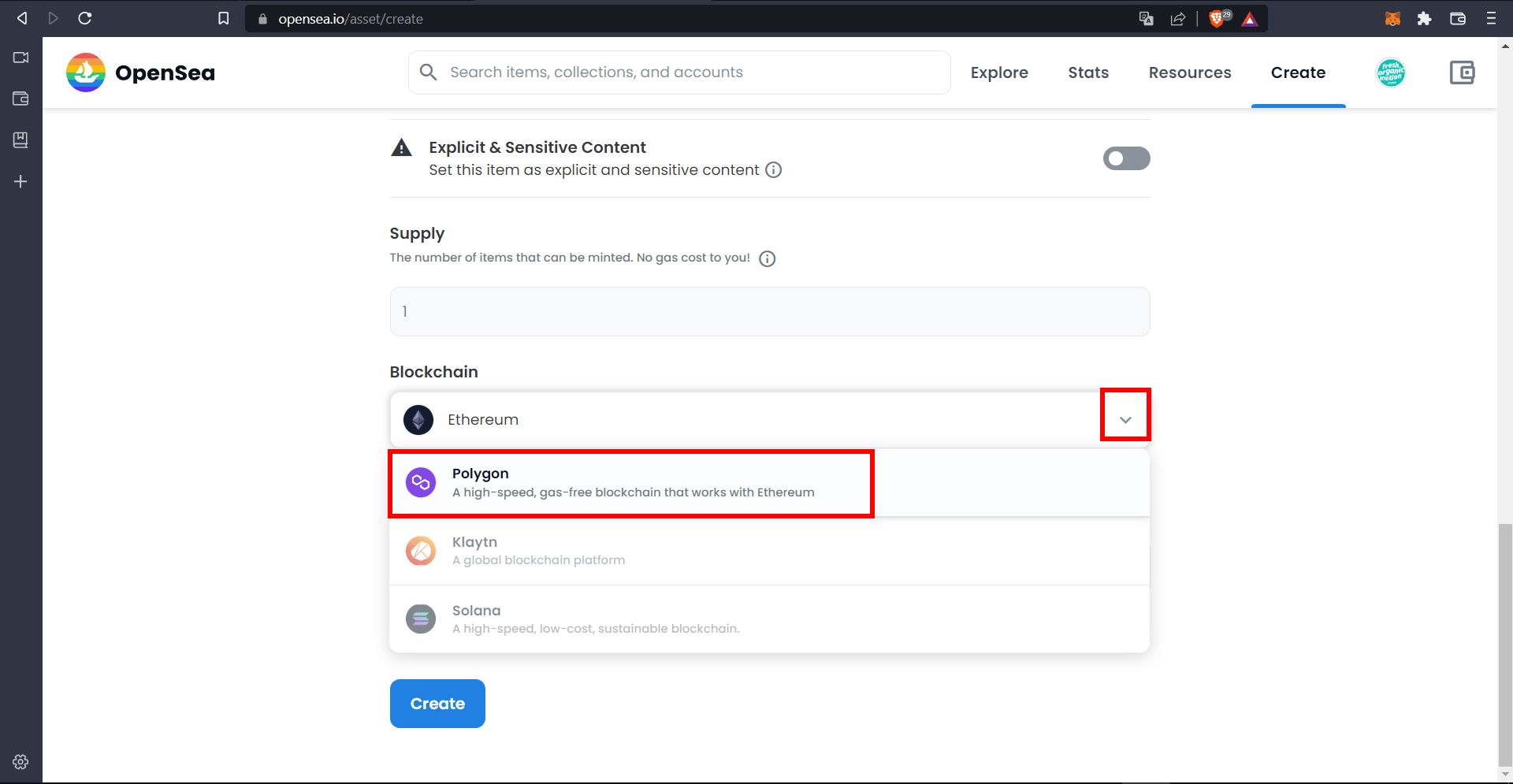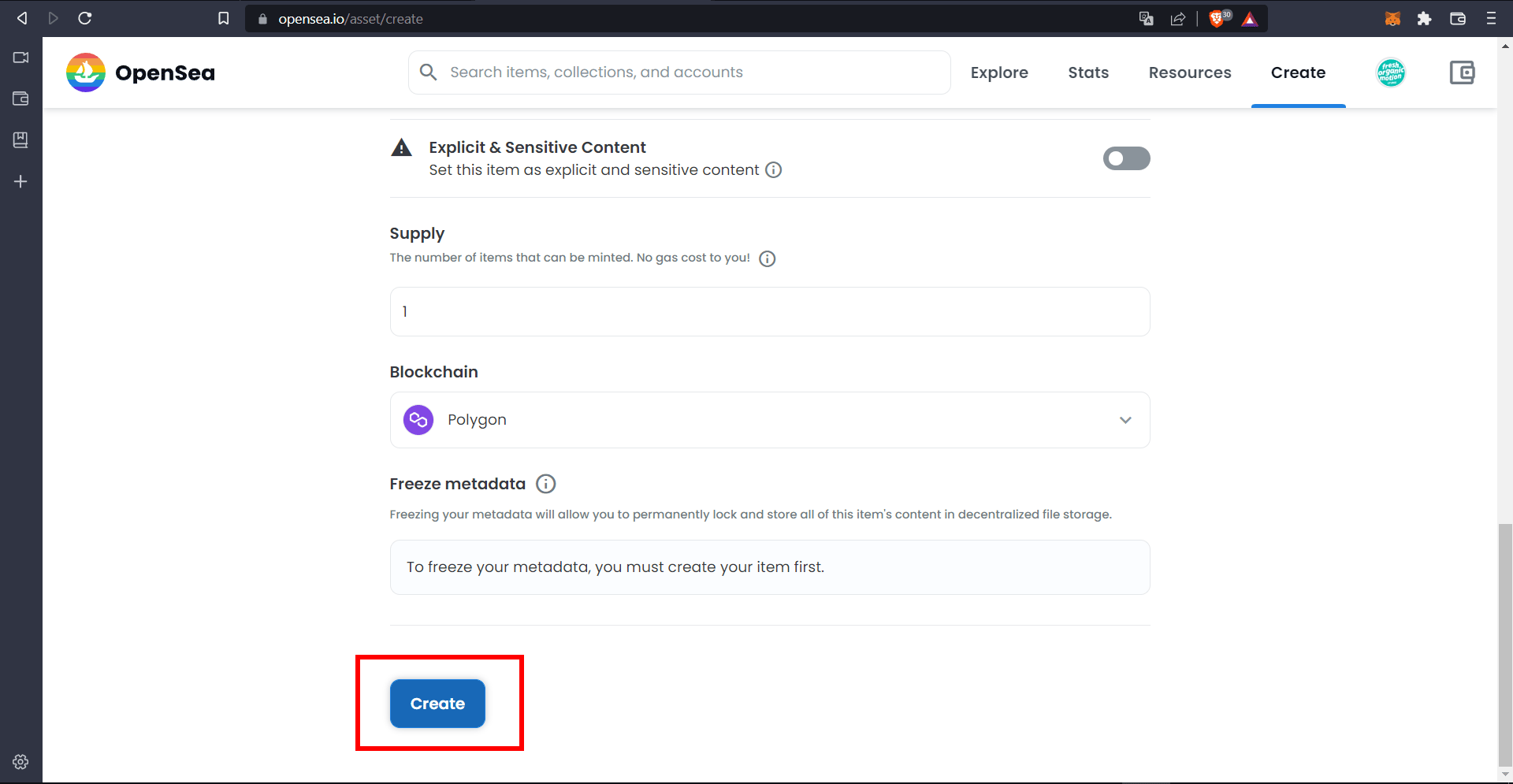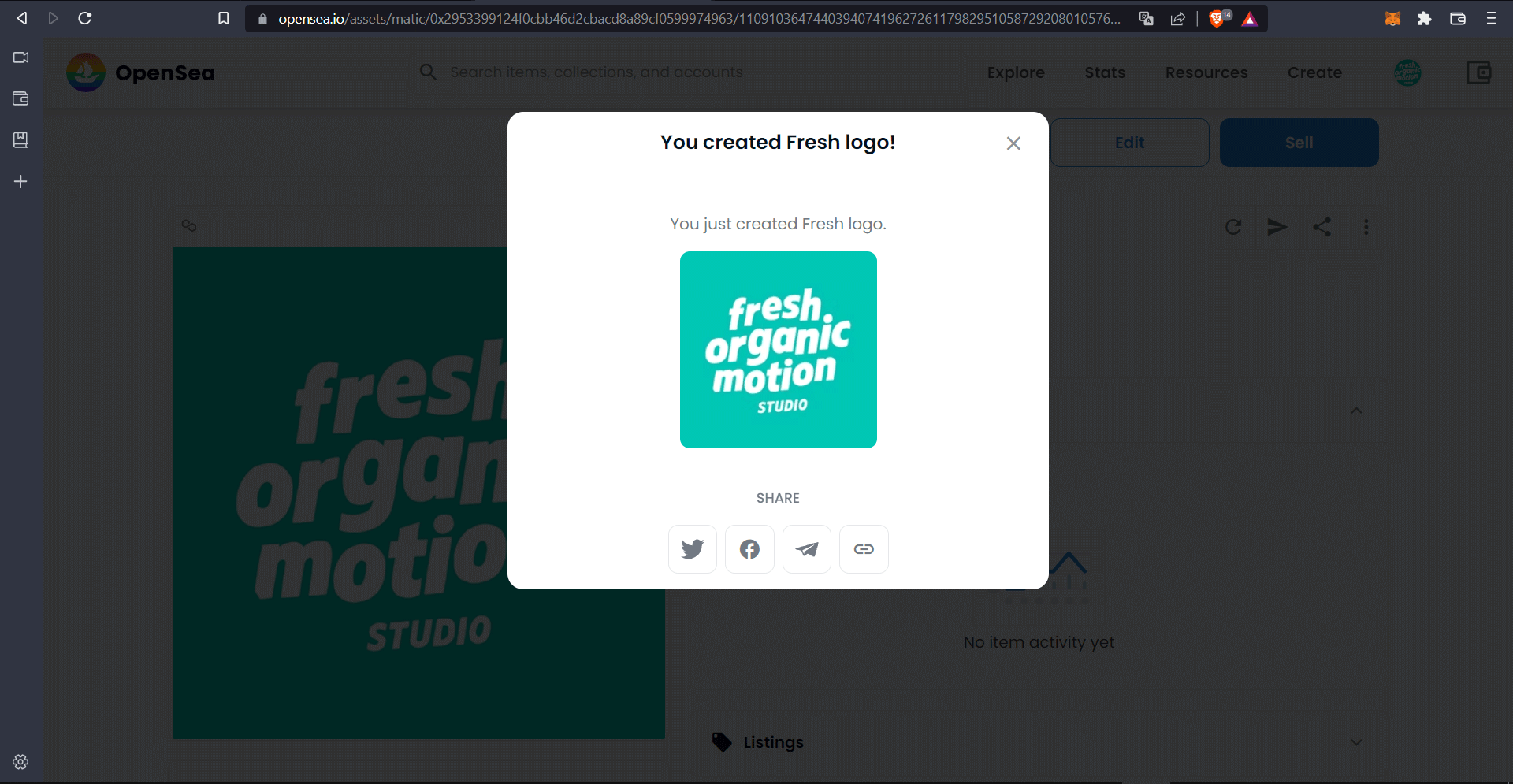 7 - Preparing your collection for sale
To sell your NFT, you need to personalize your collection. To receive your cryptos, you need to follow this step.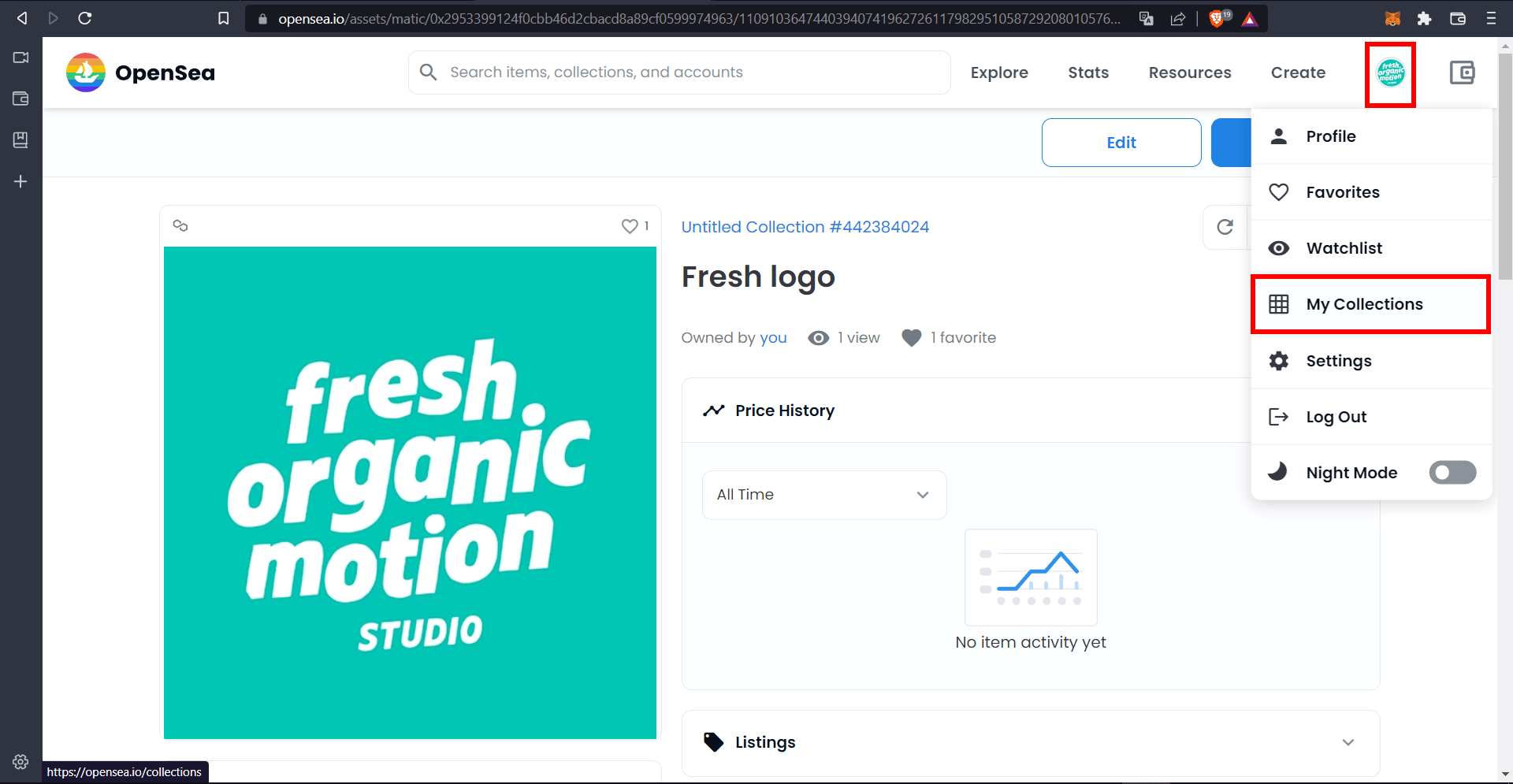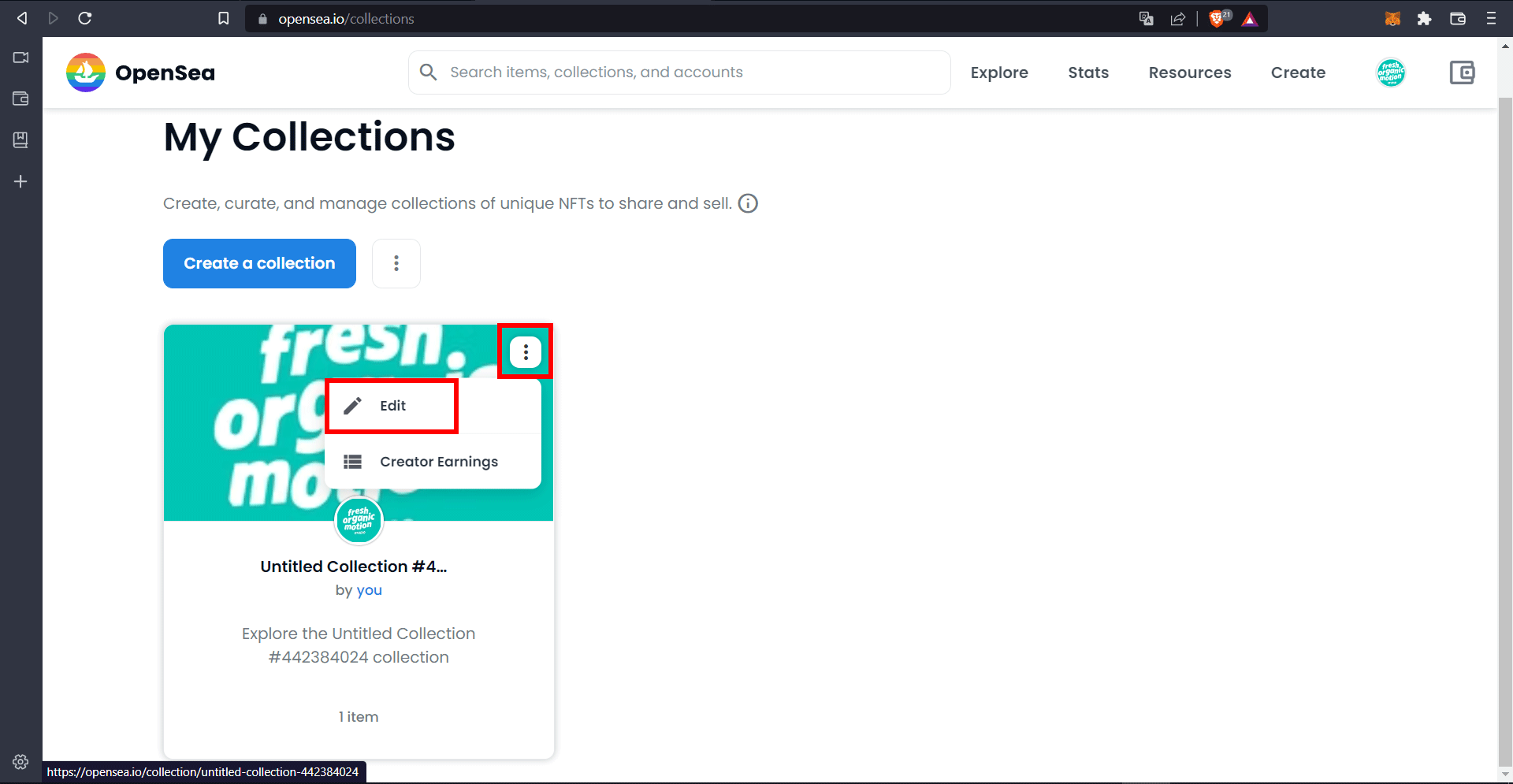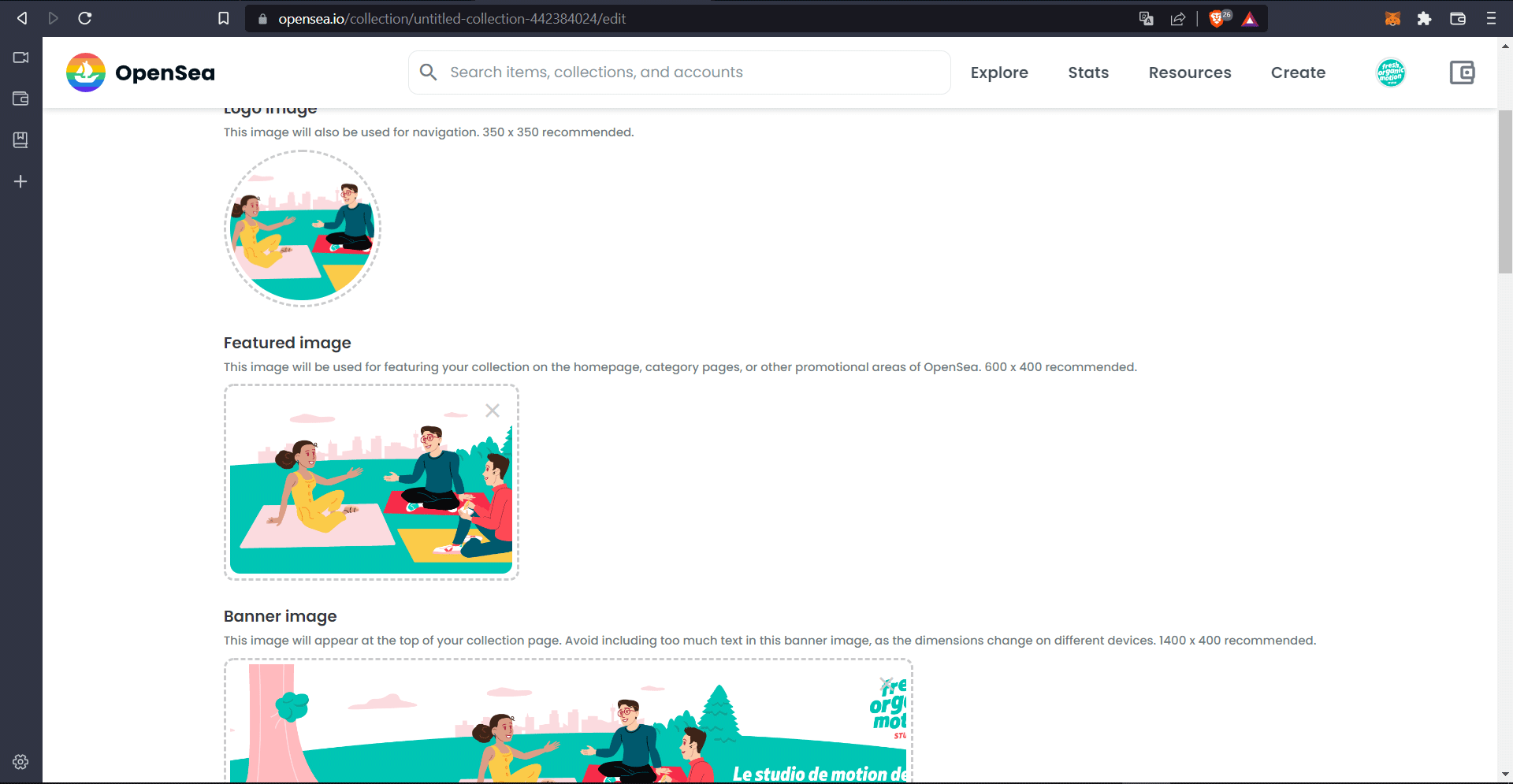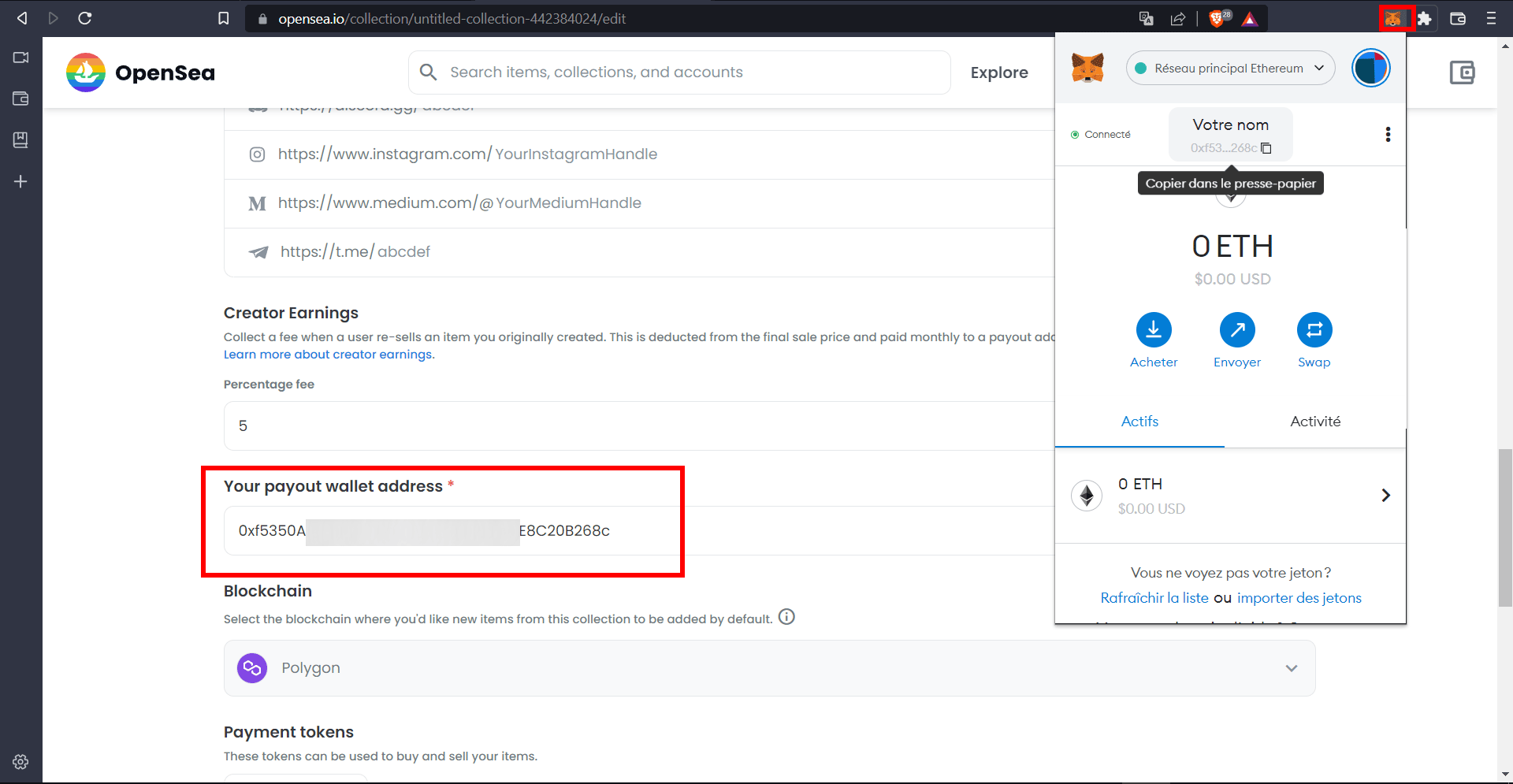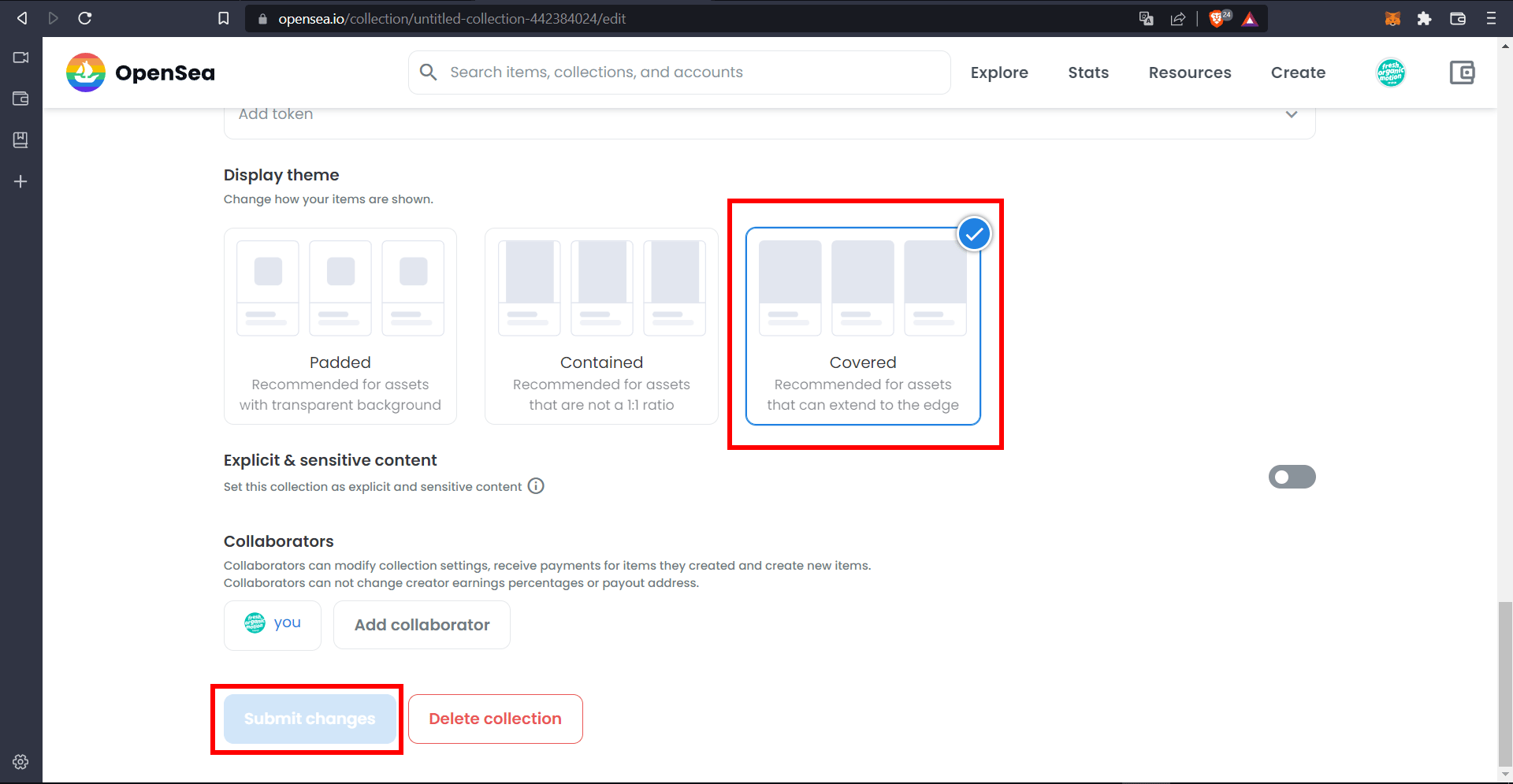 8 - Selling your NFT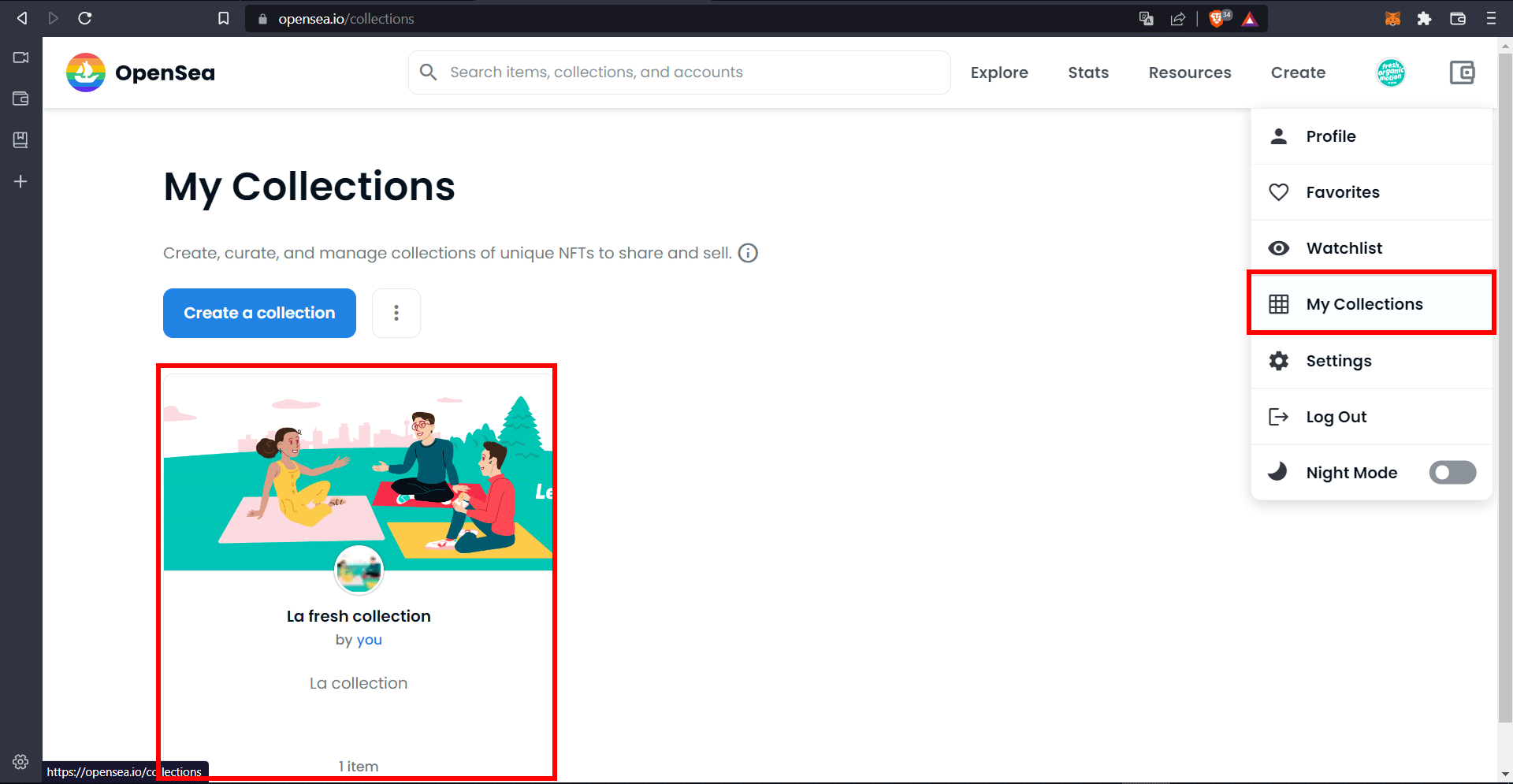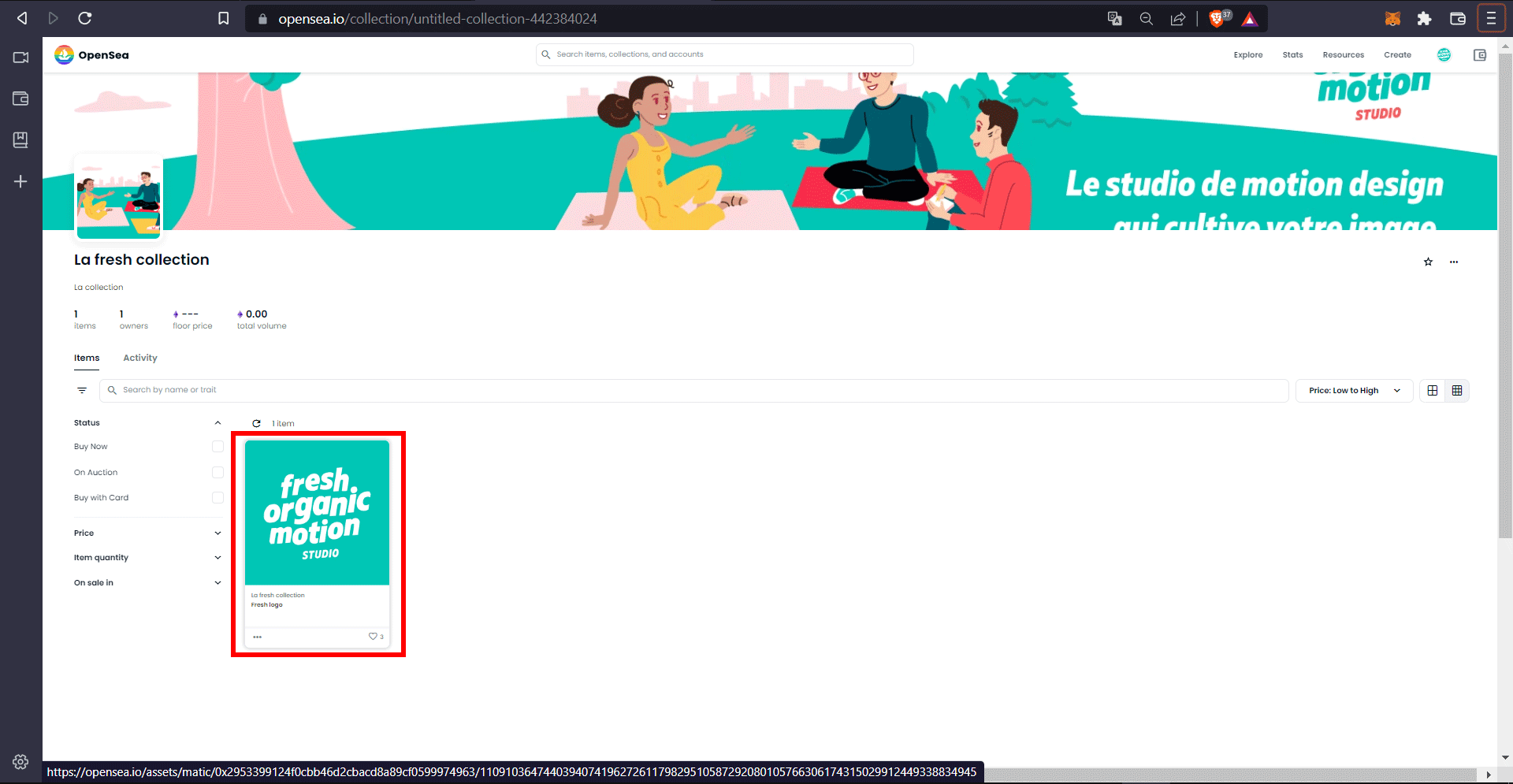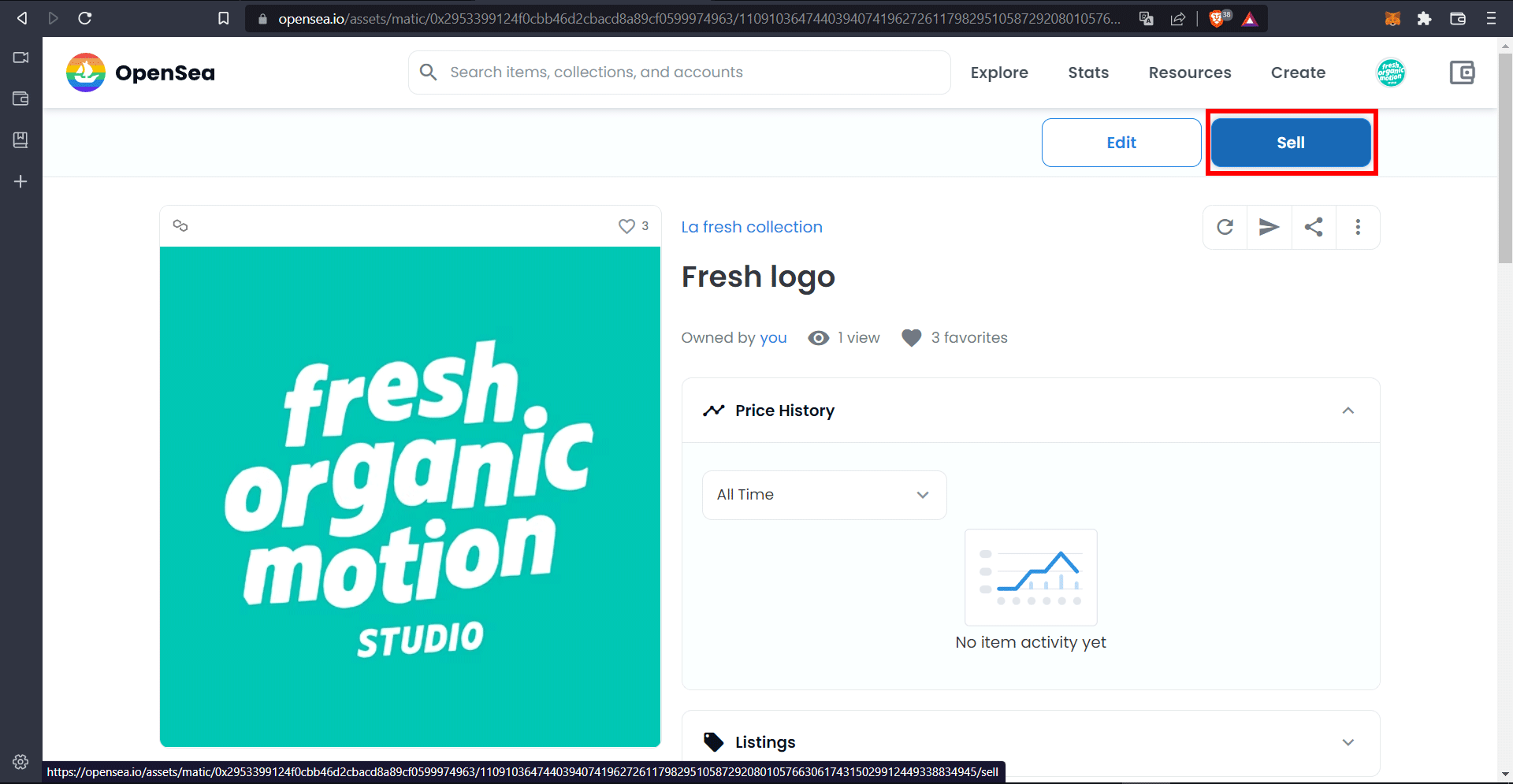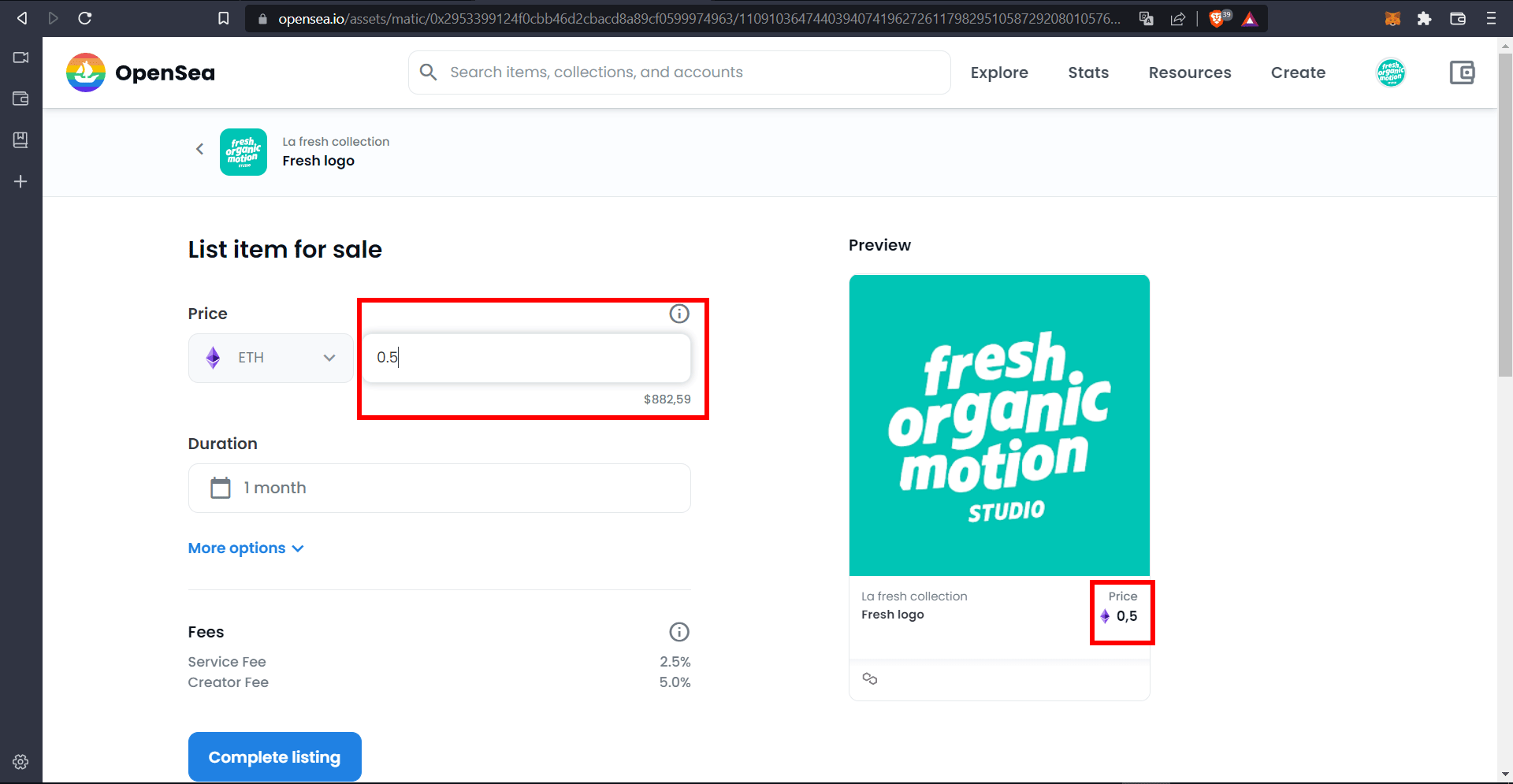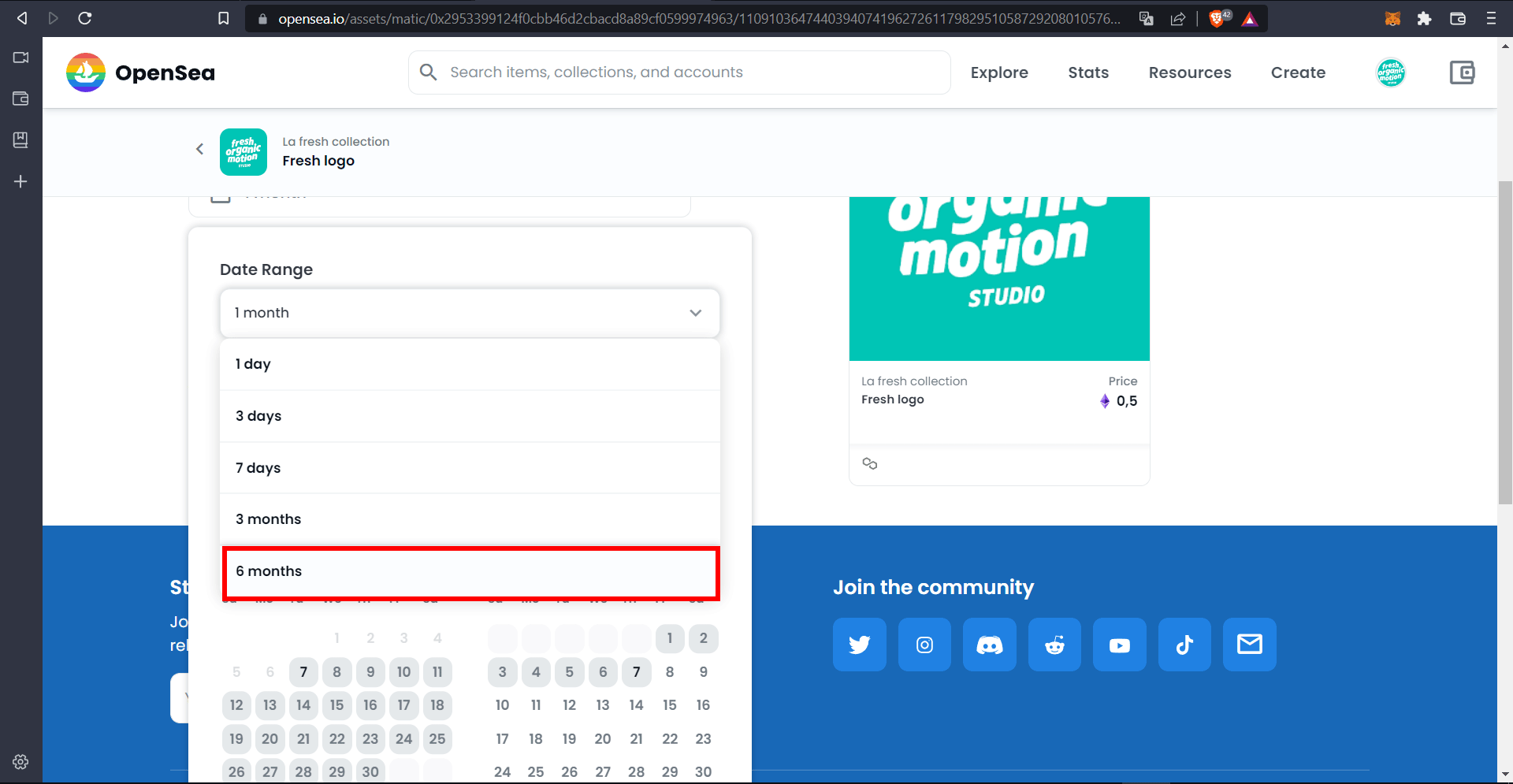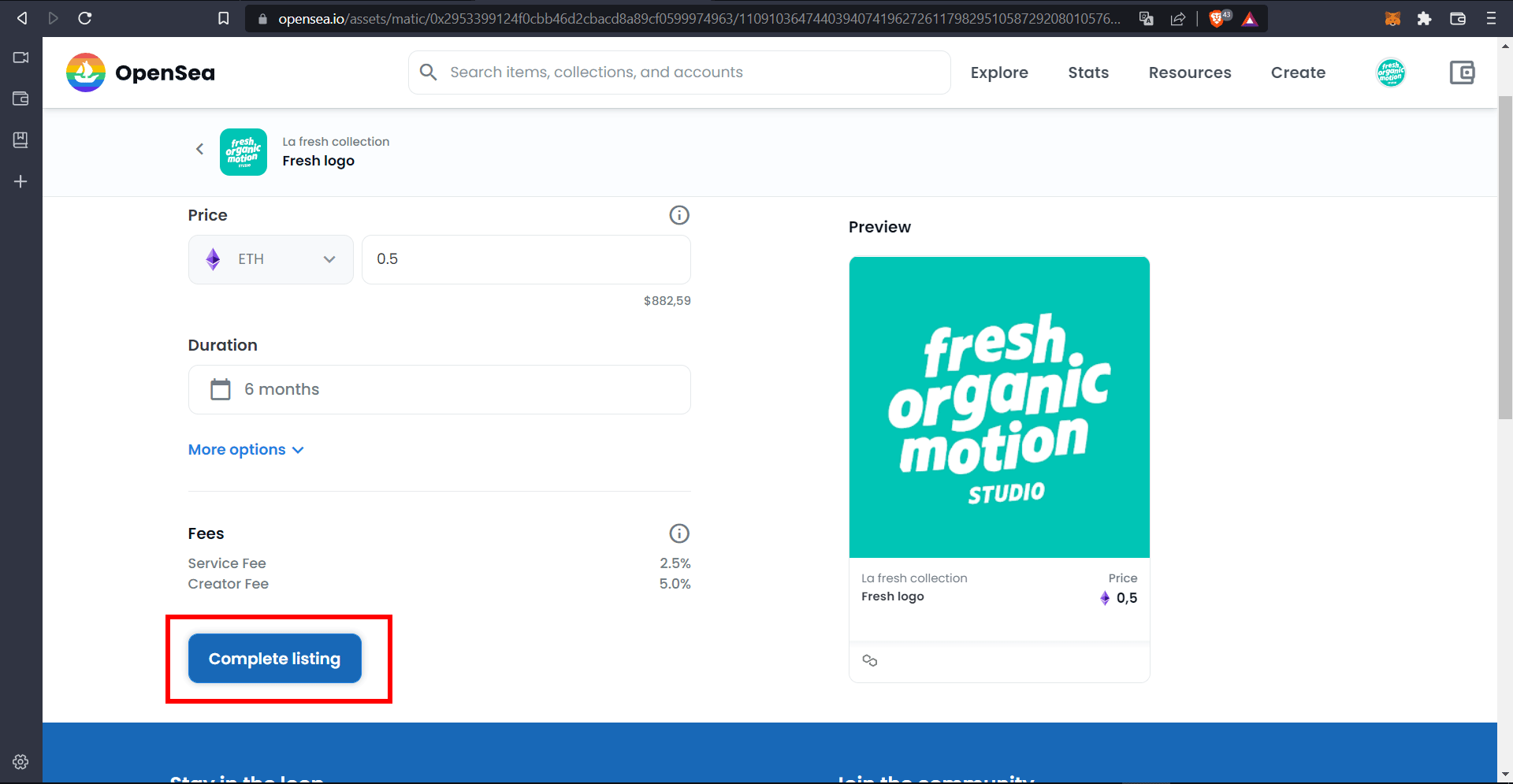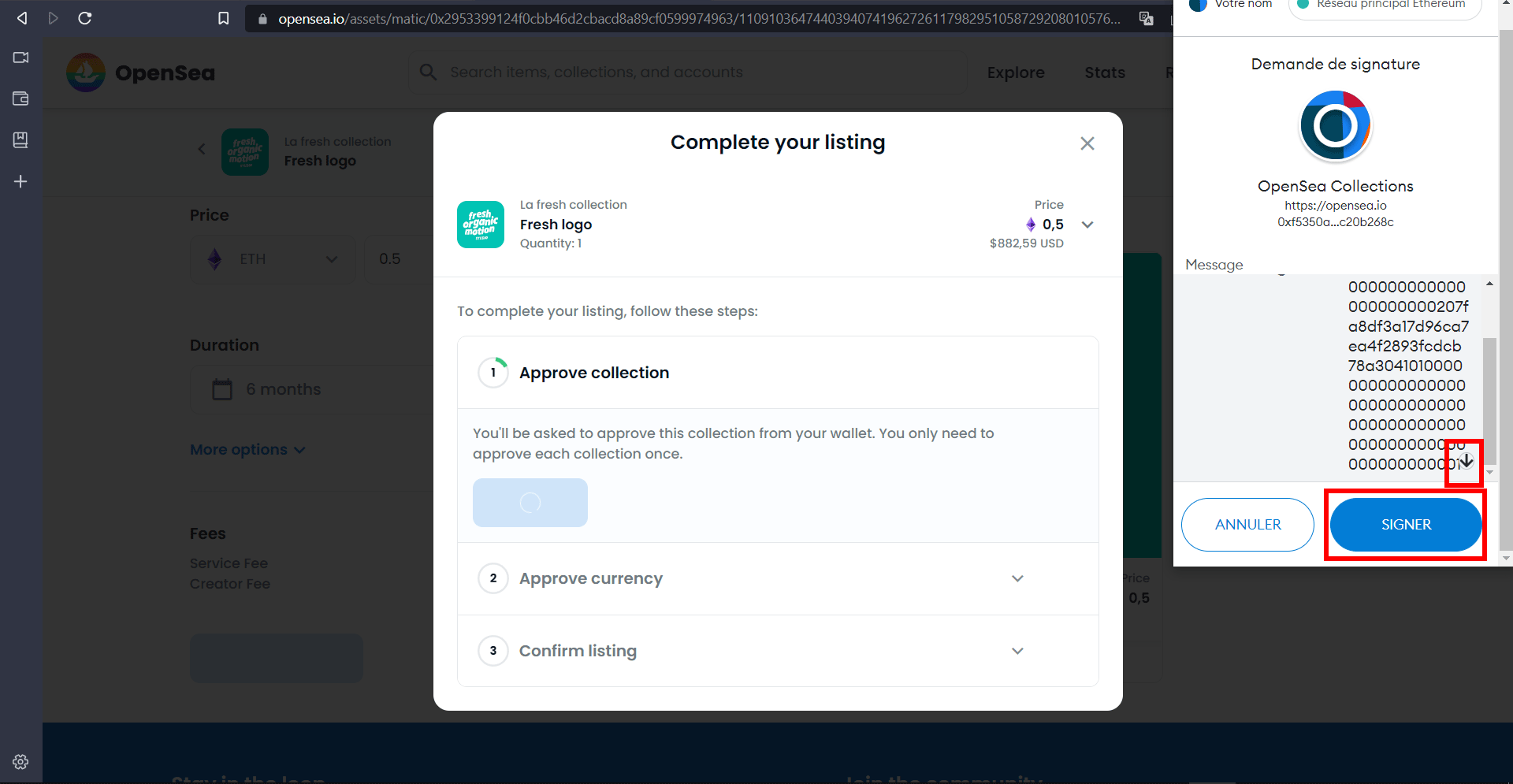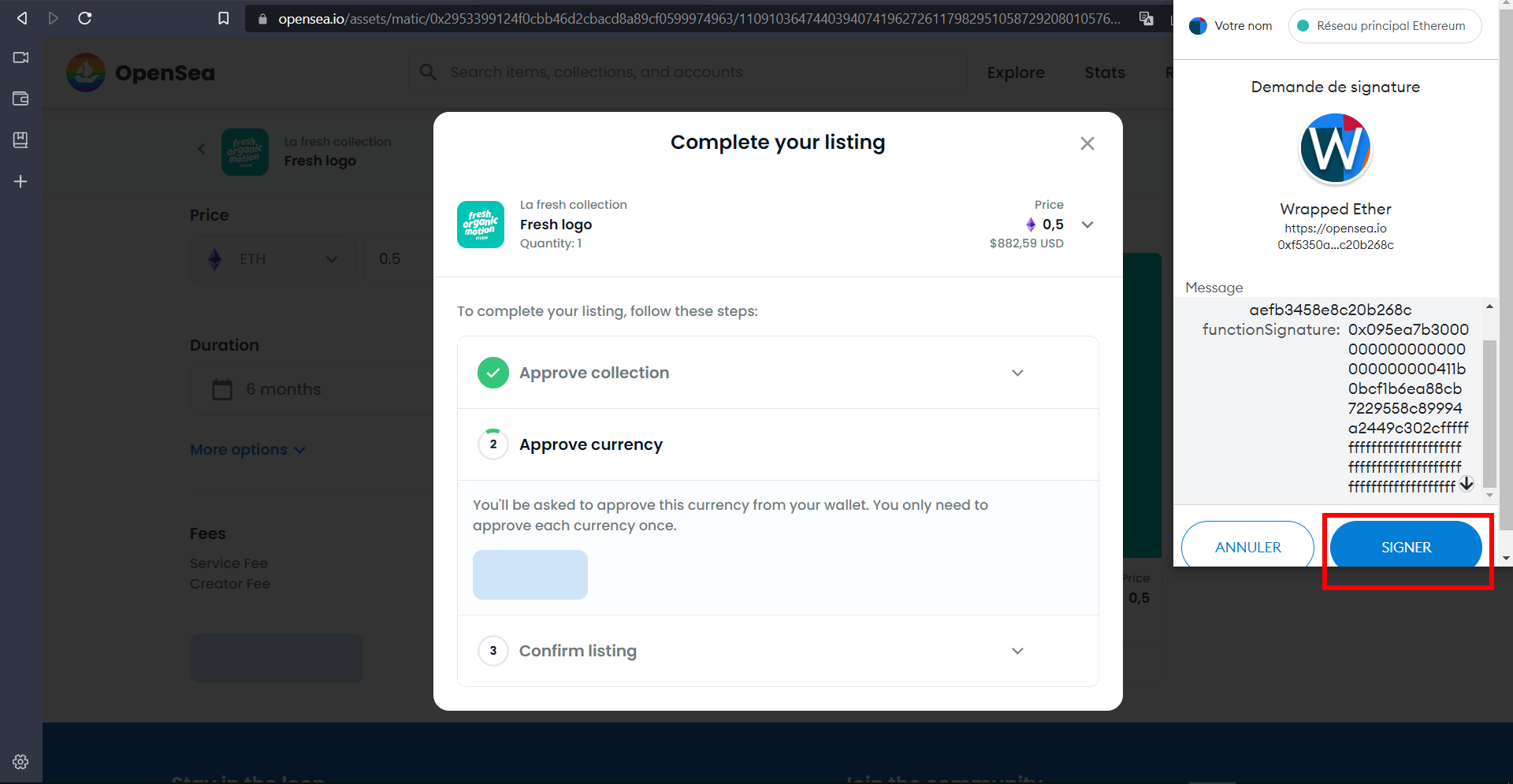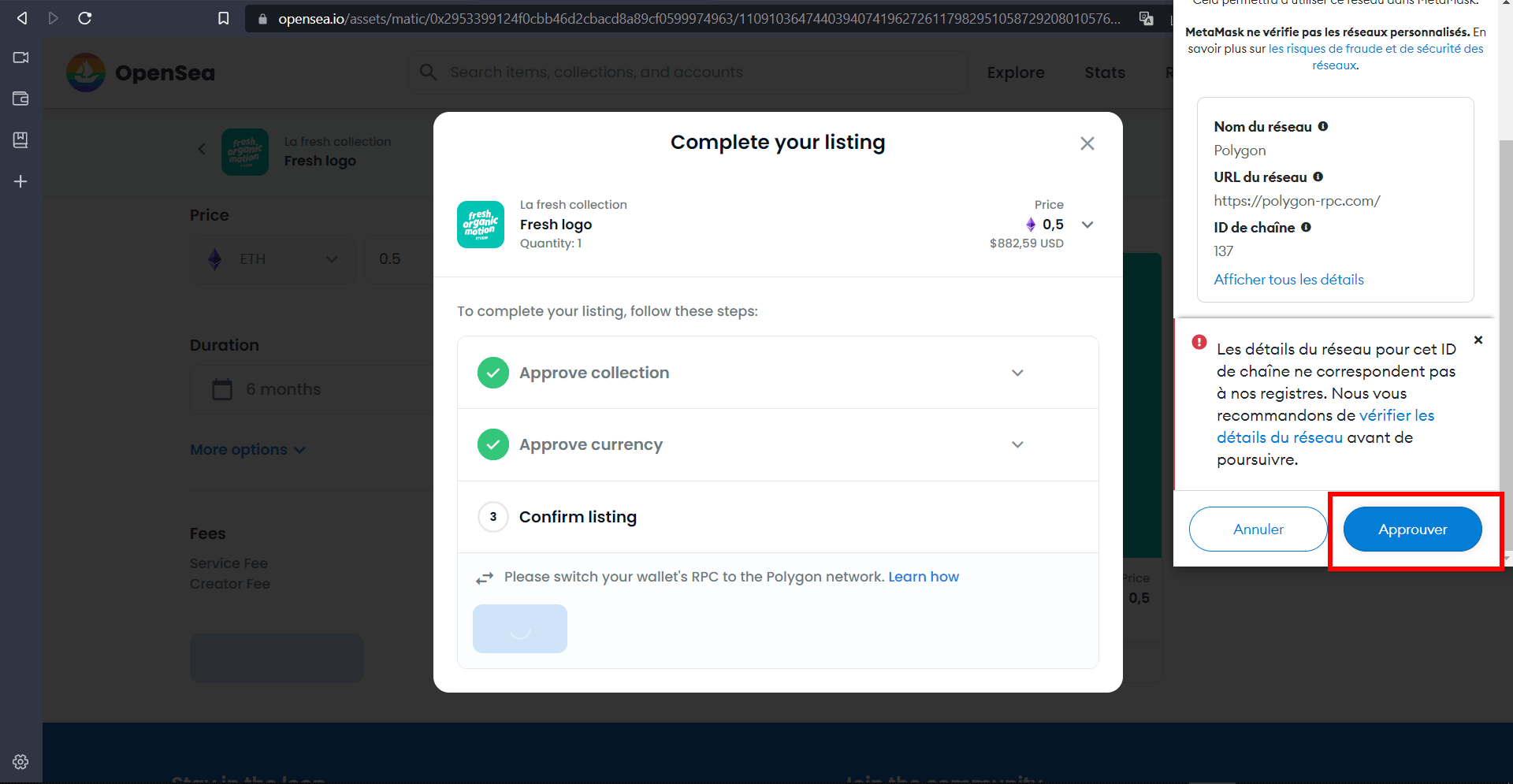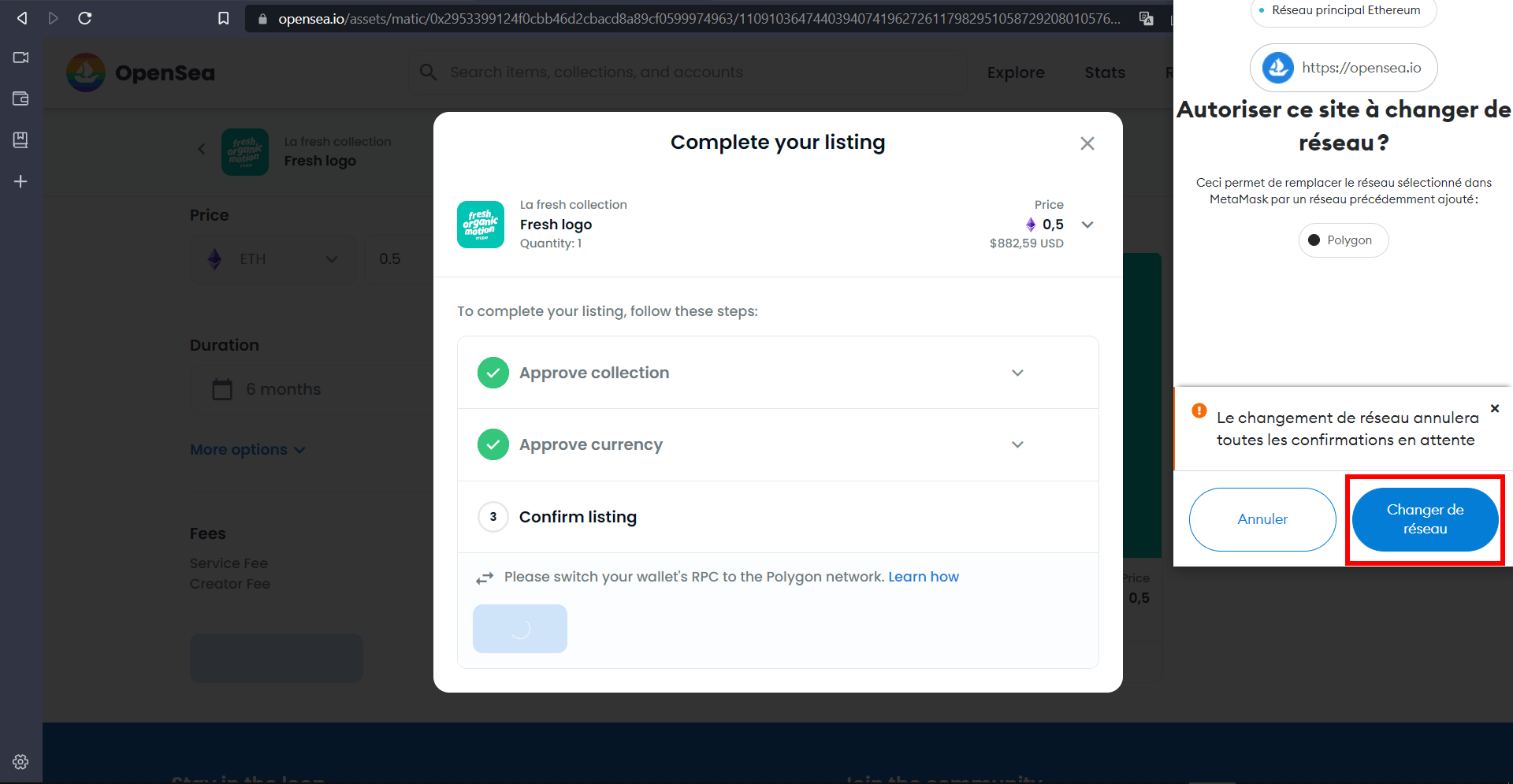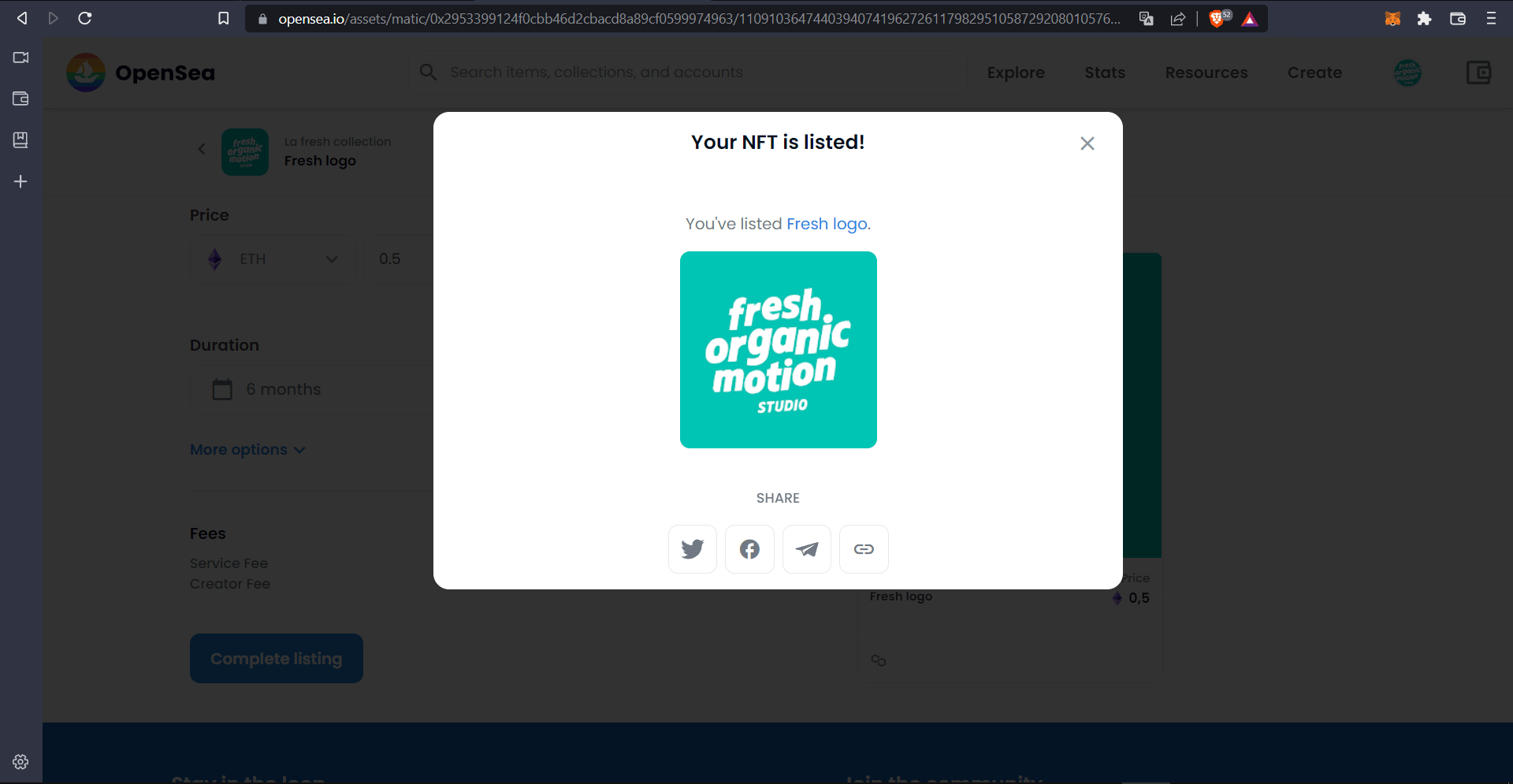 9 - One more thing - More tips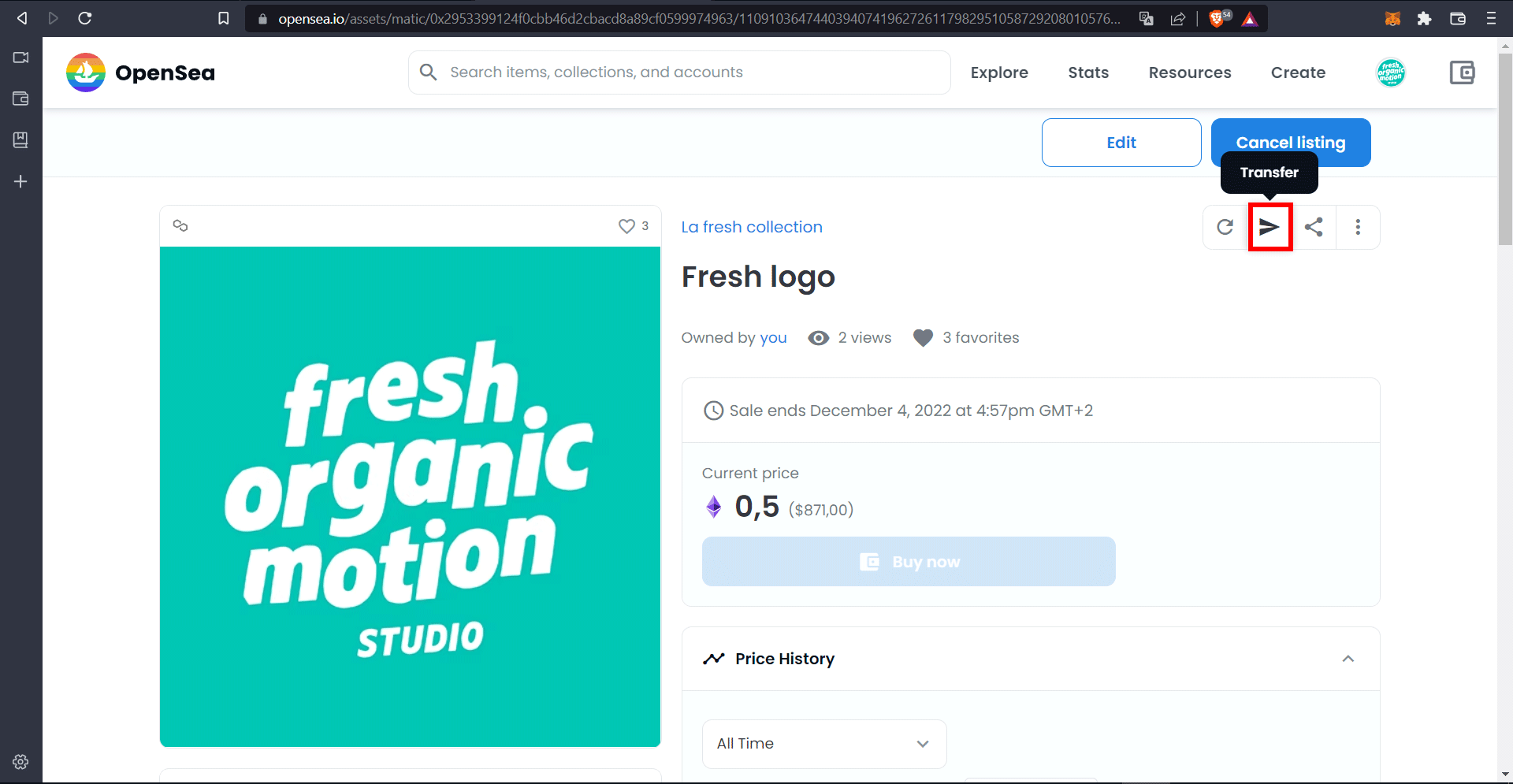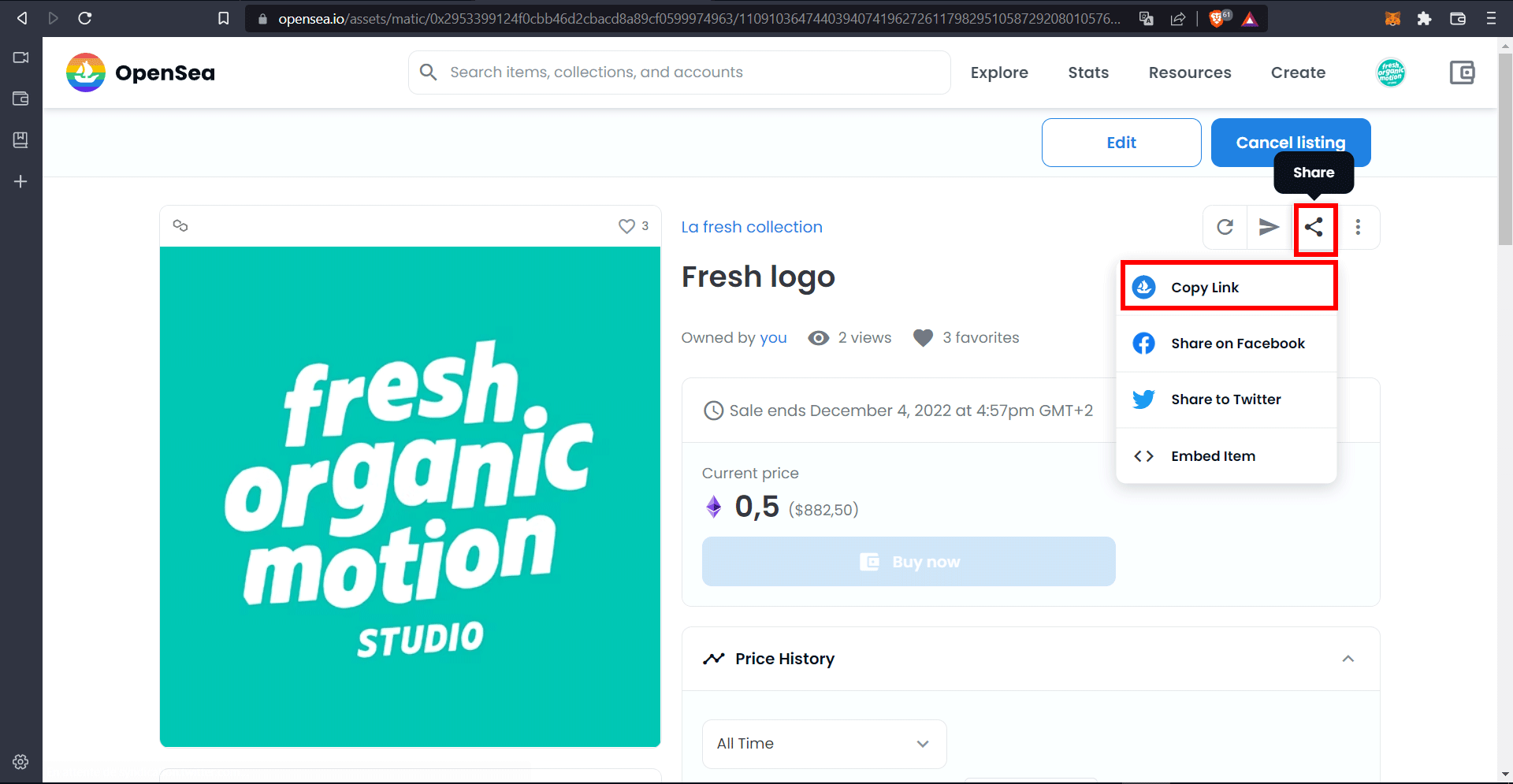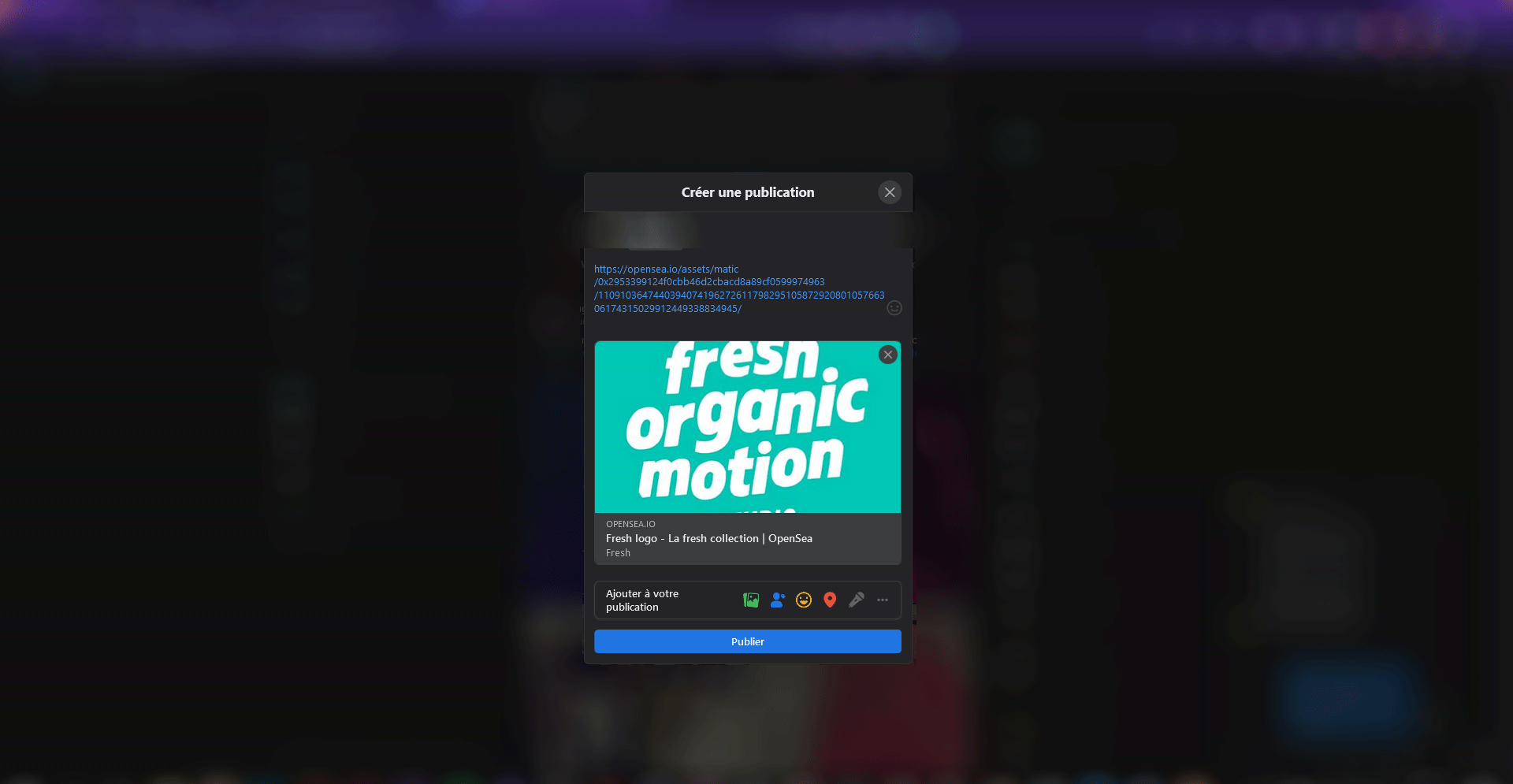 Now you know all about creating and selling NFTs on the Ethereum blockchain. Contact us for the creation of your NFTs in graphics, animation or illustration: see NFT styles here.