Admission for 3D is 500 EXCLUDING VAT. This one-off price includes 3D scene composition, textures and rendering. 3D is a standard in real estate communication.
Simple 3D includes textures, natural light, vegetation and a crowd moving through 3D space.
This category includes 3D presentations of architectural views, as well as store windows.
The entry fee for a single 3D is 500 EXCLUDING VAT.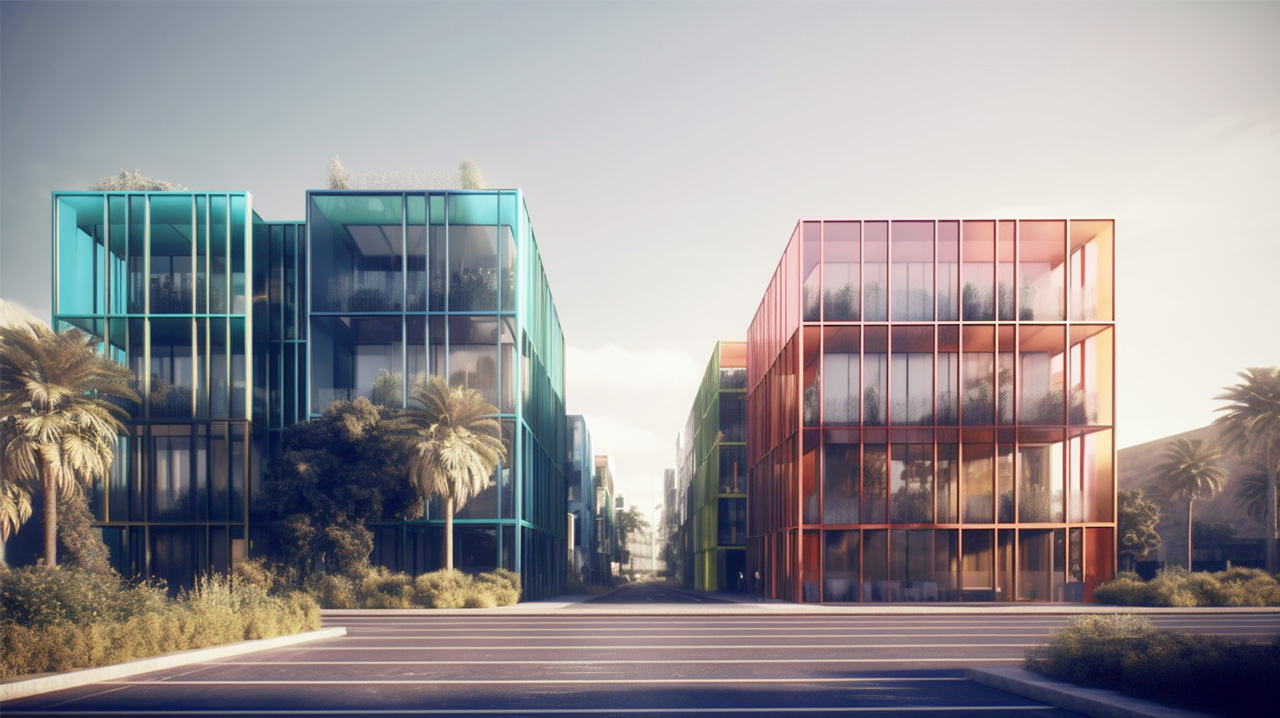 Complex 3D often includes custom 3D modeling, lighting effects and staging.
This category includes 3D product presentations and exhibitions.
The entry fee for a 3D complex is 1200 EXCLUDING VAT.
Premium 3D is a 3D video including complex animations such as a 3D crowd or a new virtual reality experience. These 3D videos require advanced graphic research.
The price of a premium 3D generally ranges from 3K and 10K.
A discount can be applied if several 3Ds are ordered at the same time.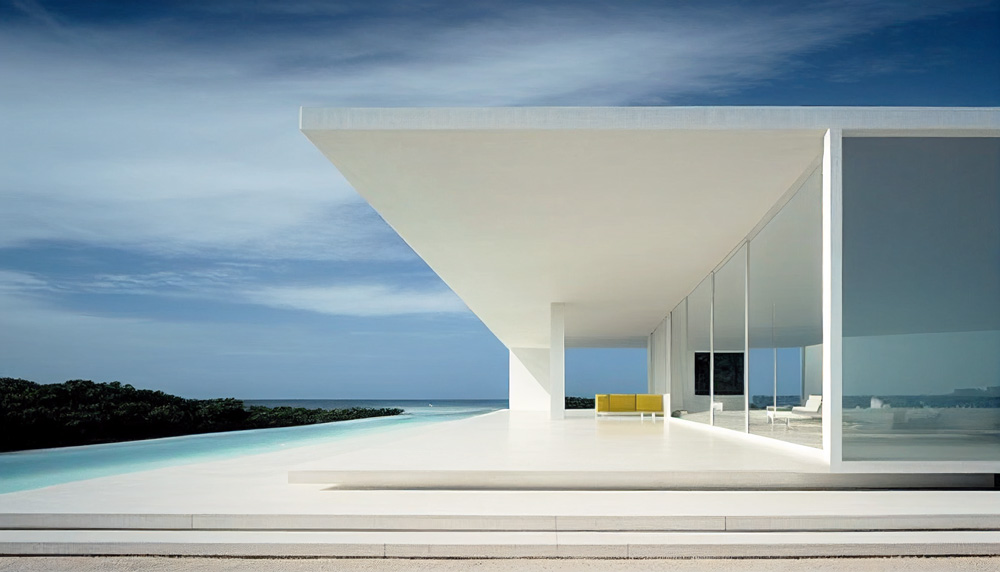 3D price :
Call or customized product :
Product appeal The price of a 3D architectural view is €500 excluding VAT.
The price for vertical or horizontal format is the same. The 3D is created in professional software using standard formats.
So you can think about what elements you'd like to see displayed in this presentation. This tried-and-tested 3D technique increases the popularity and notoriety of your presentation.
Custom 3D, are thought out and created with you, respecting the image and message of your presentation.
Together, we'll decide on the most original staging that best represents the idea you want to express. We'll also advise you on the type of framing to choose according to the type of audience you want to target (real estate investor, private individual, professional...).
With a highly technical approach to the latest 3D innovations, our team will propose the most appropriate and innovative solution to impress your entire audience and leave your competitors far behind.
How to get 3D at the best price?
A simple 3D is ideal for getting good value for money. After all, a beautiful image is worth a thousand words. What's more, contacting a design studio like Fresh Organic Motion means you get to see the creators directly. Since our studio produces the 3Ds itself, there are no middlemen and therefore no hidden costs!