Creating gifs for Instagram: how to make the most of your brand image on social networks?
Les gifs sont présents dans toutes nos applications favorites, ils nous aident à communiquer une émotion de façon plus explicite ou à tourner en dérision une situation. Ceci est un vaste sujet mais dans cet article nous nous attarderons sur la création de gifs pour les stories Instagram.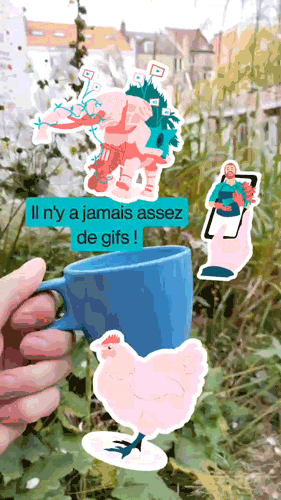 Qu'est-ce qu'un gif ?
Un gif est une petite animation faite de succession d'images en boucle sans son. Jusqu'ici rien de nouveau. Mais Il existe deux sortes de gif : les meme et les autres.
Les premiers s'appuient sur une référence souvent issue de la pop culture, d'une série, d'un blog, d'un film ou de la culture TV.
Les seconds sont ceux qui vont nous intéresser dans cet article !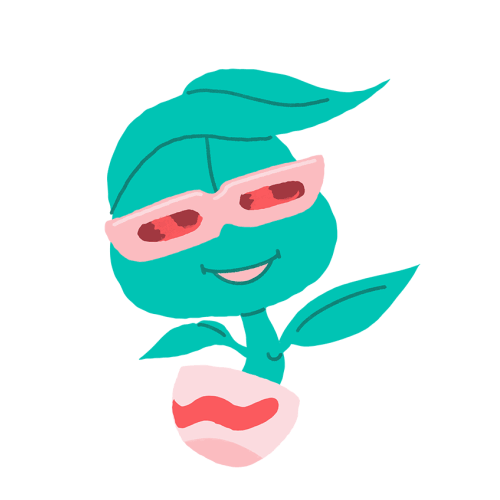 Comment les gifs peuvent vous servir à diffuser votre image de marque ?
Les meilleurs community manager ne jurent que par ça, ils savent qu'un contenu percutant et un gif bien placé peuvent faire la différence dans vos stories. Votre image de marque est comme un monde à part entière, et si vous publiez des gifs qui sortent de votre charte graphique ou de votre esthétique, alors vous risquez d'être moins reconnaissable. Par contre, proposer exclusivement un contenu à votre image, avec vos couleurs, vos formes, votre grammaire, permet d'être identifiable par votre cible. Devenez votre propre influenceur !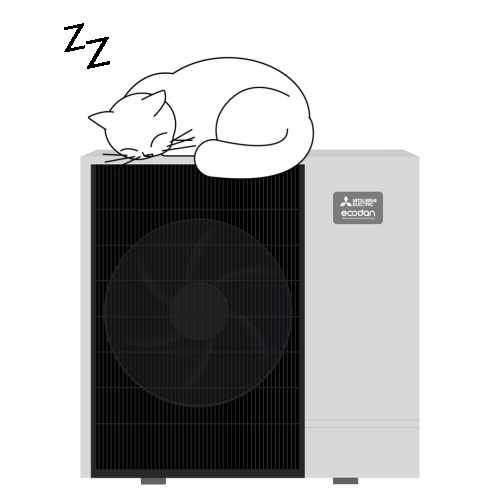 Comment créer un gif pour Instagram ?
À partir d'une illustration, d'une vidéo ou d'un graphisme nous sommes capable de créer un gif pour agrémenter vos stories. Une fois votre matériau de base sous la main, il est possible de l'animer de différentes manières. Soit en l'animant à la manière d'un dessin animé (un personnage ou un objet, soit en utilisant une technique plus simple de mise en valeur par un mouvement en boucle comme un pop-up ou un swipe up. Il existe des applications qui aident à l'animation. Évidemment, se rapprocher d'un professionnel de l'image est plus que recommandé, par exemple un studio d'animation expert dans les réseaux sociaux. Demandez vos gifs à votre image pour un contenu toujours plus ludique et pertinent.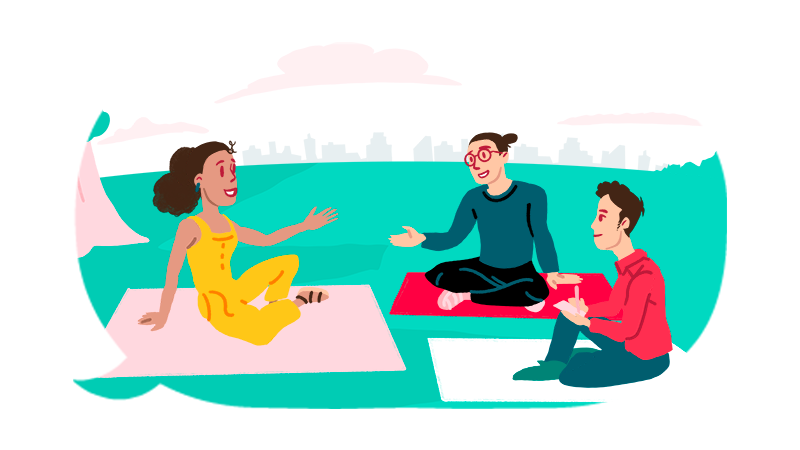 Voir aussi la création d'illustration pour un univers graphique hors-norme !