Digital art: transforming your art to reach a new audience
Are you a visual artist? You can considerably increase your visibility with digital art. In fact, you already have a close audience who know you thanks to your exhibitions in traditional galleries. So getting your work visible on Web 3 opens the door to a whole new world of completely different players.
Call in the professionals to digitalize your art.
We offer you the chance to truly create a new world of digital art based on your existing works. That's why we do more than simply digitize your works, we offer to stage your universe in an immersive way.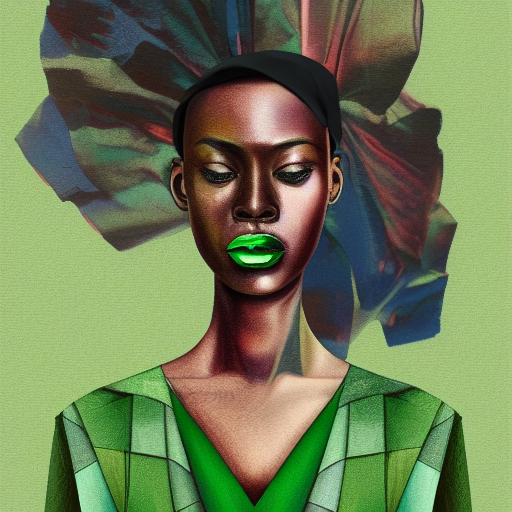 What is digital art?
Digital art is created using computer tools. In fact, you can use tools such as a conventional computer or a touch-sensitive tablet to create digital art. But these aren't the only tools you can use, as new technologies enable you to do so with unrivalled freedom. This is the case with virtual reality headsets.
What is the added value of digital art compared to traditional art?
As well as reaching a wider audience, digital art has the advantage of offering completely innovative modes of expression, such as immersive video or virtual galleries. So, traditional and digital art are not to be pitted against each other, for they are complementary. The aim of every artist is to relax the influence of his or her art, and in this perspective, not using digital art would be a disservice.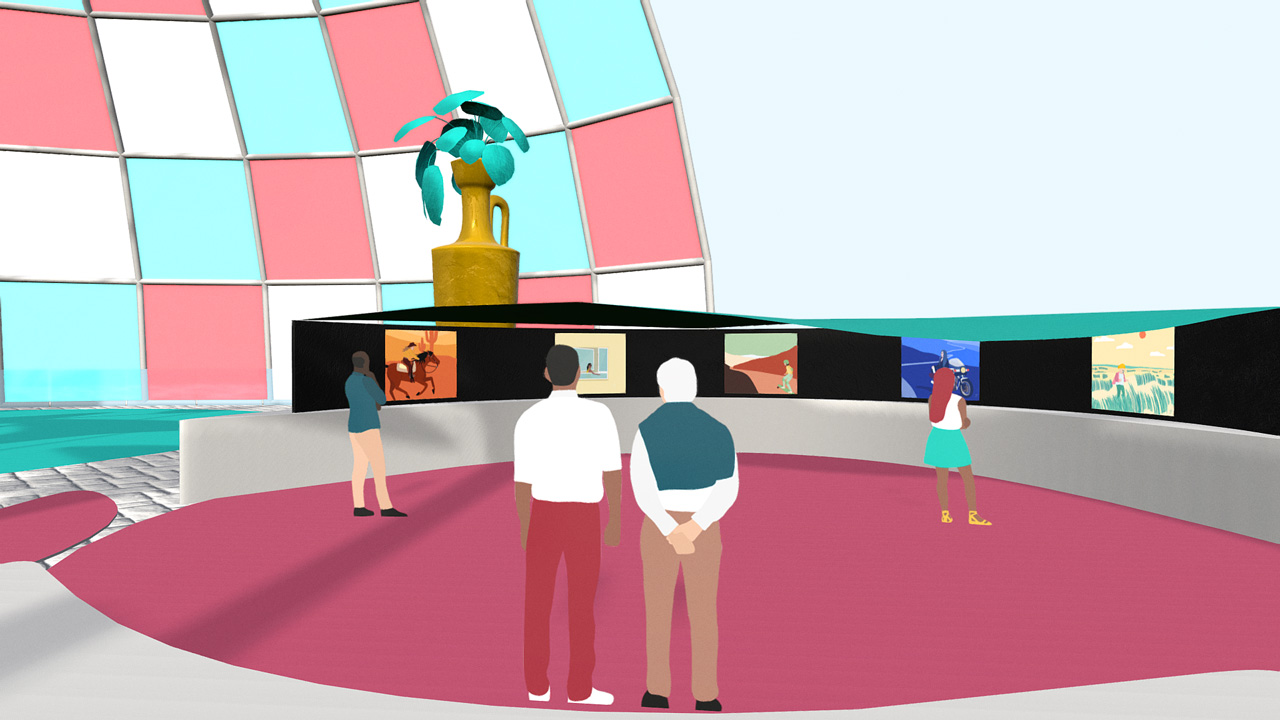 What are the possibilities of digital art?
There's a huge range of software and applications on the market for experimenting with digital art creation yourself. Similarly, the most accomplished and impressive technology to date is three-dimensional digital art, known as "3D". In this case, the advantage is an immersive space that showcases your art. In this way, interaction and emotion take center stage.
What is a digital art painting?
A digital art painting is a dematerialized work accessible via the web. Indeed, what determines the notion of digital is its digitization, not its artistic style.
How do you transform a painting into digital art?
A digital artwork is encoded on a blockchain to join the digital art market. Marketplaces such as Opensea enable artworks to be sold.
How to turn your sculptures into 3D digital art?
Do you have sculptures you'd like to digitize? There are several techniques for digitizing a sculpture. Firstly, you can scan the object using Lidar equipment or photogrammetry. The second option is to model the work in 3D software such as Maya or Blender. The latter offers a number of advantages over the former, such as a cleaner, more directly usable result.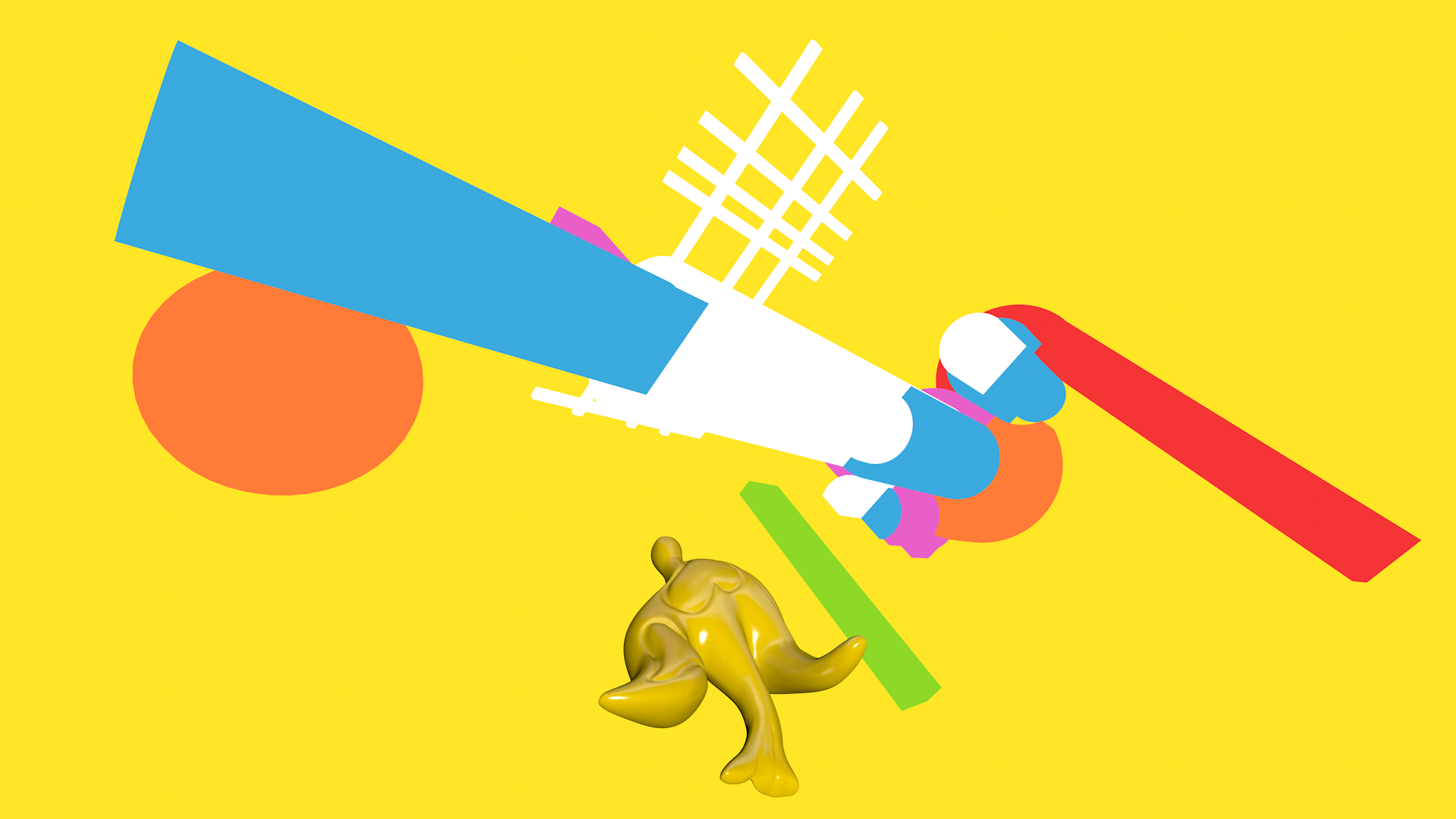 Who are the buyers of digital art?
Buyers of digital art are entrepreneurs or individuals looking to diversify their assets. Some see art as a future source of income through the resale of the work. What's new is the dematerialization of artworks, with buyers acquiring and exchanging works at the click of a button. So the traditional and digital art worlds are quite similar, the difference being the time scale.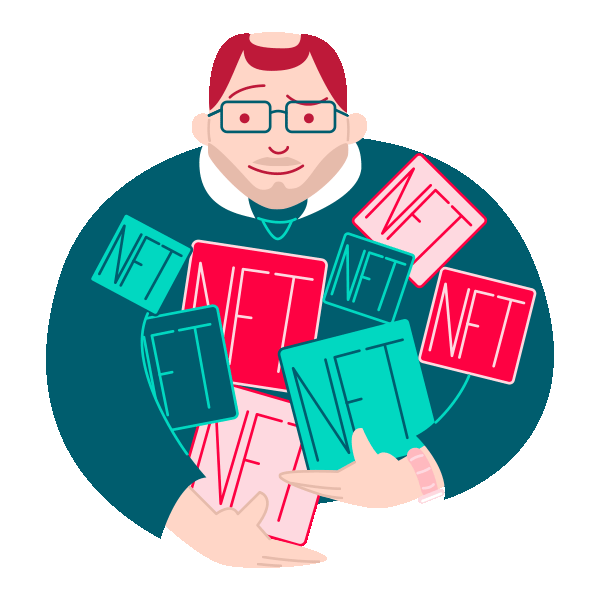 Who are the collectors of NFT digital art?
NFT collectors have contacted you and you don't know what to do? Collectors are entrepreneurs who want to build up a major collection. Indeed, their goal is to have artworks in their collection that others don't have. As a result, digital art collectors want to demonstrate their status as connoisseurs and their importance in the field. That's why you've been contacted, despite the fact that you're a visual artist. Beware, however, as it's possible that your contact is a scam artist. For this reason, the best solution is to create an NFT on an Ethereum blockchain with your smart contract.
Click on "Your free quote" to find out more.
How can you increase your visibility with digital art?
Visibility is the lifeblood of any business or artist subject to market forces. Our studio is convinced of one thing: digital art must express itself in the same places as visual art. Indeed, install a screen, imagine a scenography with interactivity, and you have an innovative artistic proposal.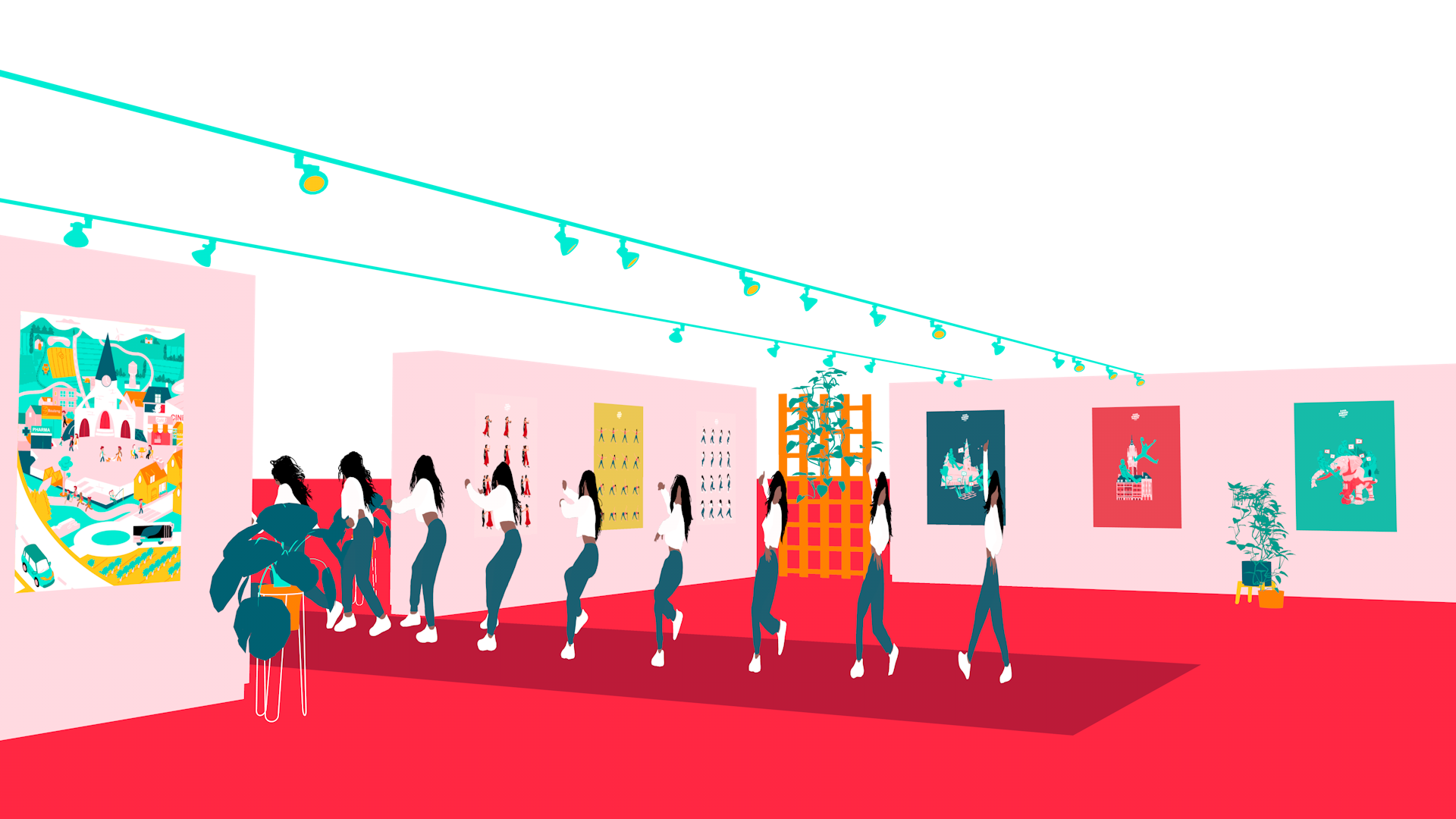 How do you turn digital art into a collectible?
Are you an artist looking to turn your digital art into a collectible like NFT? Contact us now and start your digital adventure this week!