How do you make your avatar for the metaverse?
Avatars are all the rage, as they are a virtual representation of ourselves. They are embodied by thousands of people on a wide range of platforms. Making your own avatar is essential for exploring virtual worlds such as the metaverse! Indeed, it's your virtual double who will interact with other people in the metaverse. So it's important to model a unique character with a personalized style and features! And there are several ways of doing this.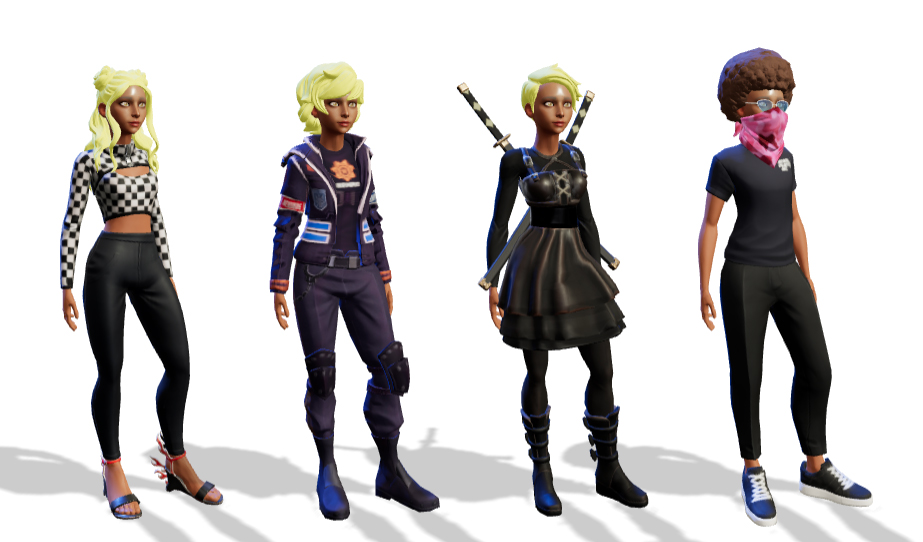 Where can I make an avatar?
In a world where we spend an enormous amount of time in digital spaces, having your own avatar allows you to browse through numerous games, applications and metaverses with your own identity. This principle of identity and virtual personification is promoted by many brands. How can we fail to mention Memojithese famous 3D heads generated by Face ID, Apple's facial recognition technology. You can also generate an avatar on Facebook, Instagram or even Tiktok! Finally, some platforms specialize in avatar creationlike Ready Player Me which we'll talk about later.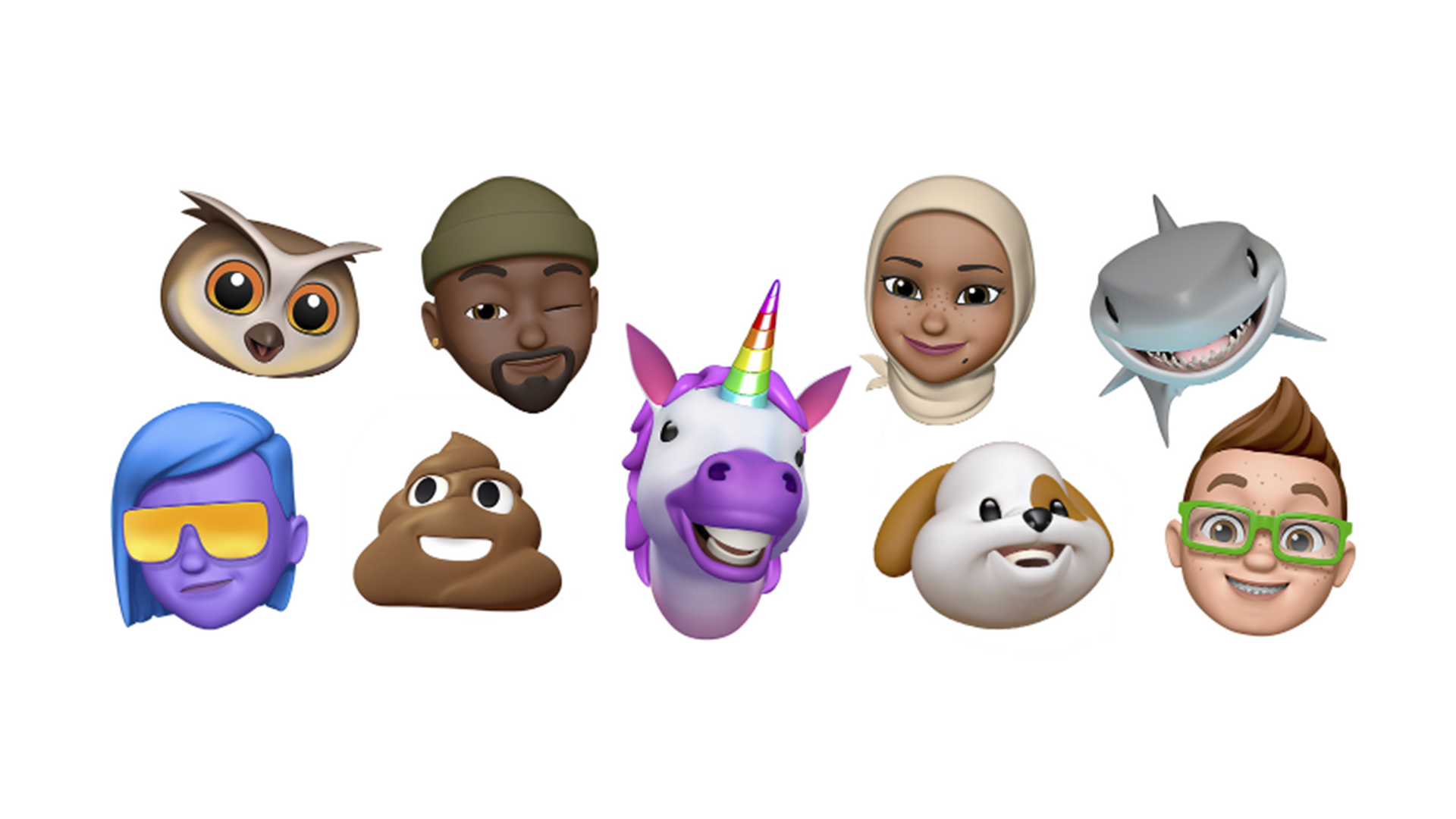 Which metaverse offers avatar creation?
In some metaverses, you can create your own Sims-style avatar. In others, you can import an avatar previously created on another platform.
One example is Decentraland, a decentralized 3D virtual platform. Avatars are linked to the platform; you can't extract them from Decentraland.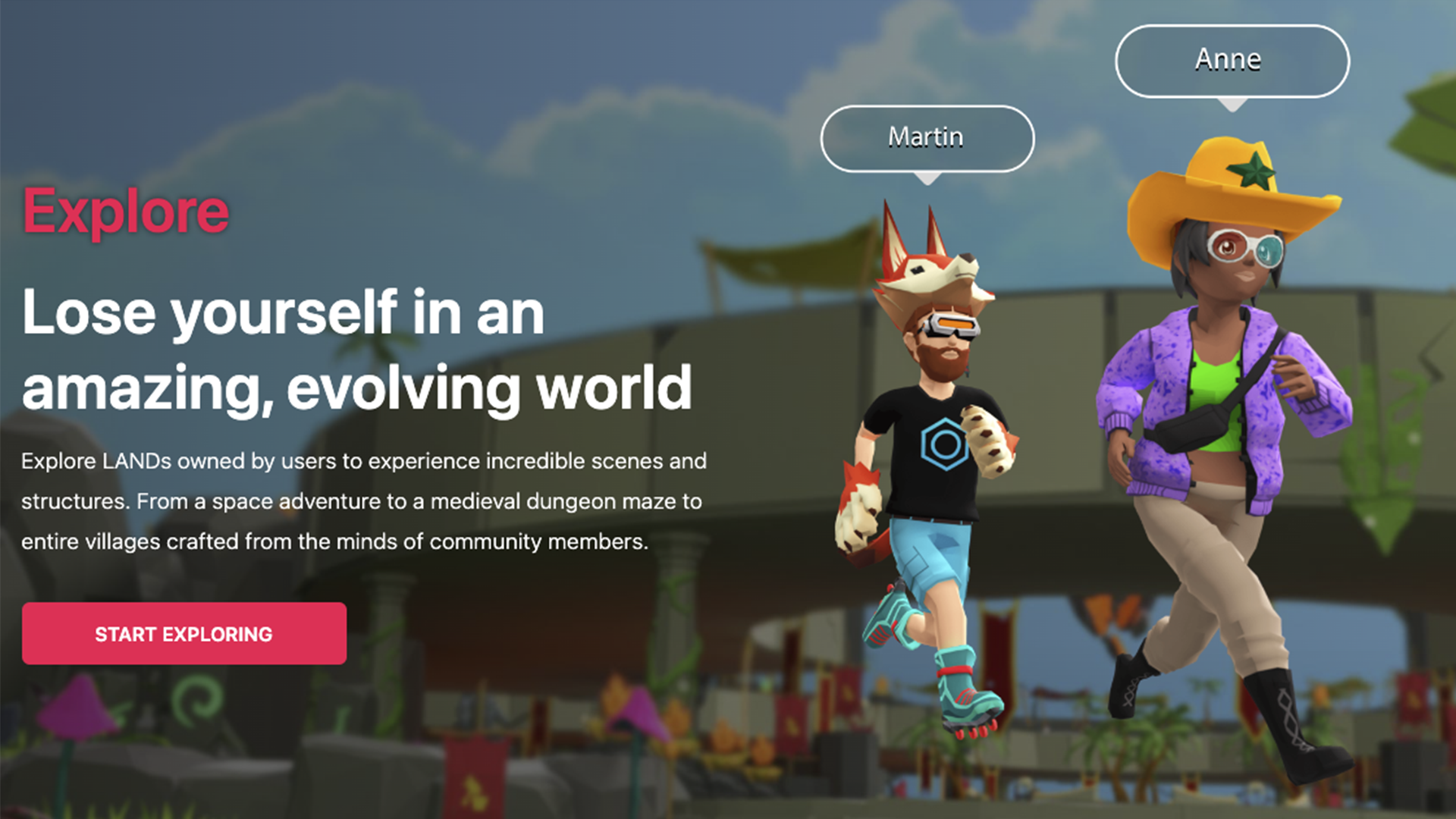 There's also the Spatial metaverse, ideal for professional meetings and conferences. You can create your own scenes and invite collaborators in the form of avatars in an area that reflects your image, entirely in 3D. These experiences are fully customizable! Spatial integrates Ready Player me authoring technology.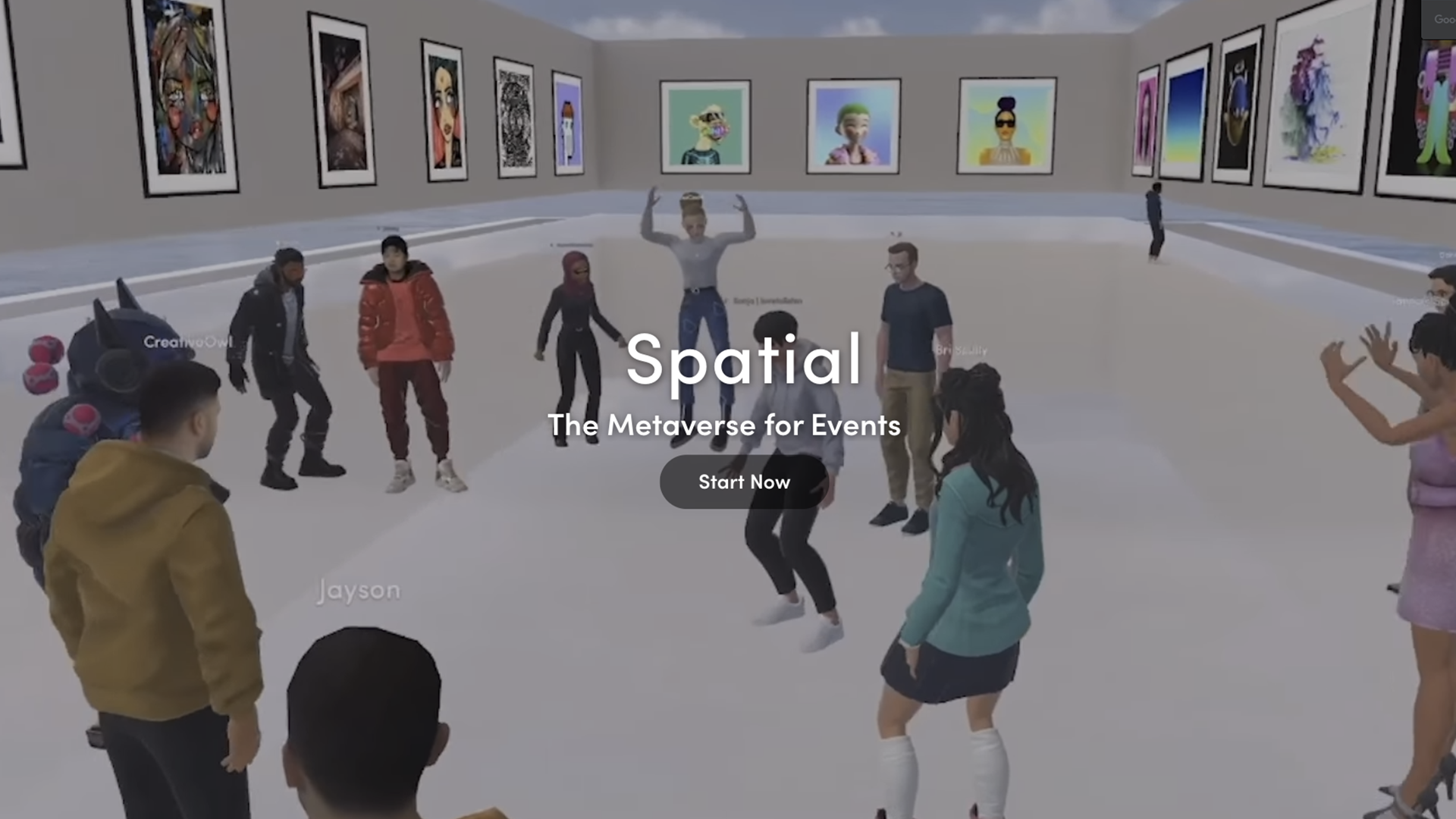 What style of clothing for my avatar?
In the metaverse, you have the choice of either replicating your own style or creating a style that's out of the ordinary.
A professional avatar for pro visios
Handy for always looking good.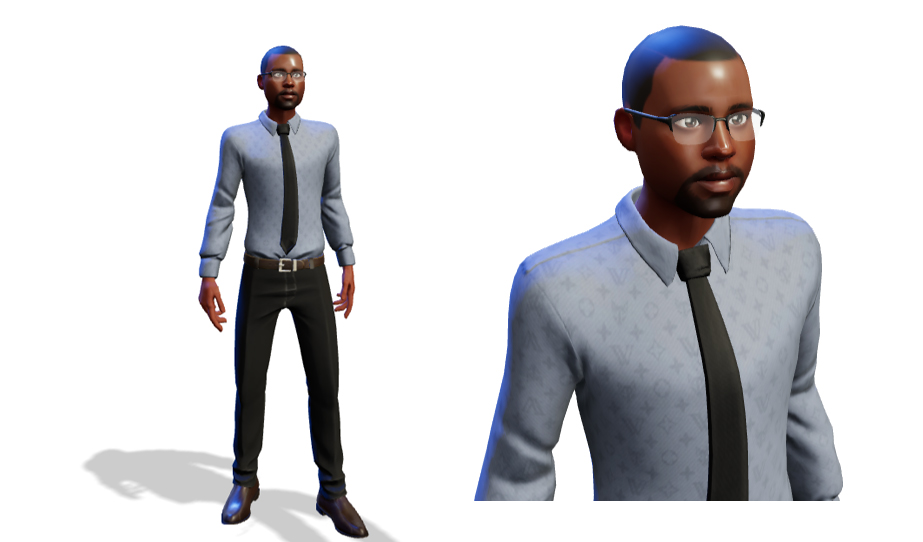 A video game-style avatar
You can play as a badass video game character!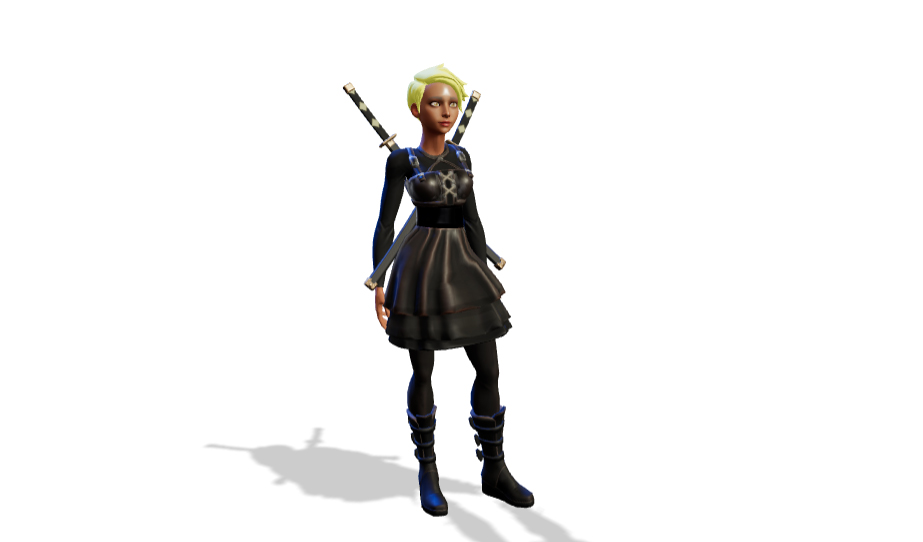 Have a celebrity avatar
You can play the role of a celebrity of your choice!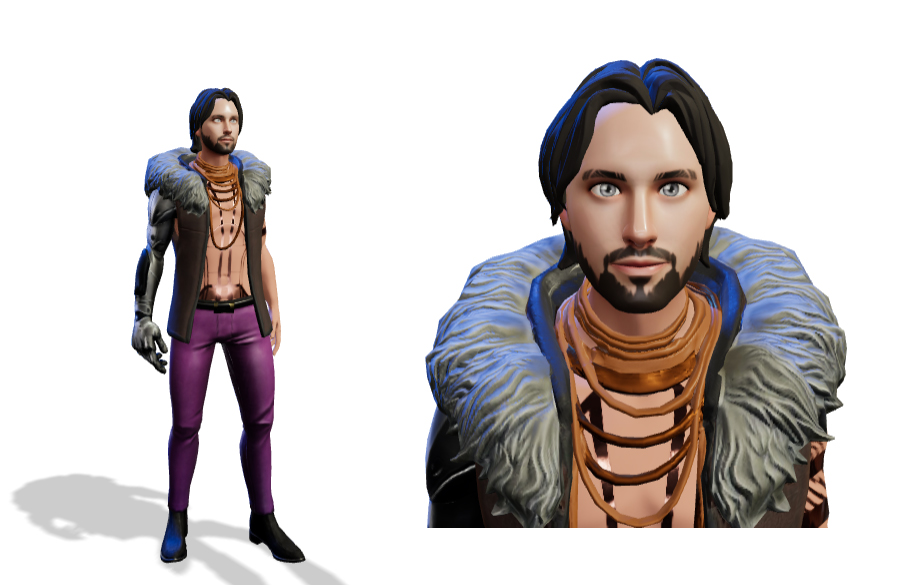 Have a sports avatar
You can use avatars in mobile applications.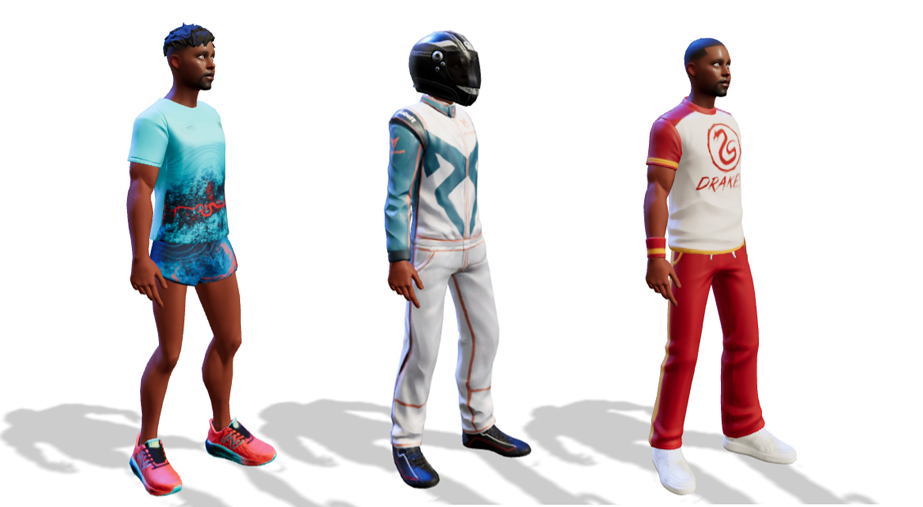 What is Ready Player Me? ?
Ready player Me is a metaverse avatar creation platform developed by Wolfprint 3D. It makes it easy and fun to create your character. The process takes just a few minutes, depending on the level of detail you wish to add. Ready player Me also lets you create your avatar from a photo. Simply take a selfie and customize your character! You'll then export your avatar as a downloadable link.
How do you implement your avatar in the metaverse?
To implement your avatar in the virtual world of your choice, our Fresh Organic Motion studio will guide you through the technical process. We can integrate your avatar into a self-designed 3D set. We're experts in digital creation, and we're committed to producing projects that make the most of the metaverse.
What style will your avatar have?